Cars will communicate with each other by 2023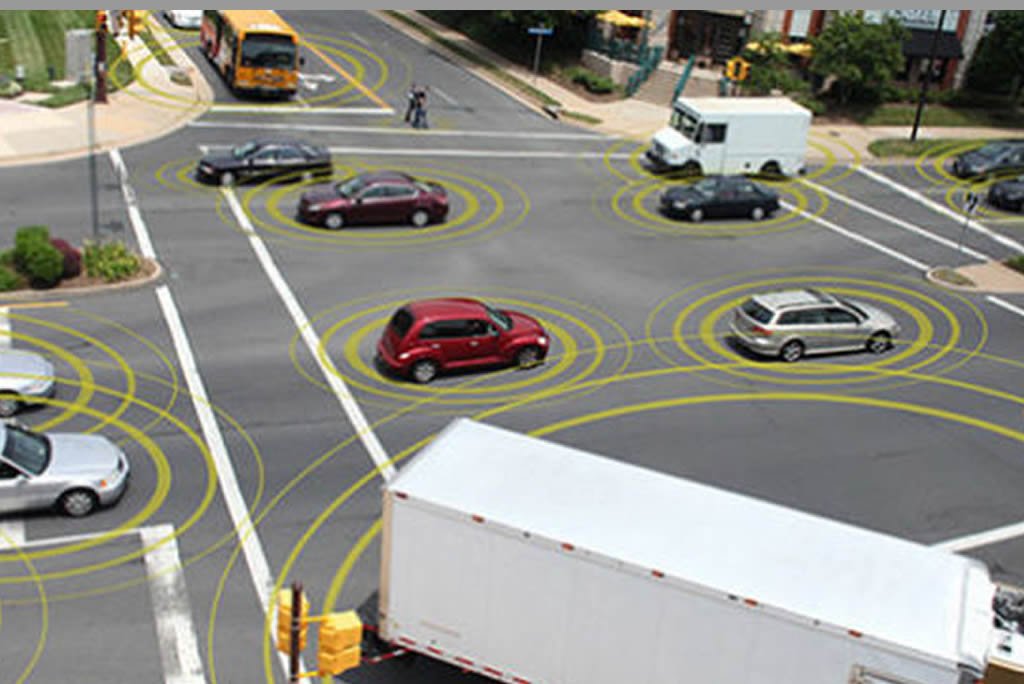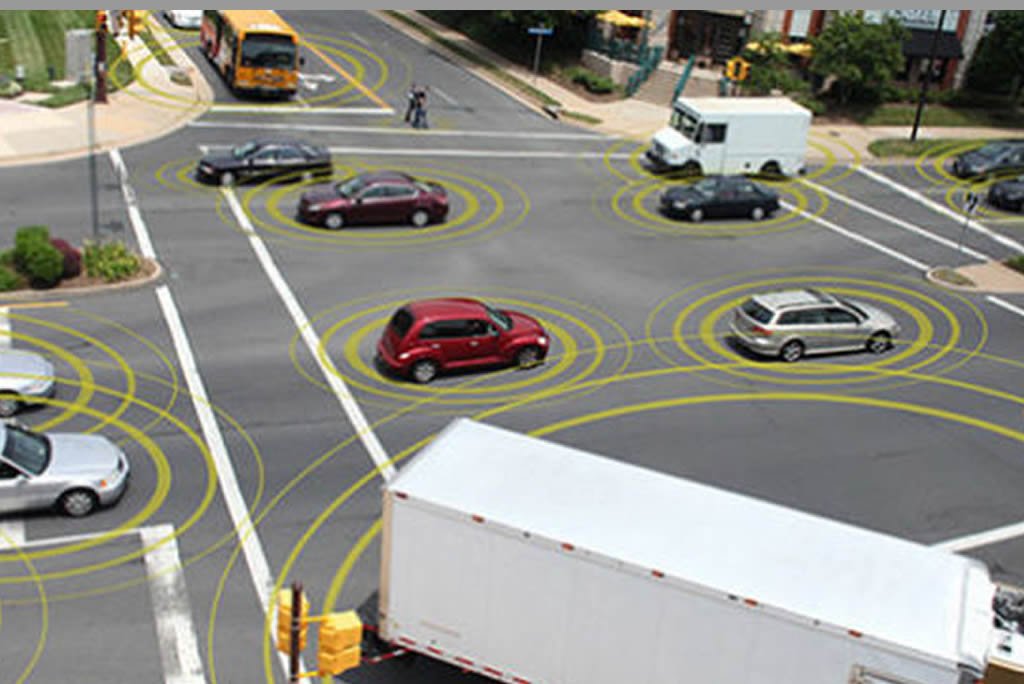 Some say it is development, some say it's the apocalypse… what would you call it?
Come 2023, cars will begin to communicate with each other like humans. Just imagine you holla at your neighbour "good morning".. and your car does the same to your neighbour's car
The U.S. Department Of Transportation and automakers have been testing the concept of vehicle-to-vehicle (V2V) communication for years.
Today the agency said it's getting serious about having cars talk to each other for safety.  This tech is expected to be loaded on all new vehicles from 2023.
The idea behind this system is that it would allow cars to warn other cars about hazards.. and it is expected to save a lot of lives.
Are you for or against it?