President Buhari Commissions Itakpe-Ajaokuta-Warri Rail Line After 33 Years Of Construction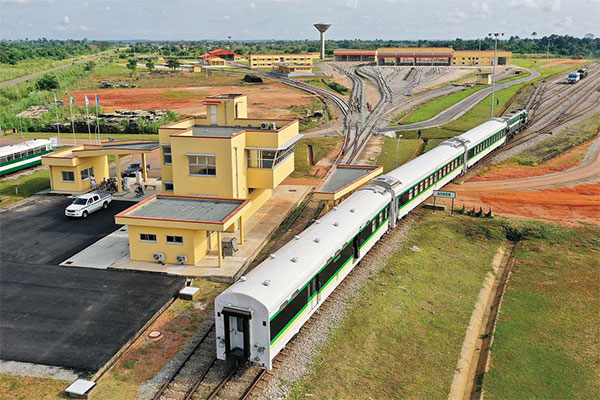 President Muhammadu Buhari has commissioned the 326 KM Itakpe-Ajaokuta-Warri rail line for commercial operations. Also inaugurated was the ancillary facility yard, at the recently named Goodluck Jonathan Railway Complex in Agbor (Owa-Oyibu), Delta State.
The rail line idea was conceived over 30 years ago, precisely in 1987 by General Ibrahim Badamasi Babangida. Since then, it has been under a long-awaited construction.
The commissioning took place virtually. At the virtual inauguration, President Buhari directed the Federal Ministry of Transportation to link all the nation's ports of origin and destination. The destinations are Apapa, Tin Can, Warri, Onne, Calabar Ports- to the rail network.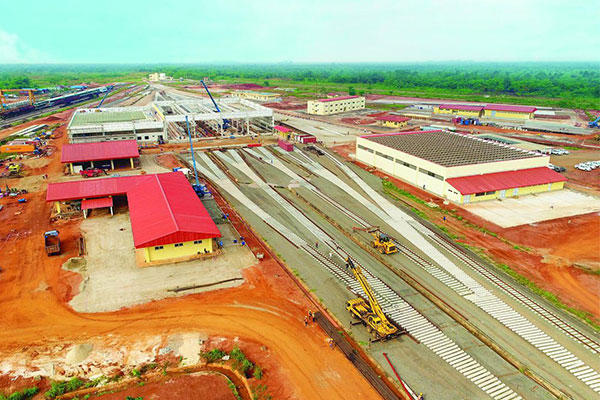 This is in order to significantly improve overall transportation and economic capacities. The President declared that his administration recognized the importance of the railway mode of transportation. He described it as a vital backbone to support industrialization and economic development.
"Accordingly, I have approved the prioritisation of viable railway routes for either new rail lines or the reconstruction and rehabilitation of some, to achieve effective and efficient train services supporting the country's trade and commerce. "The Railway Infrastructure that I have the honour to commission today is the rail line from Itakpe via the steel town complex of Ajaokuta to Warri.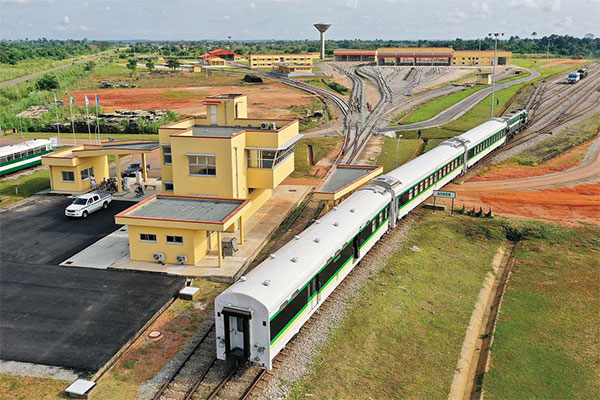 It is an important link for the country's economy as the central rail line. "This Government has also approved to link this line further from Itakpe to Abuja, thereby, connecting the Northern Zone of the country and also extending southwards to link the Warri Ports," he said. President Buhari affirmed that would complete during the tenure of this administration.