Canadian Billionaire Lawrence Stroll Rescues Dying Aston Martin With $239m, Becomes Chairman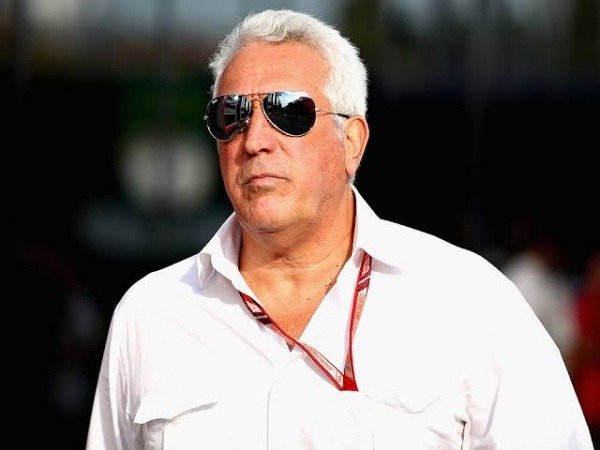 Billionaire owner of F1 team Racing Point, Lawrence Stroll, has rescued ailing Aston Martin by leading a $656 million bailout for the British luxury marque.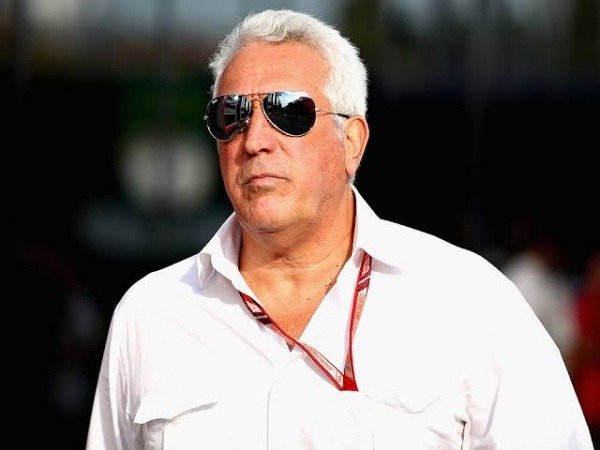 Canadian billionaire Lawrence Stroll has taking up 16.7% stake in Aston Martin for $239 million to save the ailing carmaker from untimely death.
Lawrence shares could rise to 20% upon completion of a plan for the company and investors to raise a total of $656 million.
The British luxury marque will raise the remaining $417 million by giving existing investors the opportunity to buy more shares.
Some of the proceeds from the capital raise will be used to ramp up production of its first ever SUV, the DBX.
Shares in Aston Martin jumped as much as 30% in London after the news was announced on Friday.
Lawrence Stroll made his money through investing in fashion brands such as Tommy Hilfiger, Polo Ralph Lauren and Michael Kors. The billionaire investor will replace Penny Hughes as the executive chairman of the company.
Lawrence is also a Ferrari collector. His son, Lance, is a professional racing driver competing in Formula 1 for the Racing Point team, formerly Force India. Lawrence also rescued Force India from bankruptcy in 2018.
Outgoing chairman of Aston Martin, Penny Hughes, said in a statement on Friday that :
"The difficult trading performance in 2019 resulted in severe pressure on liquidity which has left the company with no alternative but to seek substantial additional equity financing,"
"Without this the balance sheet is not robust enough to support the operations of the group,"
Under the new agreement, Stroll's Racing Point team will be renamed Aston Martin F1 starting with the 2021 season. Aston Martin will still sponsor the rival Red Bull team for the 2020 season.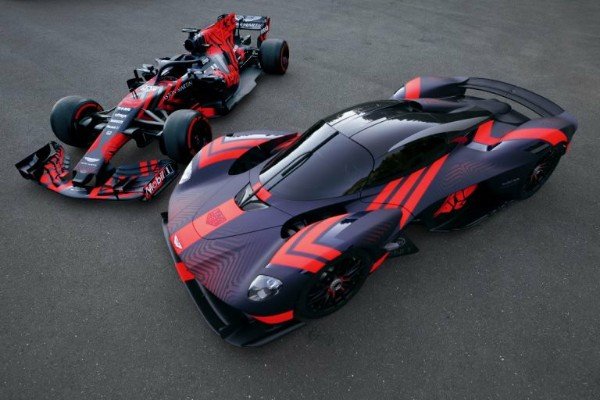 Aston Martin has lost more than £3 billion ($3.9 billion) in value since listing in October 2018. Despite this immediate rescue, the automaker is still about 75% below their IPO price.
Aston Martin, who launched its first ever SUV, the DBX late last year, will begin delivering the 1,160-horsepower Valkyrie hypercar to customers this year. Aston Martin is also on track to launch the Valhalla in 2022.