Canadian Singer Justin Bieber Rolls Up In His ₦180m Lamborghini Urus SuperSUV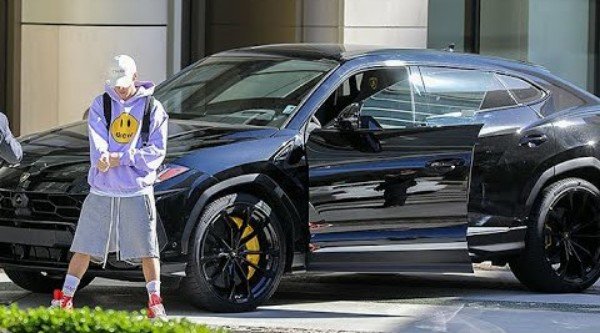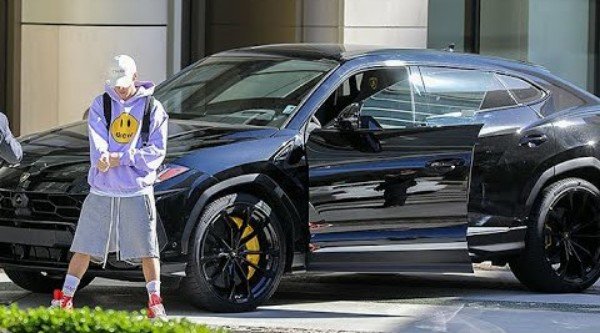 Canadian singer-songwriter, Justin Bieber, rolls up to the Waldorf-Astoria Beverly Hills in his new black Lamborghini Urus SUV .
His heavily customised version has a sticker price of half a Million Dollars or ₦180m (before shipping to and import duty in Nigeria)! Yes, that's more than double the base price of the super sports utility vehicle.
The luxury car comes powered by a 650-horsepower twin-turbo V8 engine that gives a top speed of 189 mph and a zero to 62 mph in just 3.6 seconds.
The superstars favourites,also owned by Kanye West and Wizkid , was the fastest SUV on the planet before its brother the "Bentley Bentayga Speed" dethroned it last month.
Other cars in his fleets includes a Lamborghini Aventador ,Cadillac CTS-V Coupe,Fisker Karma, Lamborghini Gallardo Spyder and Campagna T-Rex 14R to mention but a few.