Cars45, Do They Actually Buy Your Car In 45 Minutes? – By AutoJosh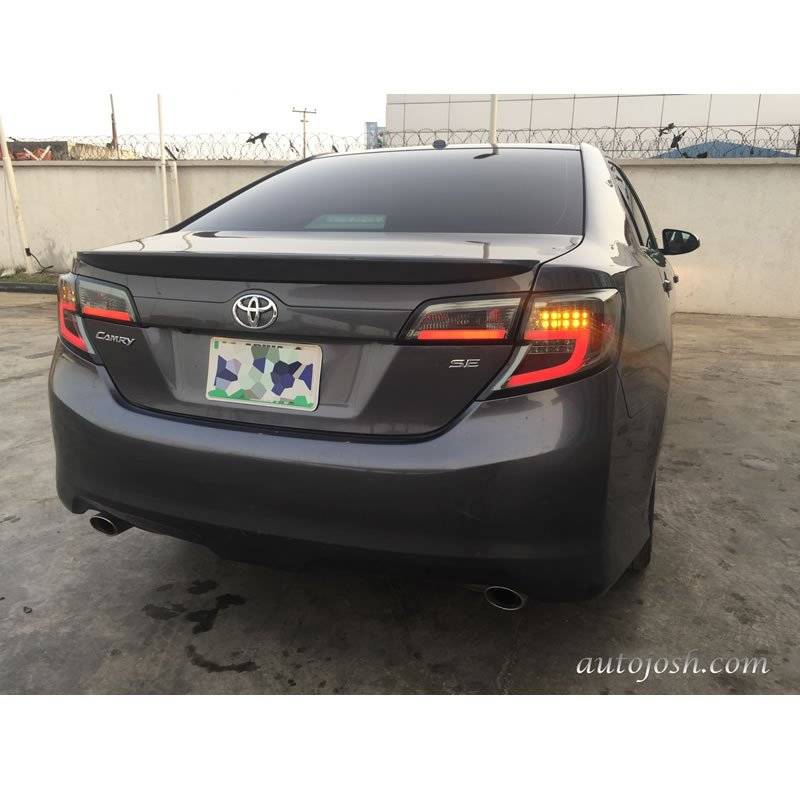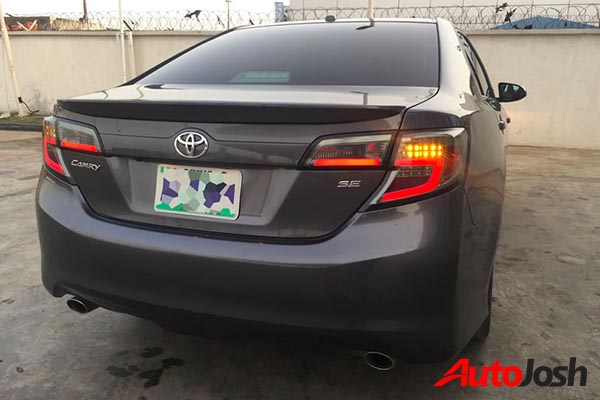 I have been getting a couple of phone calls from people who ask about the authenticity of Cars45. They ask questions like: Will they pay me? Will my car be safe? Will they buy at a good price? Are they genuine? A man from Ibadan even asked if they would not elope with his car.
So I decided to write this review about Cars45 for those who would like to know a little about the Company. You can also read this my article on 5 Steps To Sell Your Car On Cars45.
Cars45 was founded in 2016 by Etop Ikpe (Former commercial director of Konga and former CEO of DealDey) with Iyamu Mohammed, Sujay Tyle and Peter Lindholm as co-founders. The company was established to help Nigerian car users reduce difficulties of selling their used cars and they have been doing a good job at that. They even got a N1.8 billion ($5million) funding last year.. so they probably won't run away with your N2million car.
Their head office is located at Agidingbi, Lagos with 23 branches in Lagos, 5 in Abuja and 1 office in Port Harcourt. They are obviously the foremost car selling and auctioning platform for Nigerian used cars.
At the moment, Cars45 is the most reliable and quickest way to sell your Nigerian used car. Some of the advantages they offer are:
You don't have to park your car on the road side with a "For Sale" Jerrycan on it for 3 months, all in the name of "I want to sell my car"
Car sellers are usually scared that prospective buyers can driver away in their car or even plant a tracking device and come steal the car in the middle of the night.
You get your entire sales proceed as soon as all the vehicle documents are verified. There is no "please let me pay 70% now and pay the balance next month".
No buyer will come wage war against you that they shouldn't have bought your car in the first place because they are now having problems with it. Cars45 would have done a thorough check before buying your car.
The company links you and your car with several buyers (mostly car dealers) through their car auction platform.. just like Copart and IAAI car auctions in USA.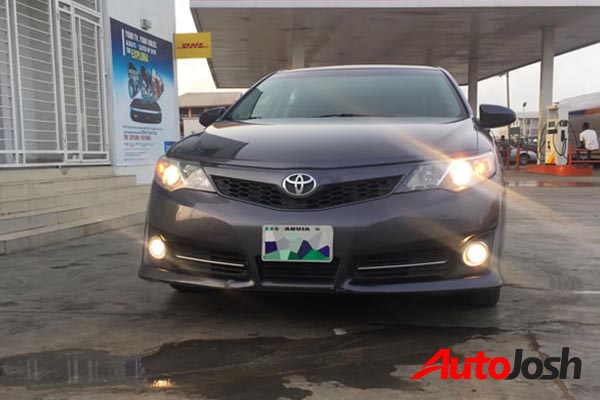 Despite the company's robust profile as well as the benefits they offer, the most valid question that runs through the mind of an average car seller is, will they buy my car at a good price? Well, the answer to the question is determined by many variables, which may be revealed during the inspection process. These include:
The car has been involved in a major accident in the past. Sadly, many cars on Nigerian roads fall in this category as they were imported as salvaged cars from USA auctions.
Incomplete documentation especially if the car does not have genuine import duty papers.
Poor maintenance.
Some high-end cars with low demand might be grossly undervalued. Note that the price they will pay for your car is largely determined by forces of demand and supply.
Don't even think of selling your unregistered tokunbo car through them. It's not Berger car market so you'll hardly get a good price.
After selling some cars through Cars45 and sampling the opinion of some of their clients, it was easy to conclude that their prices are moderate and fair. Note, their prices are usually not meant for people who want to cash in big time when selling their cars. For example, I sold a 3-year-old 2012 Toyota Camry through Car45 in December 2017. I was compelled to patronize the company because I wasn't getting any good offer after putting the car on the market for a month. I had posted the car advert on 4 different car sale websites, I also pasted a "For Sale" sticker on it and even parked it at a friend's car lot in Victoria Island but no serious leads came forth. I was willing to sell for N3.2m but no buyer. I got on Cars45's website, checked the car's proposed valuation, booked an appointment and dashed to their office to inspect the vehicle. Sadly, the inspection and processing took longer than the advertised 45 minutes, but I was pacified with a N3million offer after my 2 hours ordeal. A reasonable price to pay to end my month long search for a buyer.
In conclusion, Car45 will buy your car at a moderate and fair price, which will not make you an instant millionaire as most of us would have wanted. They also buy or help you sell your car within the fastest time in Nigeria but is it actually in 45 minutes as they've always advertised? I doubt because the 1 or 2 vehicle inspectors at their branches can easily get overwhelmed causing delay and the branch office also have slow internet to contend with as bulk of their processes are transmitted online to and from their head office.