Check Out The Exclusive Interiors Of Rolls-Royce Cullinan,Bentley Continental GT And the Mercedes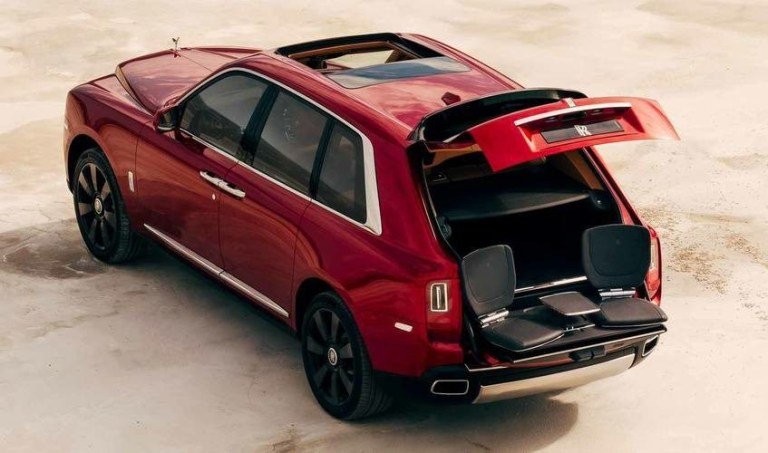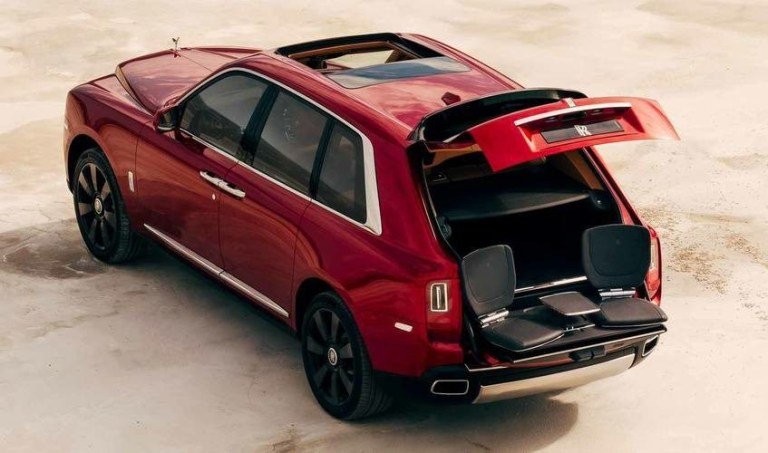 Check out the rare and exclusive interiors of the Rolls-Royce Cullinan SUV, the Bentley Continental GT and the Mercedes? – three of the most luxurious brands on the planet…
The short clips starts with the optional rear-back features on the back of the Rolls-Royce Cullinan SUV. The automatic tailgate,a pop-out Viewing Suite where 2 chairs and a table emerge from the boot floor at the push of a button,also comes with screens just in case you want to watch your favourite sport show.
This is followed by the revolving James Bond inspired three-Way dashboard in the Bentley Continental GT. The rotating dash, inspired by the rorating number-plate gadget made famous on 007's Aston Martin DB5 in Goldfinger,is just one element of the luxurious interior that also features a endless options list of veneers, crafted metalwork inspired by Swiss watches, leather trims and colours.
The Mercedes Benz latest intuitive and intelligent multimedia system MBUX – Mercedes-Benz User Experience is also featured .The unique feature of this system is its ability to learn thanks to artificial intelligence. MBUX can be individualised and adapts to suit the user. It thus creates an emotional connection between the vehicle, driver and passengers.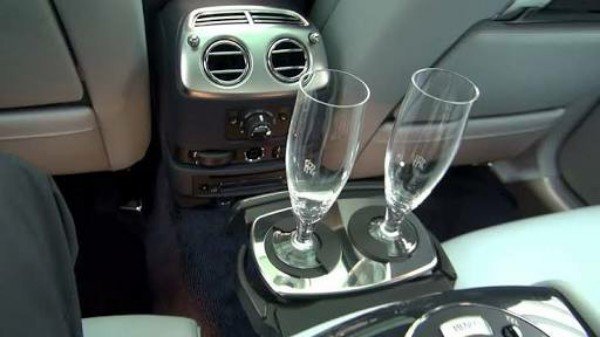 The clips also shows the massive rear center console of the Rolls-Royce. It has drinks cabinet with champagne flutes, whiskey glasses, and a refrigerator.
And finally ,we have the optional panoramic sky lounge LED roof that lights up when it gets dark . Passengers can also press and hold a button situated near each quarter-windows to close the suicide doors.
What do you think?