Top 10 Luxury Supercars That Were Sold Out Before They Were Even Released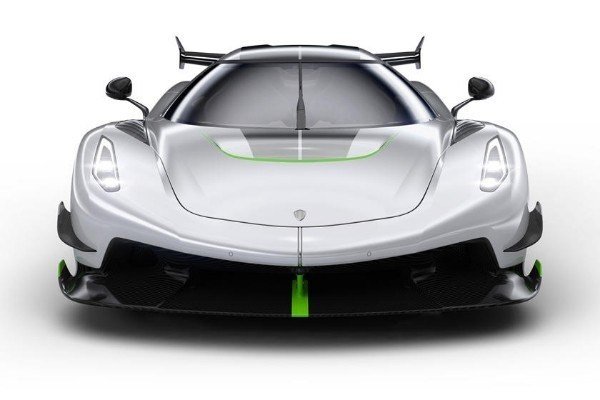 Meet the top 10 luxury cars that were sold out before they were even released. These cars are so rare and exclusive that you have to be invited by the luxury automaker before you can have the privilege of spending your $million on the hypercars.
1) McLaren Speedtail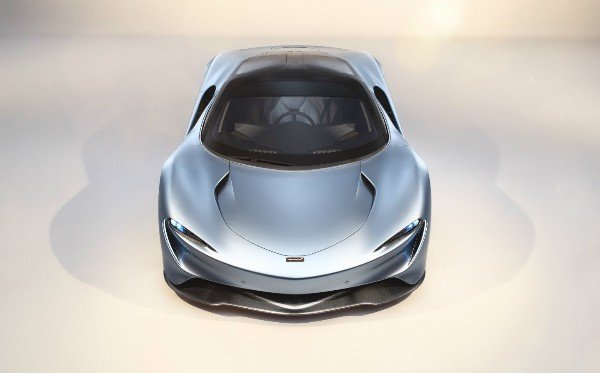 The Speedtail is McLaren's first ever Hyper-GT and the fastest McLaren to date. The 1,035bhp three-seat centre drive Hypercar has a top speed of 250mph and will move from zero to 186mph in 12.8secs.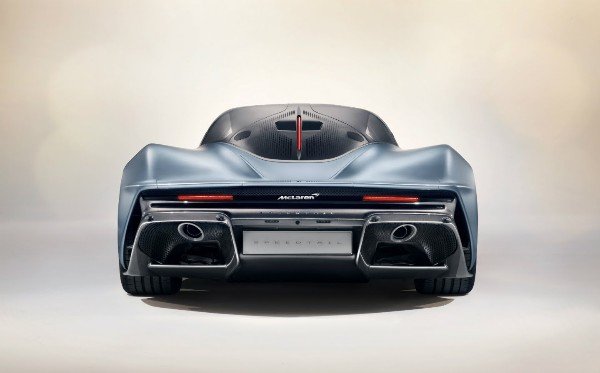 Production of the $2.25m (₦810m) Hypercar was limited to 106 Hyper GTs with deliveries in 2020 .
2) Bugatti Divo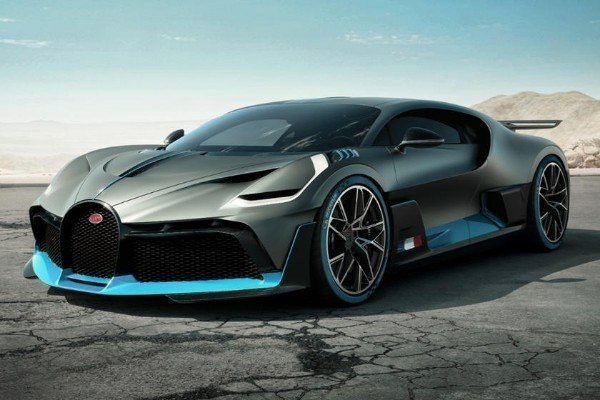 Only the current owners a Bugatti Chiron were eligible to buy the $5.8m (₦2.1b Naira) Divo Hypercar.
The Divo shares the same 8-litre quad-turbo W16 engine that makes 1479 bhp of max power with the Chiron.
Top speed was limited to 236 mph ( compared to Chiron's 261 mph) and it will accelerate from zero to 62mph in just 2.4 seconds.
All 40 Hypercars were sold out even before launch.
3) Ferrari's Monza SP1 1-Seater And SP2 2-Seater Speedsters
The Roofless Monza SP1 1-Seater And SP2 2-Seater Speedsters are Ferrari's most powerful road cars ever. The two 808 hp special-edition supercars are powered by Ferrari 812 Superfast's 6.5-liter V12 engine. They have a top speed in excess of 186 mph and will do a zero to 60 mph in 2.9 seconds.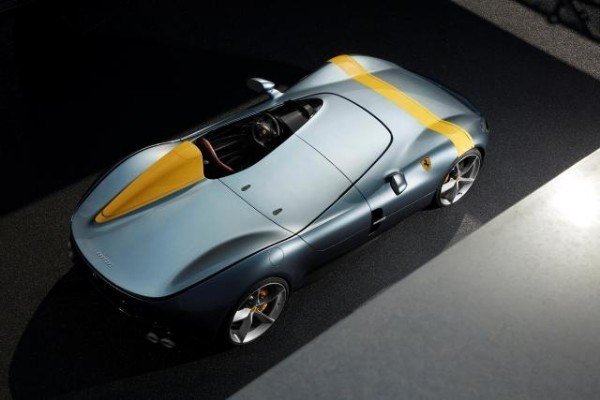 Just 500 will be built and each will cost $1.4 million i.e about ₦508 million in Naira.
4) Aston Martin Valkyrie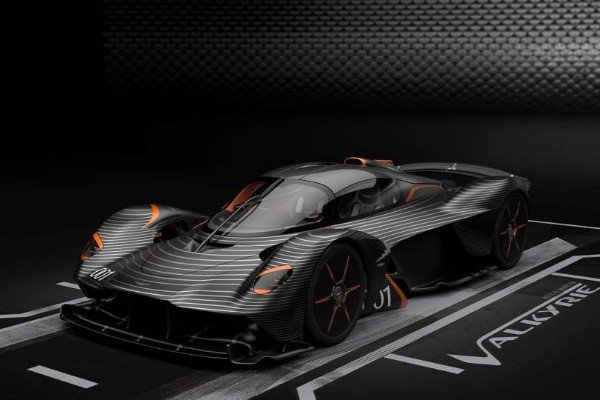 Aston Martin plans to build just 150 road-going Valkyries with a further 25 track-only 'AMR Pro' versions (all of 175 cars already sold )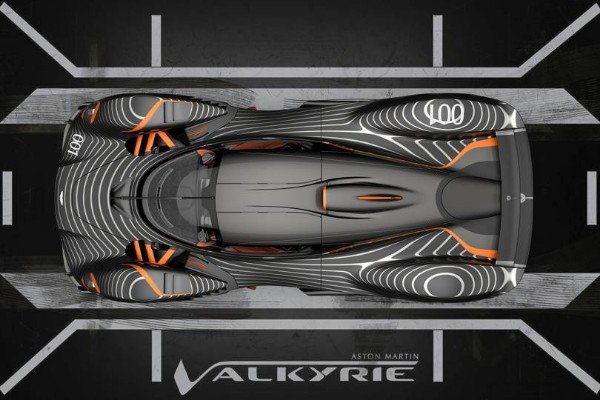 Each of the US$3.2 million (₦1.2billion in Naira ) Aston Martin Valkyrie hypercar comes powered by Cosworth's 2.4-liter V8 Formula 1 engine (with a 11,000 rpm – making the 1,130 horsepower Hypercar the highest-revving production car ever made.
5) Mercedes-AMG One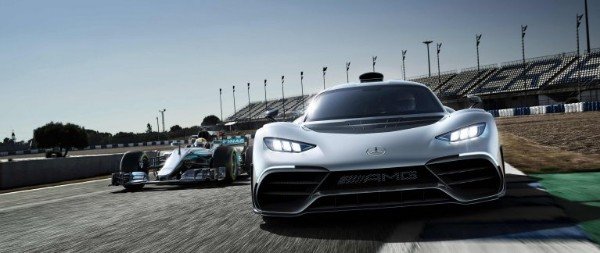 The Mercedes-AMG One plug-in hybrid sports car combines outstanding race track performance and day-to-day suitable Formula 1 hybrid technology with exemplary efficiency.
Power comes from a 1.6-litre V6 hybrid petrol engine with direct injection and electrically assisted single turbocharging.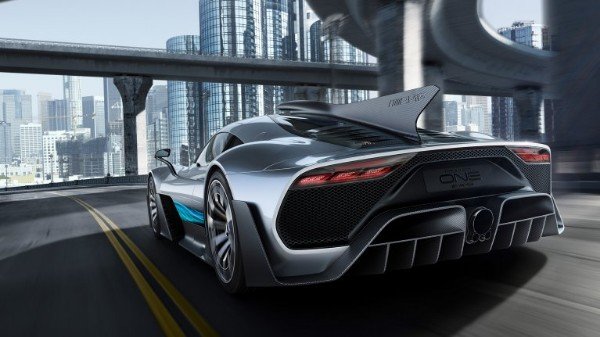 The production of the car is planned to be 275 units at a price of US$2.72 m (₦976m) per unit, all of which have been already sold.
6) Mclaren Senna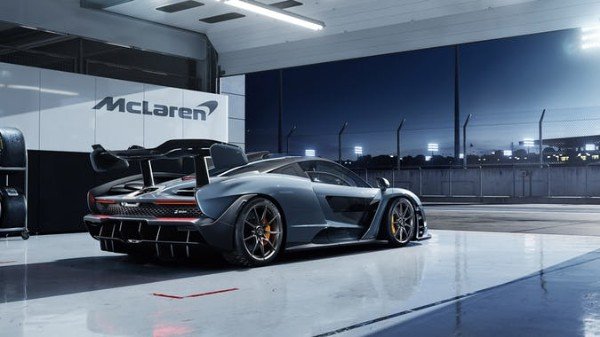 Named after legendary F1 driver Ayrton Senna, the 720S-based Senna is powered by a 789-hp version of the 4.0-liter, twin-turbo V8.
Mclaren limited its production to 500 cars .A used Senna ended up selling at Barrett-Jackson's Scottsdale auction for $1.45 million—about $485k more than the Senna's base price.
7) Koenigsegg Jesko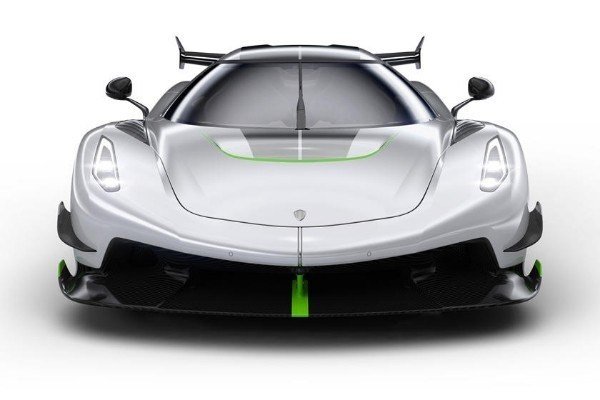 The successor to the record-breaking 1,360-horsepower Agera RS comes with re-designed 5.0 litre twin-turbo V8 engine, which produces 1,280 horsepower on standard petrol — and 1,600 horsepower when fueled on E85 biofuel.
Koenigsegg will build only 125 $3m+ Jeskos Hypercars in two variants at a rate of around 40 to 50 a year.
8) Lamborghini Centenario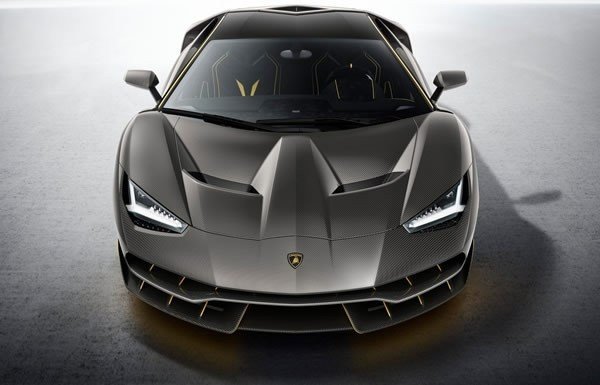 Unveiled at the 2016 Geneva Motor Show to celebrate the 100th birthday of the company's founder, Ferruccio Lamborghini,the 759-horsepower supercar comes powered by an upgraded V12 from the Aventador.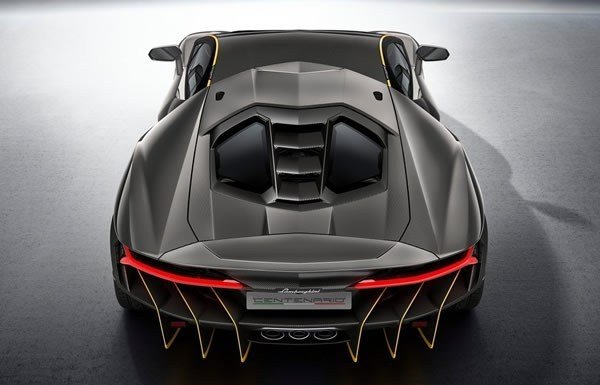 The Italian-based automaker made just 40 Lamborghini Centenario supercars, each at a cost of $1.9 million or ₦684m
9) McLaren P1 hypercars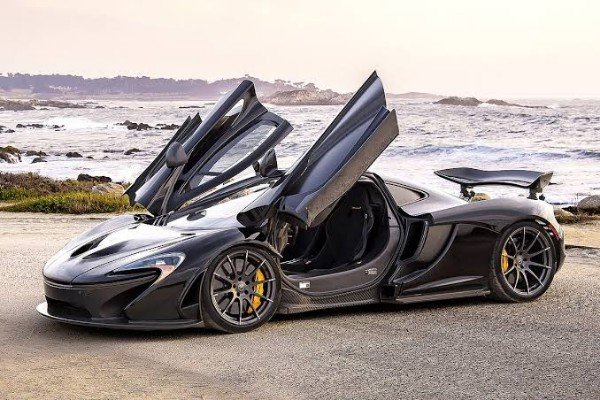 The successor to the F1 utilises an hybrid power and Formula 1 technologt. It comes with a 3.8-liter, twin-turbocharged engine combined with an in-house-developed electric motor, to give a 903 horsepower when combined.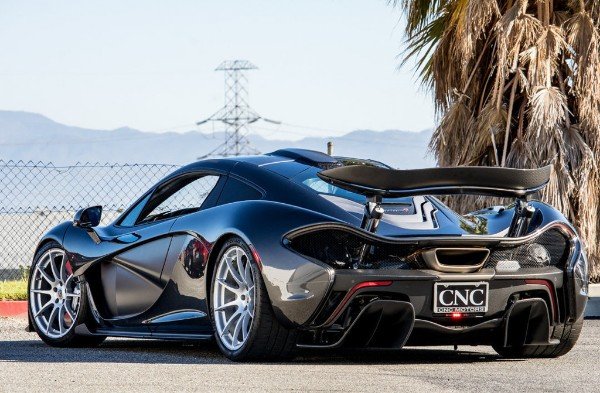 All 375 McLaren P1 hypercars were sold out before unveiling, each at $1.15 million or ₦414m
10) Ferrari FXX K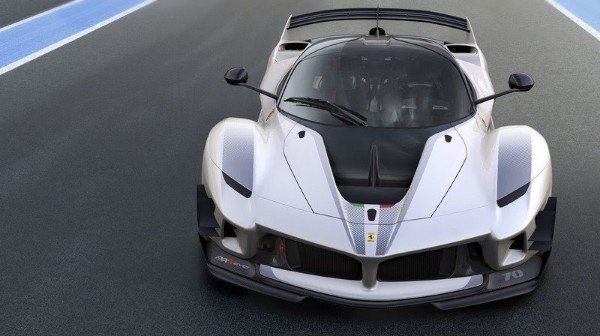 Ferrari FXX K is a high performance limited production track-only car that succeeds the FXX and the 599XX.
Just 40 were ever built and each supercar starts at ₦1,1b.
Which of these supercars is your favourite?