Beautiful Nigerian Policewoman Strikes Pose With A Benz (Photo)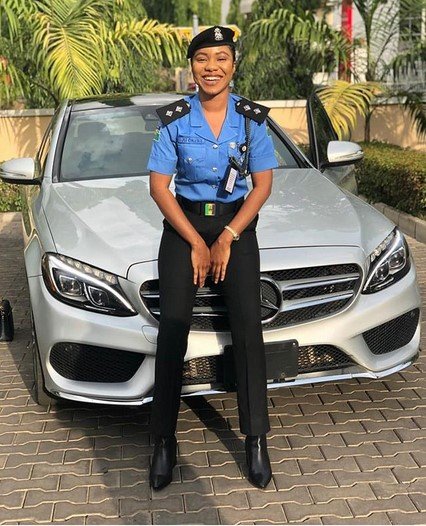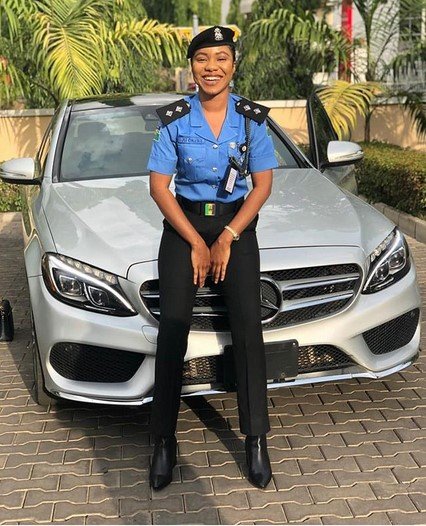 In as much as a lot of people don't like the Nigerian Police Force, you just can't dislike this picture. Everything about the picture is beautiful. The beauty, the smile, the wonderful Mercedes Benz whip, the well ironed police uniform, the background. They are all top notch.
With just this picture, many would totally agree the police is your friend.
Just a simple question. Which Class of Mercedes Benz is this?