CoronaVirus: How To Clean And Disinfect Your Car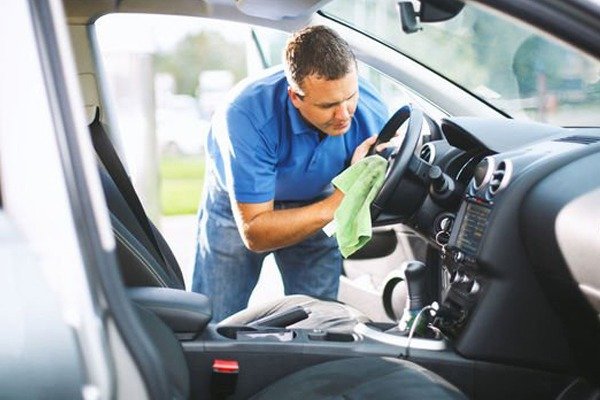 Covid-19: How To Disinfect Your Car
Before now, experts have warned that the average vehicle contains more germs than a toilet seat.
In cars, viruses and germs stick to hard surfaces such as steering wheels, gear sticks, keys, door handles, mirrors, ventilation grilles, knobs, the rearview mirror, etc.
The most common type of bacteria found in cars was Pseudomonas aeruginosa. Just like the Coronavirus, this bacteria has also been known to cause respiratory-like health issues.
Motorists and their passengers can contract or transmit the Coronavirus just by touching surfaces in a car. This is because the virus that causes COVID-19 can stick to car parts.  In other words, failing to adhere to some sanitary practices when you use your car could lead to the spread of the deadly COVID-19 virus.
While the world combats this pandemic, there is a lot that we can all do with our cars to help prevent the spread of the virus that causes COVID-19 in our community.
In this article, we have put together some tips on how to prevent the spread of the Coronavirus with your car.
Wash your hands before using the car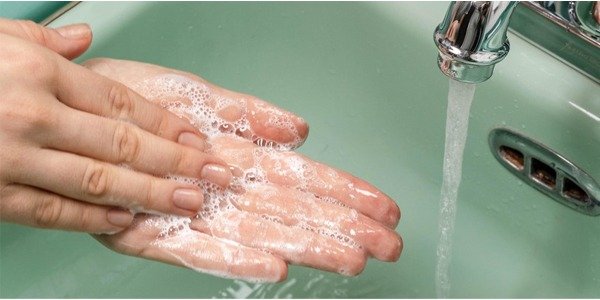 Hand washing has been recommended as a primary way to protect oneself against infection by COVID-19. This is not only because soap can kill the virus, but also because the friction of washing contributes.
Therefore, motorists are advised to always wash their hands thoroughly before using their cars. This will ensure that they do not inadvertently introduce the deadly virus that causes COVID-19 into the car. This way, passengers in your car, including our loved ones, will not be infected.
Clean And Disinfect Your Car Interior Regularly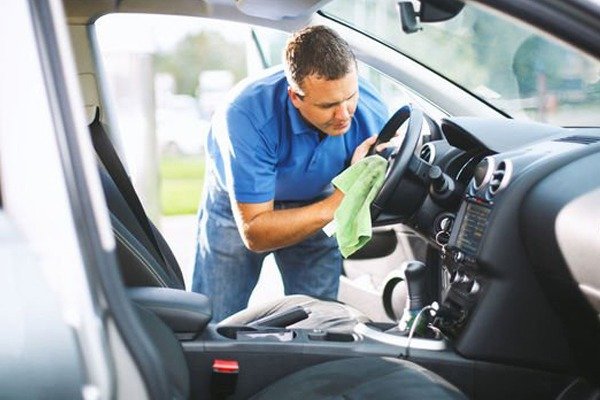 We all know it can be a chore to clean both the outside and inside of a car.
However, even if your car looks clean and tidy, there may be bacteria and germs lurking that could potentially be dangerous to you and your family's health.
So, as a motorist, it is advised that we use disinfectants for your car as often as possible.
When cleaning and disinfecting your car interior, choose the most appropriate cleaning agents.
Use The Right Disinfectant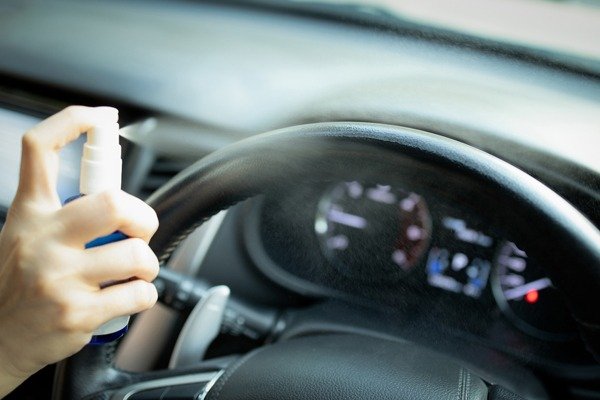 Your choice of disinfectant will depend on whether your upholstery is leather, cloth, or imitation leather.
Micro-organisms hotspots should be cleaned on a regular basis with disinfectant cleaning products.
Isopropyl alcohol is a proven disinfectant. It is also safe to use on most car interior surfaces. In fact, it is used in many production plants to put a final touch on interior components before they are shipped out. Isopropyl alcohol will remove many stains, smudges and residues, as well as kill bacteria and viruses.
However, that stain removing quality can also cause problems with leather. Isopropyl alcohol can deteriorate that coating and even remove the dye from the leather itself. Alcohol is also suitable for cleaning imitation leather interiors.
Hand Sanitizer and disinfectants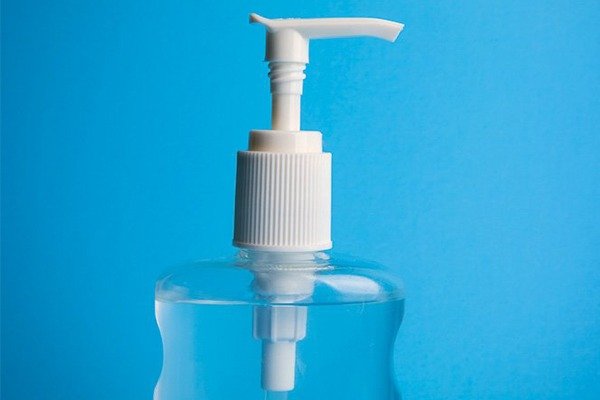 A hand sanitizer should always be present in your car to regularly disinfect your hands.
It is also recommended to keep anti-disinfectant wipes in your car. You should use them to wipe down any spillages and keep your hands bacteria-free.
Also, use disposable wipes and paper towels and apply hot water and soap to kill any harm-causing microorganism.
Disinfectant sprays can also kill germs and viruses, which have stuck to a surface.  So motorists may want to keep a bottle in their cars during this period of crisis.
Social Distancing
Avoid carrying passengers or limit the number of passengers that you carry in your car.  This is one way to implement social distancing. This will enable the elimination of person-to-person contact as much as possible.
Clean and Disinfect "High Touch" areas
When cleaning and disinfecting your car, give priority to areas in the car that you touch frequently.  These high touch areas in a vehicle include places like your keys, door handles, mirrors, cup holders, steering wheel, dash, armrests, console, seat adjusters, the ventilation grilles and knobs, as well as the rearview mirror are all common touchpoints. All wiping and cleaning should be done with a microfiber cloth if you have one available. Not only do they do a great job of trapping dirt, but they also prevent scratches.
For Cleaning Leather Interior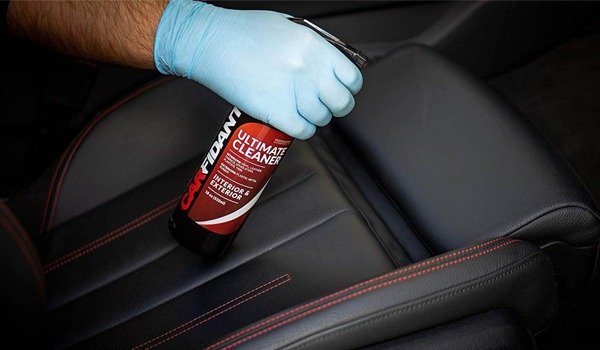 For leather steering wheels, seating, and trim, a combination of soap and water is a safe and sufficient way to clean them. Do not scrub hard when cleaning your leather interior, and avoid excess suds and water.