Covid-19: 21 Automakers That Shut Down Production Due To CoronaVirus Pandemic
The Covid-19 (Coronavirus) pandemic has been a thing of great concern around the world for some months now. It has affected a lot of things going on around the globe. So many countries are on lockdown due to  this deadly pandemic that has sent thousands of people to their graves.
At the moment, several companies shutdown in a bid to curtail this pandemic. Some of the companies on lockdown are the automakers. Many automakers around the globe took the decision to temporarily shutdown operations till further notice.
Below are the 21 automakers that have announced their decision to shut down temporarily due to the convid-19 pandemic.
1. Toyota
Toyota Nigeria is the leading automaker in the world.  The auto giant on March 23, suspended all operations in North American. All production plants in the United States, Mexico and Canada have been shut down until April 20 when all facilities are expected to be subjected to a thorough cleaning process.
2. Kia
The South Korean automaker on 24th March, suspended production at Georgia. According to the automaker, the aim of the temporal shutdown is for cleaning and sanitation exercises. Operations are to resume on 13th of April.
3. General motors
General Motors was founded in 1908 by the owner of Buick, Williams Buick. On 19th March, the automaker announced the temporal closure and no production in North America. The automaker made a commitment to building ventilators and face masks in two of her USA facilities.
4. Aston Martin
The British luxury automaker on 24th of March suspended operations at its Gaydon and St Athan facilities in the UK while it plans to reopen on 20th April.
5. Fiat Chrysler Automobiles (FCA)
On 18th March, Fiat Chrysler, confirmed the temporary closure of its North American and European plants due to the coronavirus pandemic.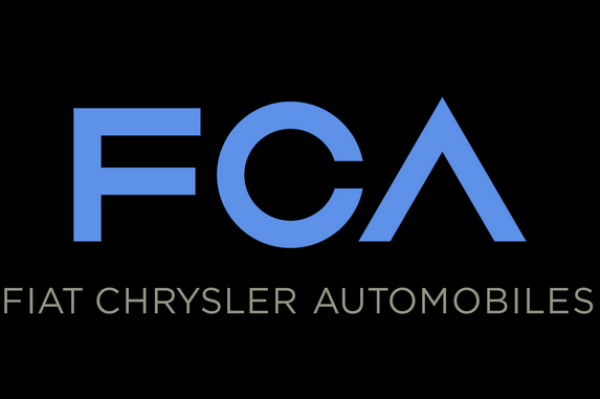 6. Volkswagen
The German automaker founded in 1937 announced that it would temporarily suspend production at its Chattanooga, Tennessee, manufacturing plant from  21st March.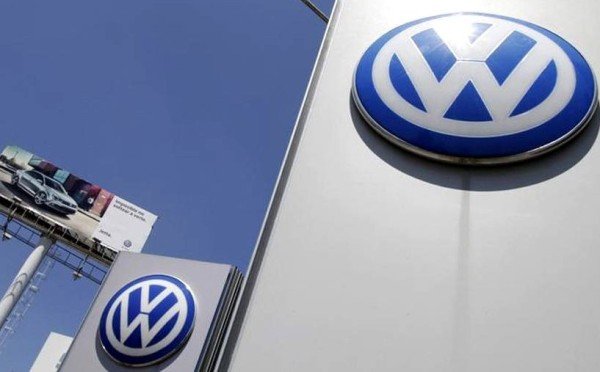 7. Hyundai
On March 18, the South Korean automaker shut down its plant in Montgomery, Alabama. This came after a worker tested positive for covid-19.
8. Rolls-Royce
Rolls Royce is among the leading luxury automakers in the world. On 24th March, the British luxury marque suspended production at he fact that it would suspend production at its UK facility as well as its civil aerospace operations.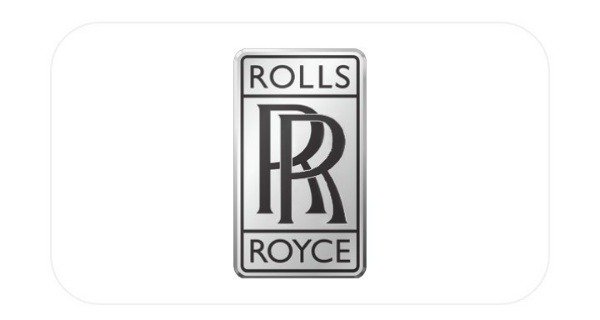 9. Ford
The American automaker on 19th of March, closed production in Europe and North America in order to combat the spread of the virus. Reopening of these facilities will be as from 14th April.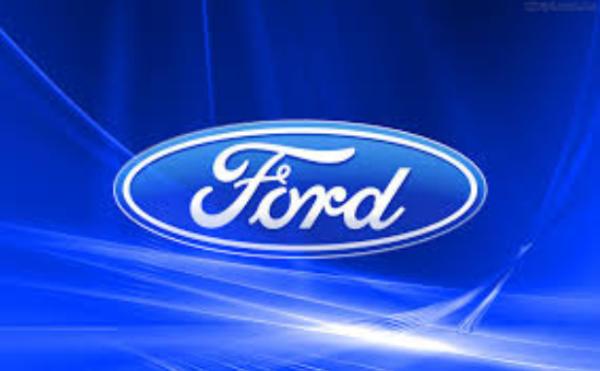 The Italian automaker also followed suit. On March 13th, its Sant'Agata Bolognese plant suspended productions till further notice.
11. Daimler
The German automaker on 17th March stopped all production in Europe to curtail the coronavirus pandemic, which has killed thousands all over the world.
Daimler, the parent company of the Mercedes-Benz brand also added that the suspension applies to its car, van and commercial vehicle plants.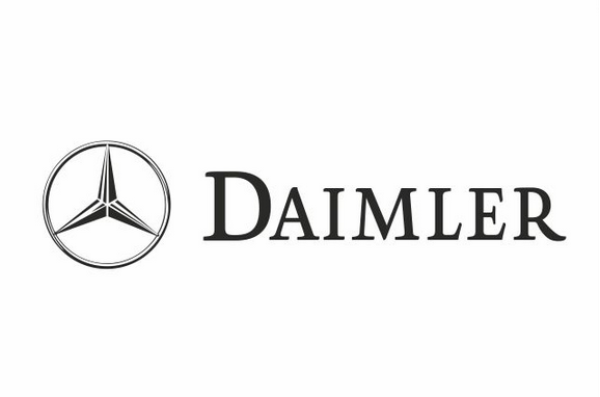 12.  Ferrari
On March 16th, the Italian automaker shutdown production both in its plants in Maranello and Modena, Italy.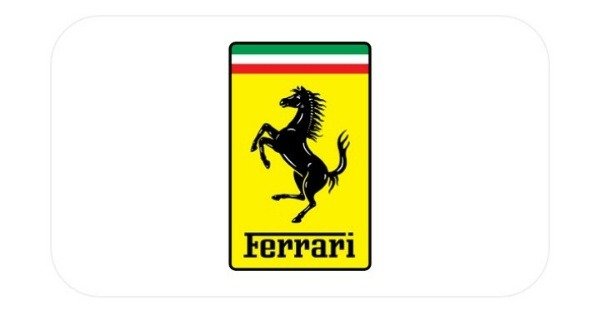 13. Porsche
On 18th March, Porsche announced its plant in Zuffenhausen and a production facility in Leipzig would come to a halt for at least two weeks.
14. Honda
Honda automaker on 18th March, suspended its production in North American factories.
15. Bentley
The British luxury brand on 20th March, suspended operations due to the covid-19 pandemic.
16. Subaru
On 23rd March, Subaru suspended operations at its sole US production plant in Lafayette.
17. Tesla
The electric car giant. Tesla, confirmed the closure of its plant in Fremont, California as well as New York Gigafactory. Elon Musk also announced the commencement of ventilator production in New York.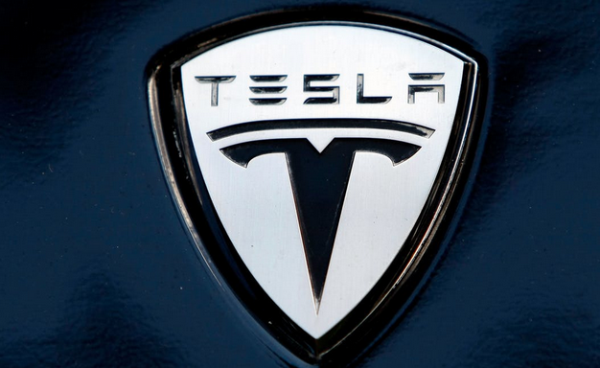 18. Bugatti
French supercar manufacturer, Bugatti, shut down its production plant in Molsheim On 20th March to help control the spread of the coronavirus pandemic.
19. Volvo
On 20th March, the Swedish automaker suspended production at its European plant. Its US plant halted operation on March 26.
20. Aston Martins
On March 24th,  the British luxury automaker, Aston Martin, suspended operations at its Gaydon and St Athan facilities in the UK while it plans to reopen on April 20.
21. Nissan
Japanese automaker, Nissan, confirmed on 18th March that production in the United States have been suspended.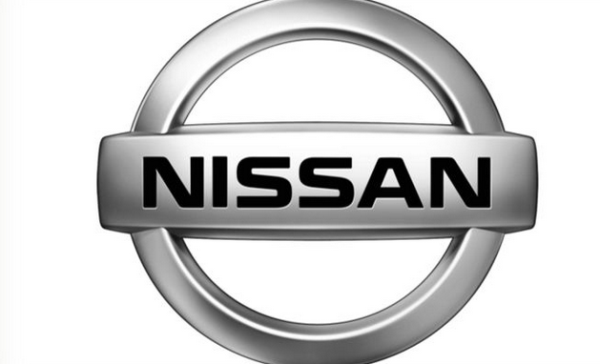 We hope you're safe during this pandemic. Don't fail to observe all precautionary measures to curb this pandemic. Stay safe out there.