Young Nigerian Billionaire Jowi Zazaa Acquires Rolls-Royce Cullinan SUV Worth ₦280 Million (Photos)
Billionaire Jowi Zazaa has taken delivery of his Rolls-Royce Cullinan SUV worth ₦280 million.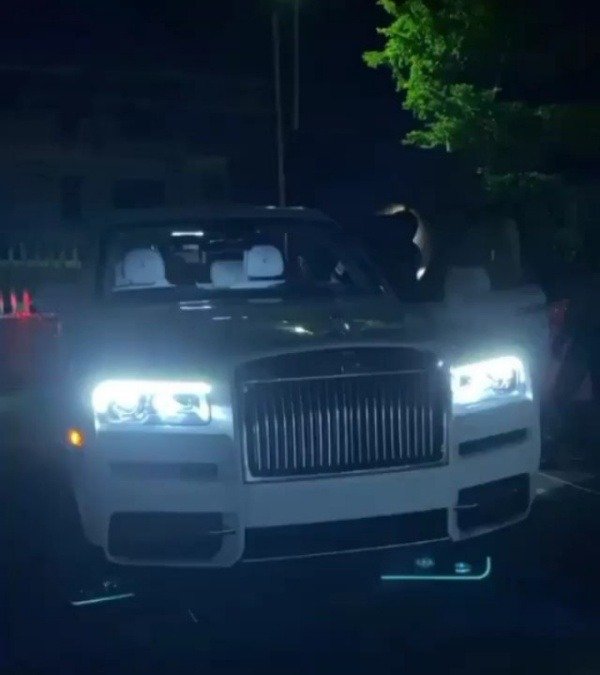 Young Nigerian billionaire Joseph Ezeokafor Jnr. aka Jowi Zazaa has gifted himself a Rolls-Royce Cullinan Sport Utility Vehicle.
The Rolls-Royce Cullinan, which has an average price of ₦280 million, joins several other luxury cars in his garage worth over ₦2 billion.
The new acquisition comes a year after Jowi Zazaa gifted himself a Lamborghini Aventador worth ₦141m to mark his birthday.
Zazaa also boasts of two Lamborghinis, a Bentley Continental GT, Brabus Mercedes G-Class, among others.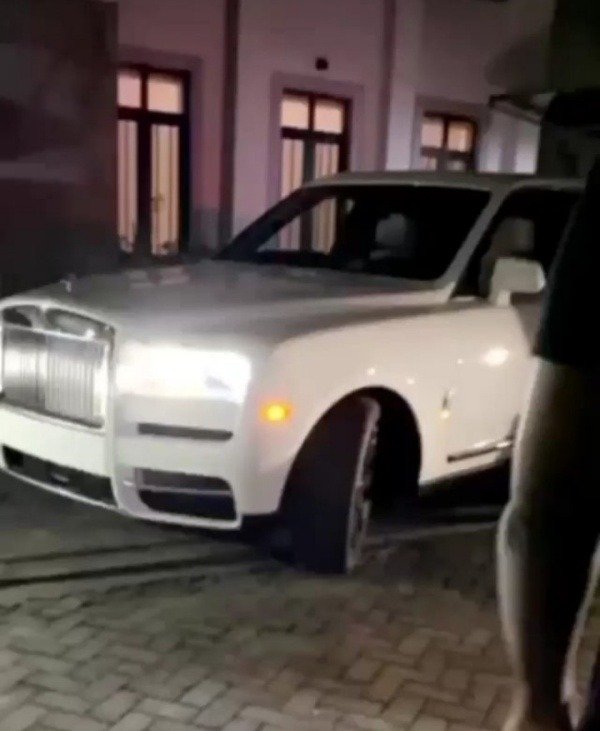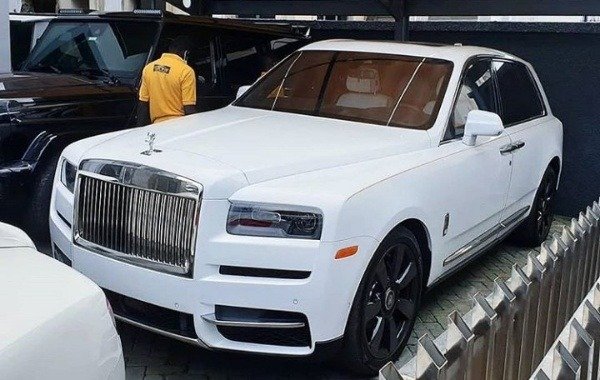 The all-terrain high-bodied Rolls-Royce Cullinan is Rolls-Royce's first SUV and the most advanced in terms of tech, but not the most expensive.
Inside, Zazaa's hand-built high-riding Cullinan SUV represents a combination of exclusivity and high-tech luxury.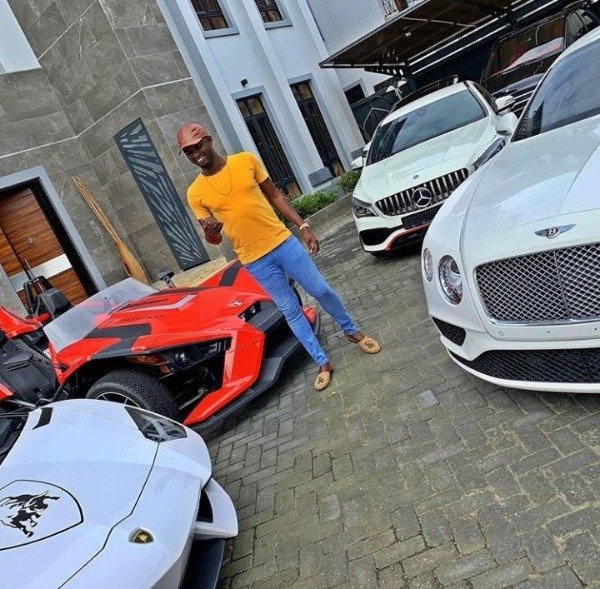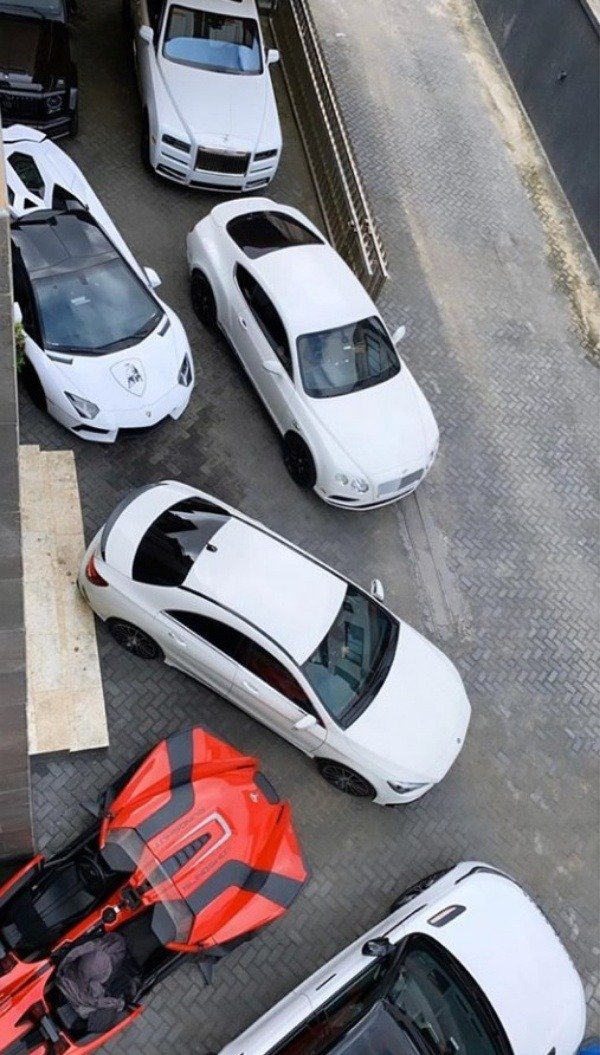 At the rear, the SUV has an automatic tailgate, a pop-out Viewing Suite, where 2 chairs and a table emerge from the boot floor at the push of a button. It also comes with screens just in case you want to watch your favourite sport show.
The Cullinan is powered by a Biturbo 6.75-Liter V12 that produces 563 Horsepower and 627 pound-feet of torque. The engine will take it from zero to 60 mph in less than 4.8 seconds and will achieve a top speed of 155mph.
Also See: Buy and sell cars faster on Carmart NG