Dangote Group Partners GAC Motor, Buys Company's Vehicles for Its Operations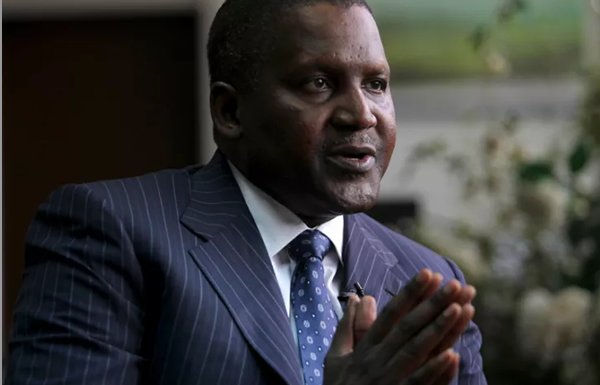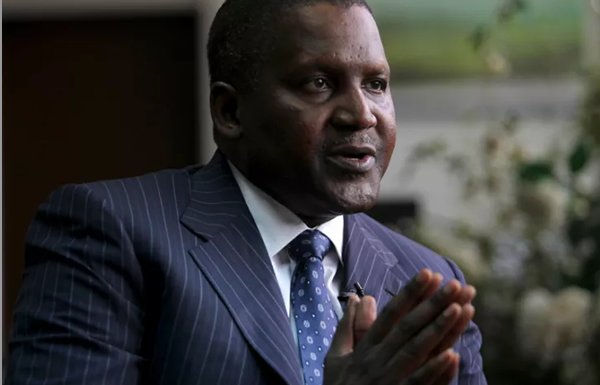 With an eye on its expansion drive in the Nigerian economy, GAC Motor, one of the brands under the Choice International Group (CIG) in Nigeria, recently marked a milestone when it signed a new business partnership deal with the largest conglomerate not only in Nigeria but in Africa, the Dangote Group, to supply vehicles to the Nigerian conglomerate.
CIG, a Chinese automobile group, which operates an ultramodern showroom and a vehicle assembly plant in Lagos, held a handover ceremony at its head office and showroom in Victoria Island, where the vehicles were displayed.
According to a statement from the company on Wednesday, the ceremony was attended by the Chief Marketing Officer of Dangote Group, Mr. Oare Ojeikere, and a senior executive, Mr. Adeyemi Fajobi, who were present to take delivery of a large number of GA3S saloon vehicles for the company's operations.
The Chairman of CIG Motors, Chief Diana Chen, in her remarks, stated that GAC is here to stay in Nigeria offering first class products to Nigerians at an affordable rate with the best quality and standards applied in the manufacture and maintenance of the vehicles in Nigeria.
She further stated that the purchase of the vehicles by Dangote Group went to show the reputation GAC vehicles have built in the last four years of their presence in Nigeria, with increased sales based on the confidence Nigerians have reposed in GAC vehicles.
It added that one of the models, the GS5S, a second-generation model, has recorded good sales.
Adeyemi remarked on the build, quality and feel of the GA3S during the product demonstration for the handover, stating how impressed he was with the style and more importantly functionality of the vehicles, remarking: "They are world class and I'm sure the owners of the cars will really enjoy them."
CIG Motors currently has its assembly plant with an SKD assembling capacity in Lagos, and plans to increase its dealer network in South-east and North-west Nigeria before the end of the year, with its own distributor locations complemented by a strong dealer network.
According to the statement, GAC motor is a world class leading manufacturer of vehicles based in Guangzhou, China, with a distribution network in Africa, Europe and America.
Credit: Thisday