The Amazing Car Collections Of Boxer Deontay Wilder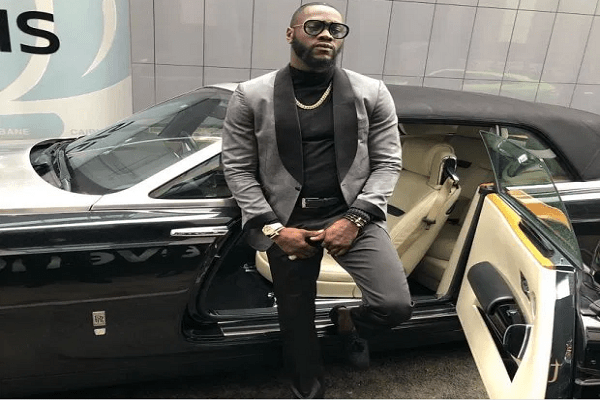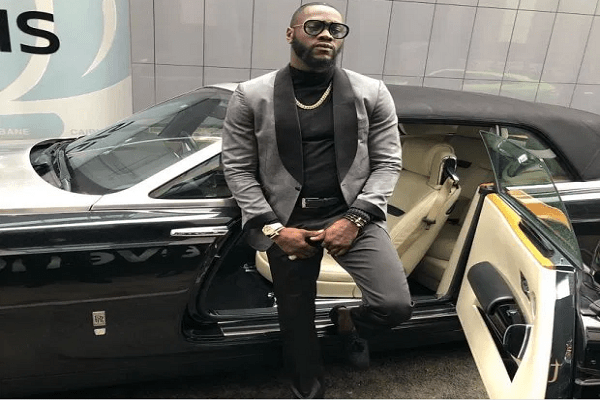 Deontay Wilder has an amazing car collections. Deontay Leshun Wilder is a 34-year-old American professional boxer who has held the WBC heavyweight title since 2015. He has the nickname "Bronze Bomber" and he has love for luxury cars just like Floyd Mayweather and Tyson Fury.
Deontay Wilder's legendary boxing rematch with Tyson Fury will take place today.
Deontay Wilder's car collections is an interesting one. He has amazing special cars like Rolls Royce, Lamborghini, Hummer Jeep just to mention but a few. When you stack up millions of dollars just in one boxing match, driving any car of your choice isn't much of an issue.
NB: All the prices stated in this post do not include destination cost to Nigeria.
These are the cars in Deontay Wilder's garage
1. Lamborghini Aventador:
This Lamborghini Aventador was added to Wilder's car collections after defeating Bermane Stiverne in 2015. The defeat earned him the WBC heavyweight champion. He splashed a whooping sum of ₦202.5 Million to get this car. The Lamborghini Aventador has a V12 engine capable of giving out 700-plus horsepower. It can reach 0-60mph in just 2.6 seconds.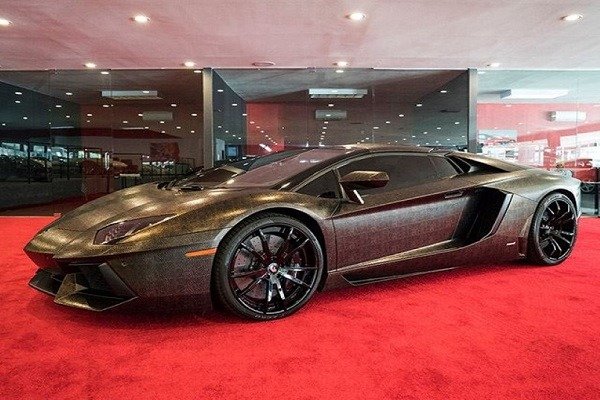 2. Rolls Royce Phantom VII Drophead:
Th Rolls Royce brand is one of the most luxurious brand we have in the world and their cars are top notch. The Rolls Royce Phantom is one of the most expensive Rolls Royce in the market. Nigerian Senator, Dino Melaye, has a similar car parked in his living room. This Wilder's Rolls Royce Phantom VII Drophead with its custom designs cost up to ₦218 Million. The Phantom has a 563 horsepower V12 engine that can speed up to 60mph in 5.1 seconds.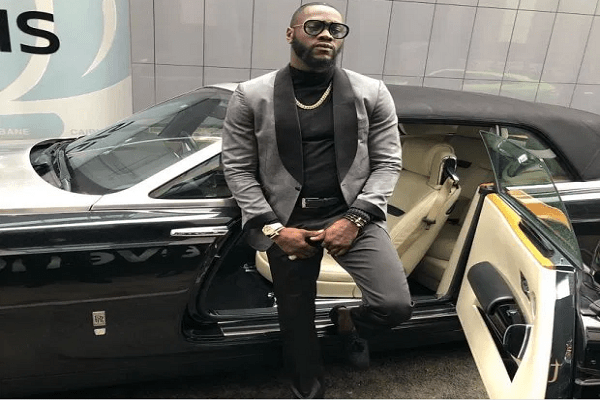 3. Rolls Royce Cullinan:
The Rolls Royce Cullinan at the moment is regarded to be the king of all SUVs. It's ahead of Bentley Bentayga and the Lamborghini Urus. The Bronze Bomber added this amazing car to his car collections in August 2019 and he paid ₦127 Million for this one.
4. Polaris Slingshot:
This three-wheel car is one of the cars Wilder use in cruising around town. He spent ₦7.3 million to get one of these. Should he have used the money to buy four 2005 Toyota Corollas instead? Wizkid the Starboy once disturbed the streets of Lagos with one of these.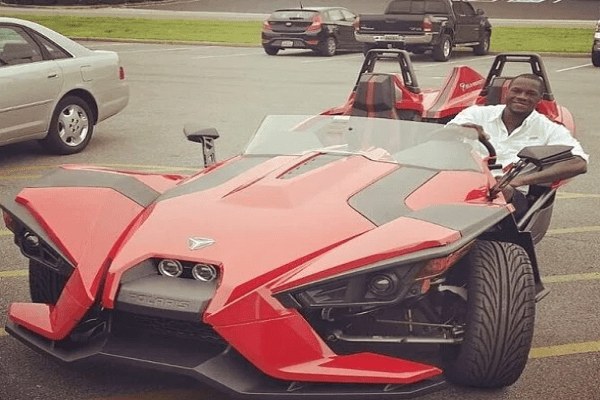 5. Hummer 2:
Wilder spent ₦33 Million on this one. In 2010, General Motors stopped the production of this Hummer SUV. Therefore, its is a rare var in Wilder's collection. The car has 34-inch custom bronze and chrome star wheel rims chiseled with the words Bomb Squad.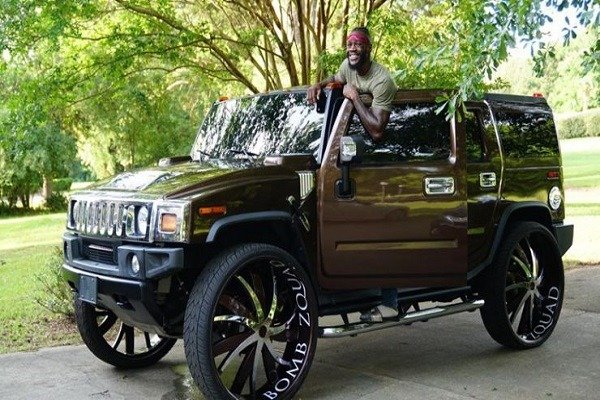 6. Dodge Challenger:
This Dogde Challenger has a powerful 6.2-liter V8 engine. With all the customization, Wilder spent around ₦14.1 Million to get it.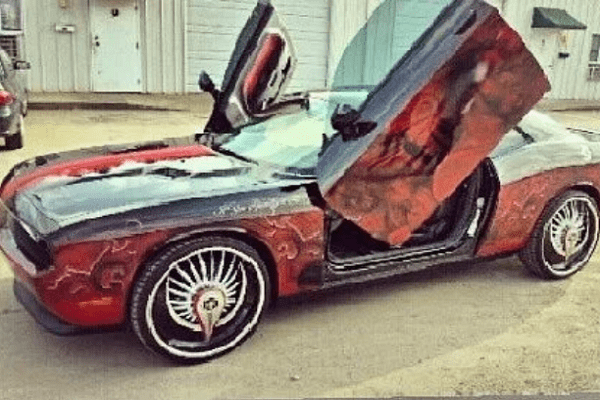 Don't forget to like, rate and share this post.