Don Jazzy Blasts The Ladies Who Mocked Banky W's 2002 Range Rover SUV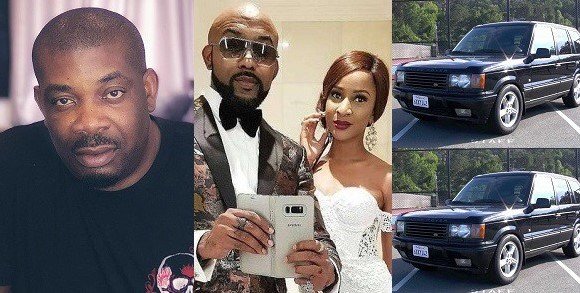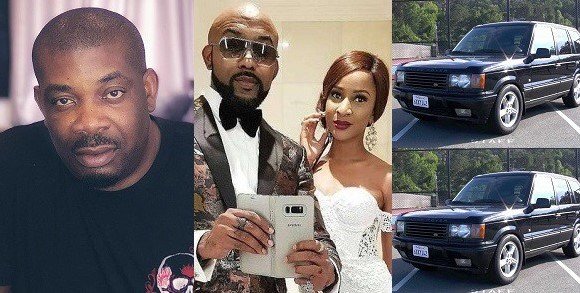 You may have stumbled upon the video that went viral in various social media platforms few days ago where two ladies seriously mocking Nigerian Singer Banky W for driving an old Range Rover SUV.
The SUV in question is a 2002 model Range Rover. The ladies who happened to be in the same shopping mall as the couple – Banky and Adesua – brought out their phones and made a video of them while what they bought were being loaded into the car.
The ladies made a jest of them that they only know how to form on social media but they drive inexpensive outdated car.
The ladies made some comments like "see the dead car Banky is using. 2002 expired Range Rover."
Watch the video below
This video made a lot of people on social media uncomfortable; some folks really came back for them in full force. Don Jazzy wasn't left behind.
In reaction, Don Jazzy said: "disgusting shallow minded good for nothing people that will never succeed in life. No, be curse but if that's how they think then I'm really sorry for them."