Rare Classic Droptop VW Bettle Spotted On Nigerian Road (Photos)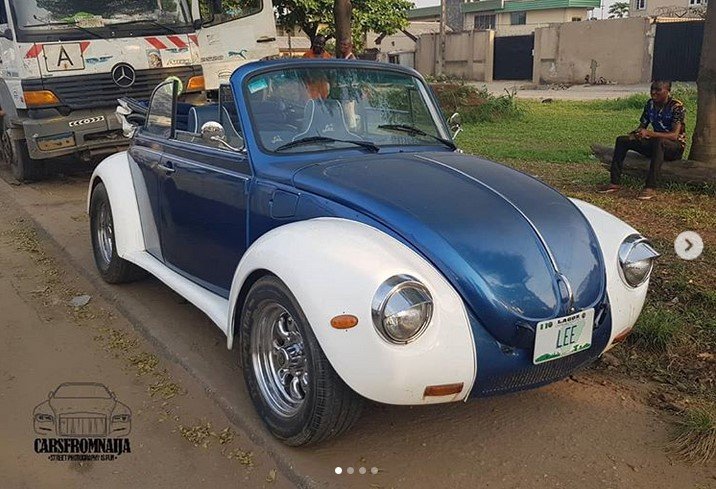 You don't get to see a classic droptop Volkswagen Beetle. This rare car was spotted on our road and it really looks so nice. It must have recently undergone a cosmetic tune up.
Popularly known as Ijapa (Tortoise) here in Nigeria, the Volkswagen Beetle was one of the most desired vehicle in its time.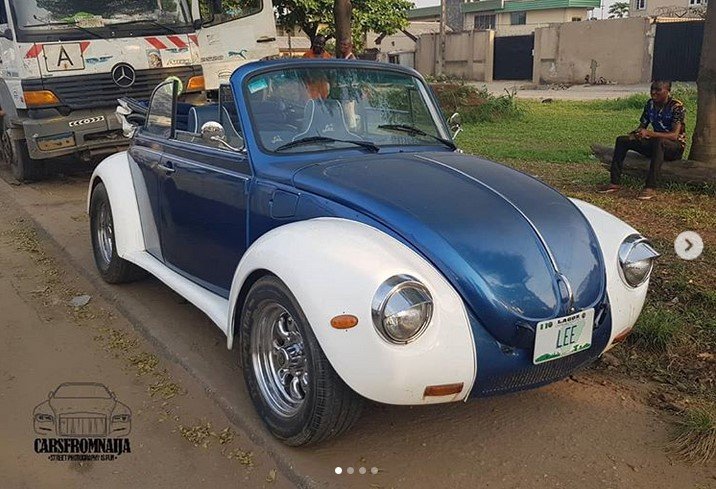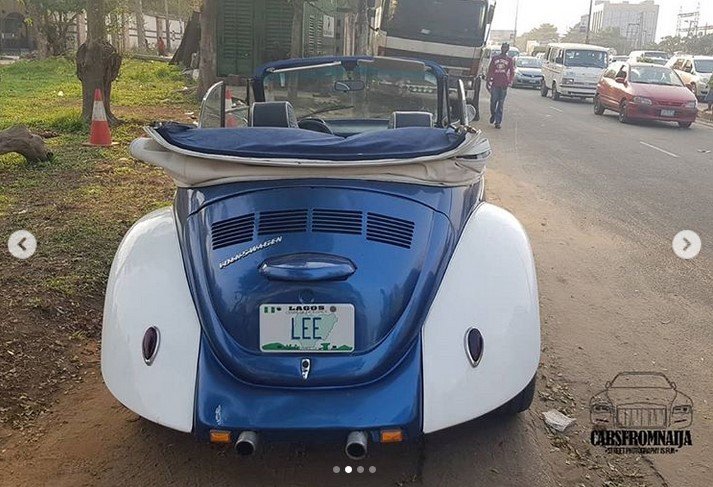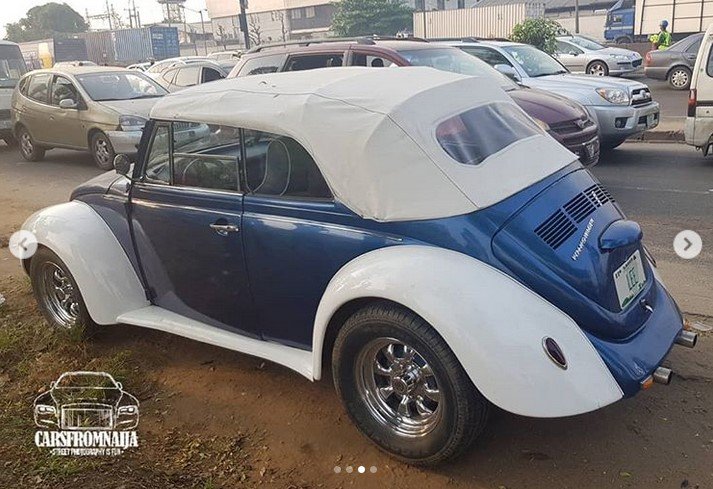 Photo Credit: Carsfromnaija [Instagram]