Expect More Federal Roads To Go On Concession – FG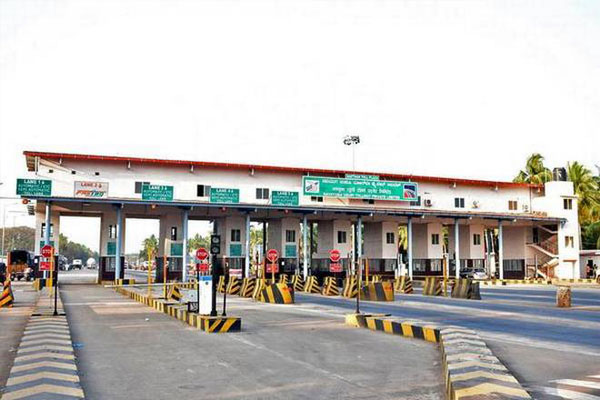 More roads under the control of the Federal Government are going to managed by concessionaires. This is aside from the 12 federal highways that are already up for concession.
It was gathered that the proposed tolling of roads by the Federal Government would be on the 12 highways under the Highway Development and Management Initiative as well as on other dual carriageways and bridges.
An officials of the Federal Ministry of Works and Housing explained that the 12 highways under the HDMI represented about 1,963km and less than 5.6 per cent of Nigeria's 35,000km federal highway network.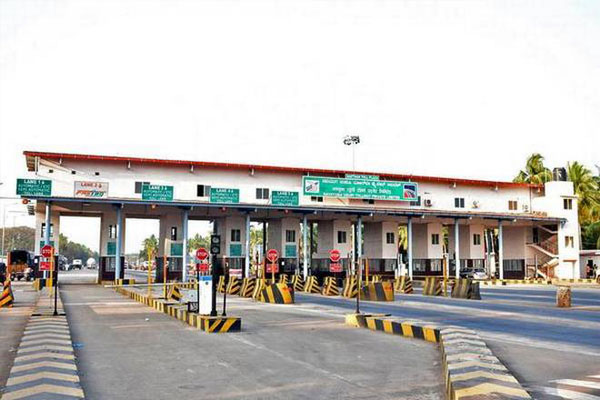 According to them, the roads that will get toll plazas, including the 12 under HDMI, constitute 14.3 per cent or 5,050km.
It was gathered that while the roads under the HDMI initiative were already up for concession, the remaining federal dual carriageways and bridges to be tolled would be managed by concessionaires.
Asked if concessionaires would bid for the roads to be tolled based on the new tolling policy, the Director Highways, Planning and Development, Chukwunninke Uzo, replied in the affirmative.
Uzo, whose response came through the media aide of the Minister of Works and Housing Minister, Hakeem Bello, said, "Yes (on bidding for roads' tolling). Concessionaires will be selected based on a transparent competitive bidding process, similar to the ongoing HDMI bidding process."
He said the concessionaires to manage the roads would do so under the supervision of the Federal Government, adding that the roads would be in good motorable condition before tolling begins.
On the projected revenue from the proposed tolling exercise, he said "It will depend on the traffic and classification of vehicles plying the road.
"The tolling policy can now be used by concessionaires to prepare their financial models and projections."
Uzo explained that the total road network across the country was over 200,000km, but stressed that the tolling policy would ensure that only dual carriageways and dual lane bridges would be tolled.
The Minister of Works and Housing, Babatunde Fashola, who announced the tolling policy approval on August 11, 2021, had explained that Nigerians would pay N200 or N500 at the toll stations, depending on the particular vehicle, once the exercise begins.
It was learnt that the 12 roads that were up for concession under the first phase of the HDMI include Benin-Asaba, Abuja-Lokoja, Kaduna-Kano, Onitsha-Owerri-Aba, Shagamu-Benin, and Abuja-Keffi-Akwanga federal highways.
Others include Lokoja-Benin, Enugu-Port Harcourt, Ilorin-Jebba, Lagos-Ota-Abeokuta, Lagos-Badagry, and Kano-Shuari-PortisKum-Damaturu roads.