Former Lawmaker,Tony Nwulu, Gifts Prophetess With A Lexus 570 LX (PHOTOS)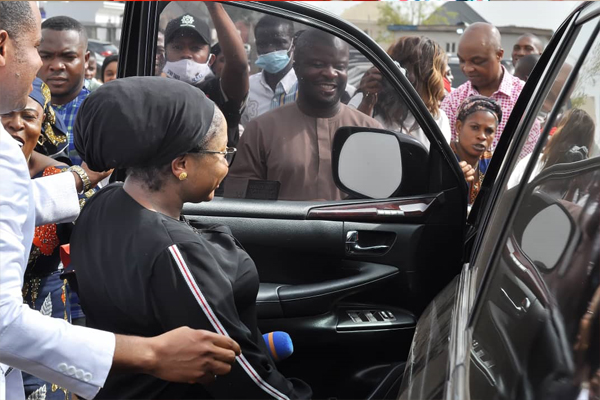 Tony Nwulu, a former lawmaker and philanthropist, recently presented a Lexus 570 LX to Prophetess Nkeiru Ihezuo.
Prophetess Nkeiru Ihezuo, popularly known as Mummy Apo, is the General Overseer of God's Divine Answers Ministry at Apo Abuja.
The car gift was presented to her at the premises of her ministry.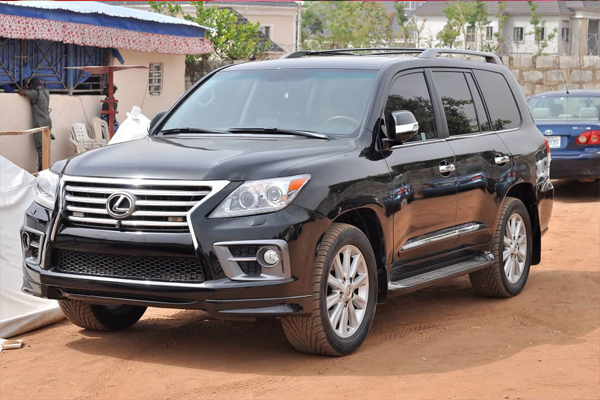 According to reports, Nwulu  arrived the ministry's midweek service to worship with the SUV. After a warm reception, Ihezuo was presented with the key to the Lexus 570 LX.
Nwulu, during his address, noted that the presentation of the car gift to Prophetess Nkeiru Ihezuo was premised on her benevolence and selfless commitments towards helping those in need.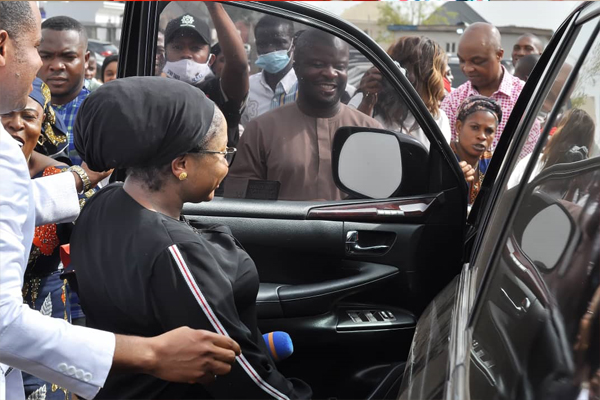 He mentioned that Prophetess Nkeiru Ihezuo had been incredibly outstanding in her shocking benevolence and undaunted heart of selflessness.
Nwulu recalled that during her last birthday, she gave out 25 vehicles including her personal cars, living herself with none.
He even noted that the most surprising experience he had with her was when he had earlier gifted two brand new vehicles to her, which she immediately donated to other persons whom she felt needed it the most which was indeed a motivation for his unalloyed action.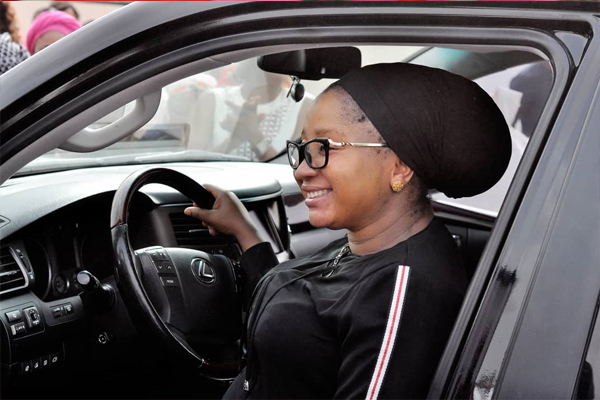 On receiving the surprise gift, Prophetess Nkeiru Ihezuo expressed heartfelt appreciation to the former lawmaker.
Tony Chinedu Nwulu a former member of the House of Representatives representing the Oshodi-Isolo II constituency.
A member of the United Progressive Party (UPP), after defecting from the PDP, under whose banner he won the 2015 general election. He sponsored the passing of the Not Too Young To Run bill.