Hip-Hop Artist Gucci Mane Buys N216m Ferrari 812 Through Nigerian-born Obi Okeke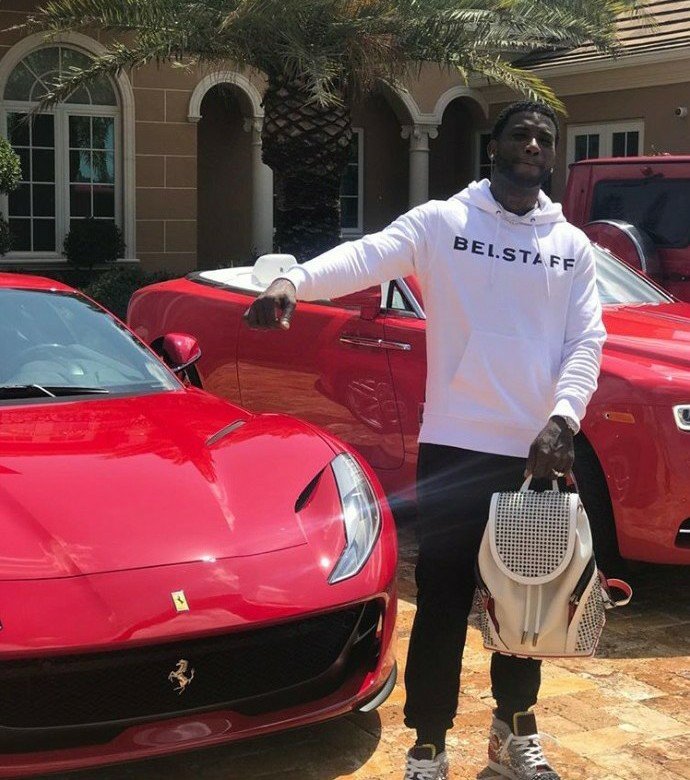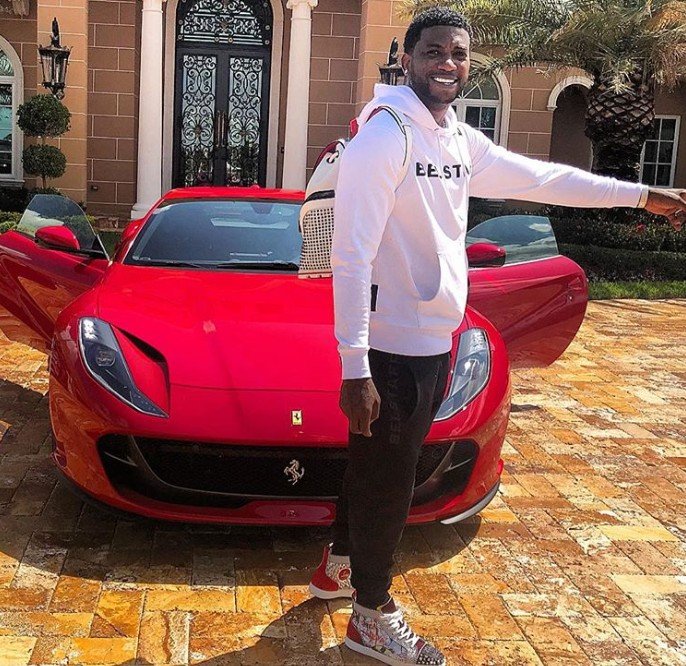 The I Get the Bag singer is the first owner of the Ferrari 812 Superfast. He purchased the car through his friend Obi Okeke, who runs Dr. Bugatti, the dealership that scouts exotic cars for you.
There is a three-year waiting list for the Ferrari 812 Superfast, the car that goes from zero to 60 mph in 2.8 seconds.
As of 2018, the vehicle costs $315,000 in the US before options. Gucci Mane paid $600,000 for his Ferrari 812 Superfast to jump the waiting list and received the car within 24 hours of his order.
Nigerian-born Okeke previously sold a $3 million Ferrari Enzo to Floyd Mayweather and bought Arnold Schwarzenegger's Bugatti Veyron for $2.5 million.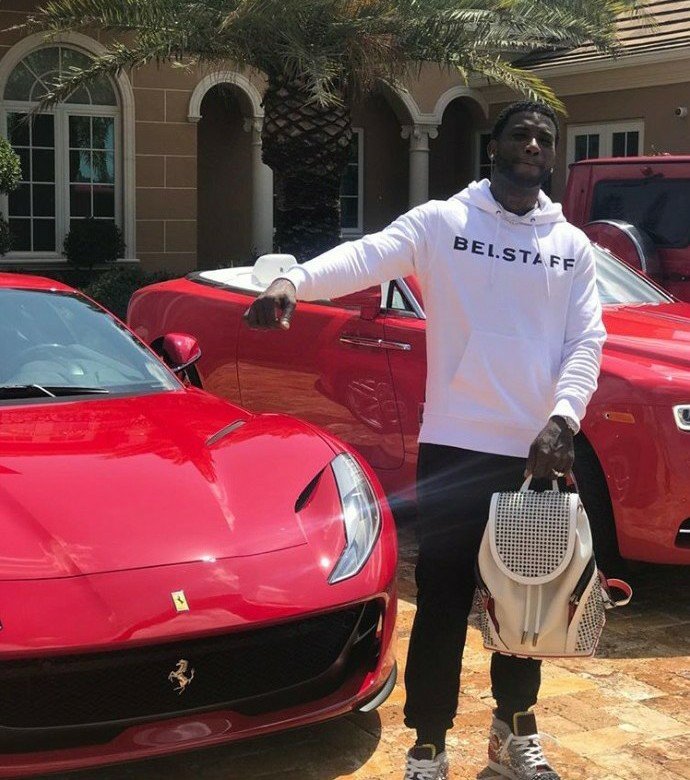 The 812 Superfast features a 6.5-liter V-12 engine, a top speed of 211 mph, and 530 pound-feet of torque, making it the fastest and most powerful Ferrari yet.
The Ferrari will join a Maserati and a Lamborghini along with several other Mercedes models in Gucci Mane's garage. The rapper already posted three pictures of the fire engine red Ferrari on Instagram.
The hip-hop artist has released 11 albums and collaborated with big names like Ludacris and Waka Flocka Flame. He owns two mansions valued at $20 million, and loves to wear diamonds and sport designer duds from Fendi, Versace and his namesake, Gucci.