Hummer H2 Stockpiled With Kegs Of Petrol Burst Into Flames Shortly After Leaving Fuel Station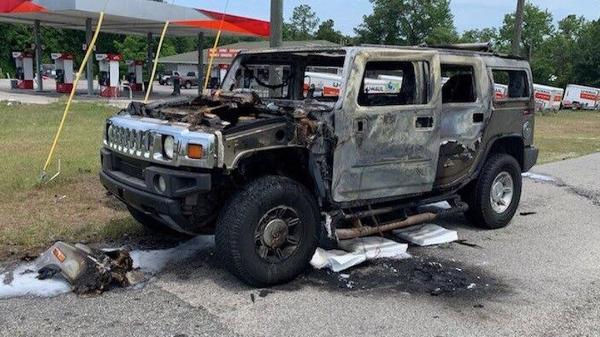 Hummer H2 SUV stockpiled with four 10-gallon kegs of petrol in the back erupts in flames shortly after leaving fuel station.
It comes after Americans panic-buys petrol inside nylon bags and kegs after pipeline was hacked.
Colonial Pipeline Co. closed its supply due to cyberattacks by DarkSide.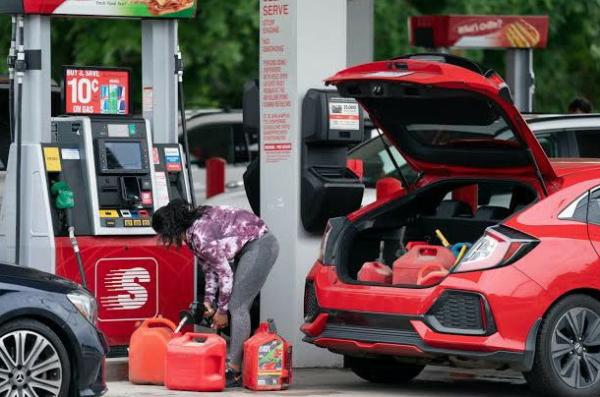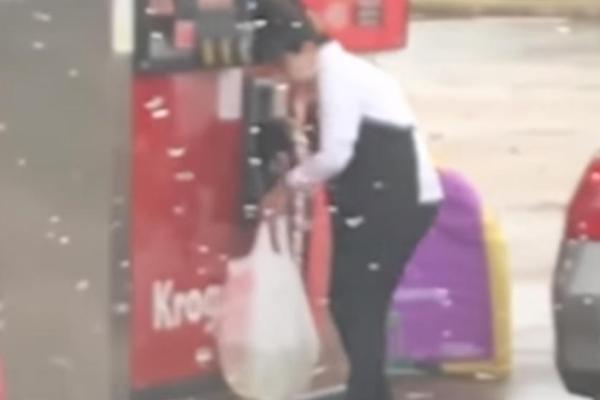 Last week, thousands of filling stations across several southeastern United States ran out of fuel after Colonial Pipeline Co. closed its services due to cyberattacks by DarkSide.
The unexpected fuel scarcity in about 11 states in the United States resulted to panic buying as nervous motorists waited in long lines at stations to buy fuel.
Like we earlier reported, some motorists resulted to buying and hoarding fuel in plastic nylons and kegs, an unsafe act that consumed a 2004 Hummer H2 on Wednesday May 12.
According to reports, the Hummer burst into flames shortly after leaving the fuel station. The driver reportedly stockpiled the boot with several kegs of petrol.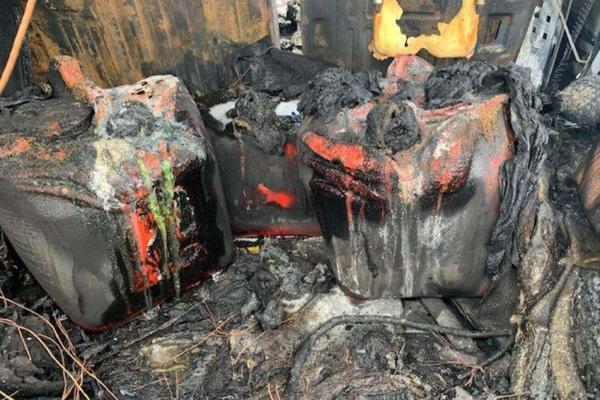 Luckily, the driver escaped with minor injures. Citrus County Fire Rescue were able to contain the fire on the razing SUV in roughly 10 minutes after arriving scene.
When news of panic buyers storing fuel in kegs and nylon bags was first reported, the US Consumer Product and Safety Commission, adviced that :
"Do not fill plastic bags with gasoline"
According to reports, the fire crews found four (4) five-gallon containers filled with fuel in the back of the Hummer. The kegs are melted and blackened from the flames. The situation could have been much worse as the SUV is still feets away from the Texaco filling station.