Japan's Bullet Train, Travelling At 175mph, Had One Of Its Doors Opened For 45 Seconds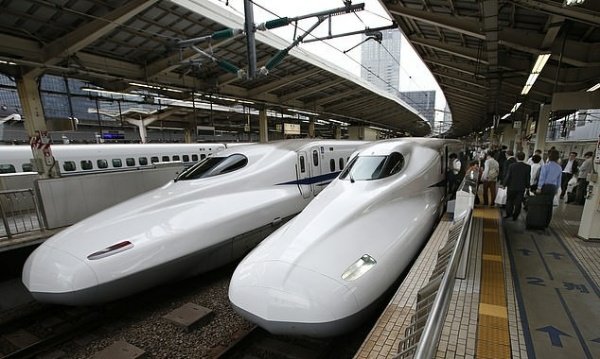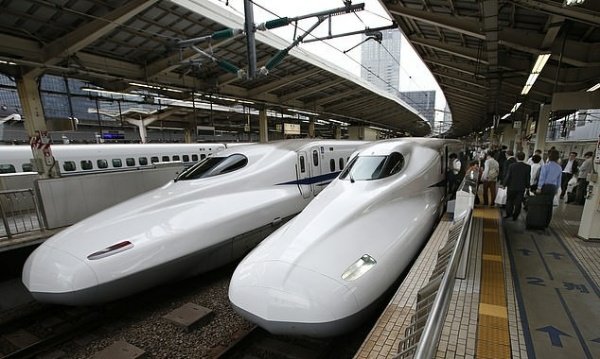 A super-fast Japanese "Shinkansen" bullet train on Wednesday had one of its doors completely opened for 45 seconds while travelling at 175 mph (281 kilometres per hour).
The accident, blamed on a cleaner who forgot to secure a door switch, was a rare mishap for the Japanese bullet train which has a world-famous safety and punctuality record.
The Tokyo-bound Hayabusa No. 46 train, travelling from Sendai in the country's northeast, was forced to an emergency stop after the conductor saw a warning light that the door of the ninth carriage was open.
A spokeperson for East Japan Railway Company, the operator of the Shinkansen, said:
"The conductor checked the carriage and found that the door was completely open,"
"Some 340 passengers were on board but no one was injured,"
"The incident occurred after a janitor mistakenly left the carriage door unlocked so that they could manually open and close,"
"We sincerely apologise for the incident," adding that the company will take steps to prevent it happening again.
Few months ago, the East Japan Railway Company tested its fastest ever bullet train, a ten-car ALFA-X train, that is designed to reach speeds of up to 400 km/h (250 mph) .
Once it enters operation in eleven years time, Rail company JR East plans to operate it at speeds of up to 360 kph (224 mph). It will also use attendant on board, for the first 10 years, to ensure nothing goes wrong. After that, the super-fast trains will be totally driverless.