Actor Junior Pope Receives Lexus GX470 Car Gift From Singer Kcee And Emoney
Actor Junior Pope Odonwodo, has just received a car gift from Singer Kcee and his brother Emoney. He took to Instagram to announce the reception of the car gift – Lexus GX470 SUV – from the two brothers.

He Wrote;
Family is not only when related by blood…. How else can one start the year other than with a heart of gratitude and Thanksgiving………
.
@iam_emoney1 @iam_kcee Mentors turned friends, friends turned brothers, brothers turned family……….Thanks For This Magnificent Car Gift To My Family, Especially to your godson Jaden……..
. God Bless You More!!! I will shout this thanks on the mountain top cos I can't say thank you enough for the blessings upon blessings you have bestowed on me and my family……….
.
God's perpetual blessings, and protection @iam_mrse God bless you perpetually,, You have a heart of gold……..
.
Wifey @qutejay @dopeevents007
Your birthday came early, you deserve this and more…….. cc @noni_enem @chichiuzondu
See more photos below;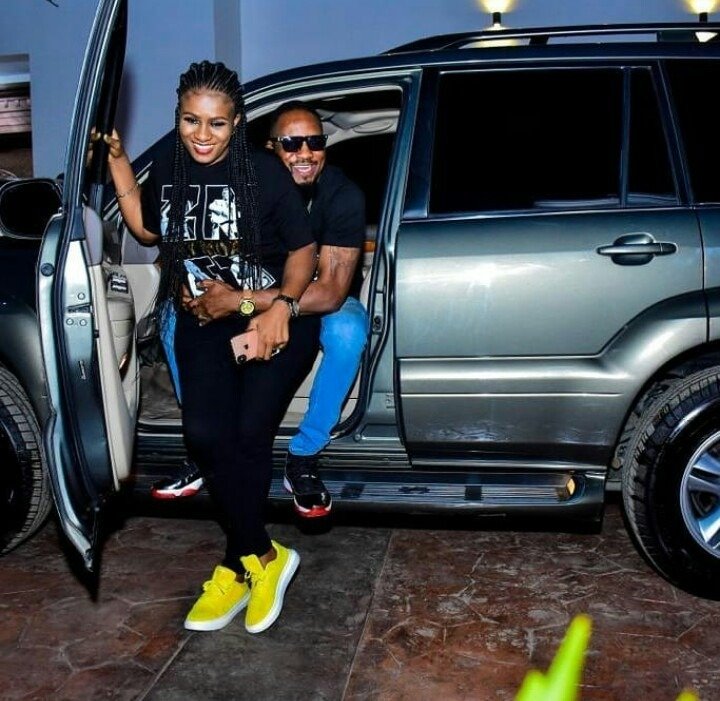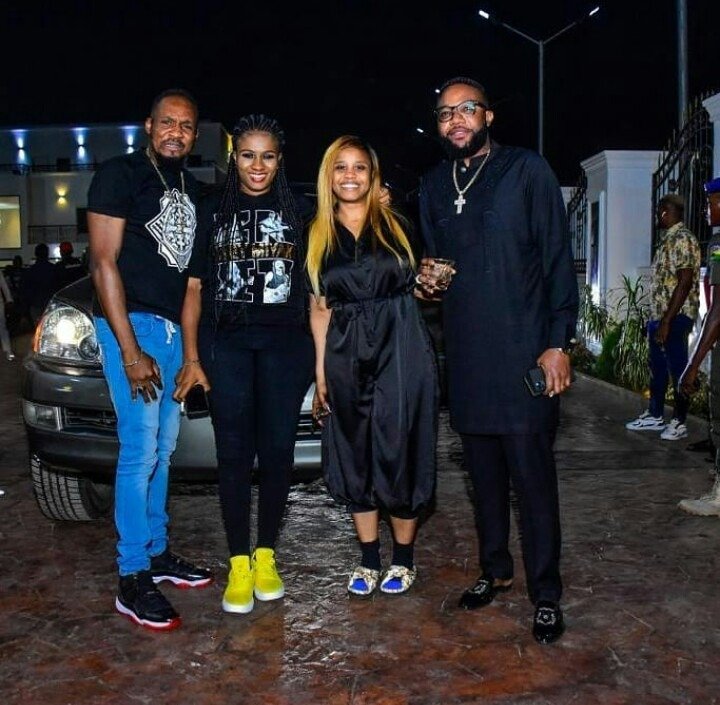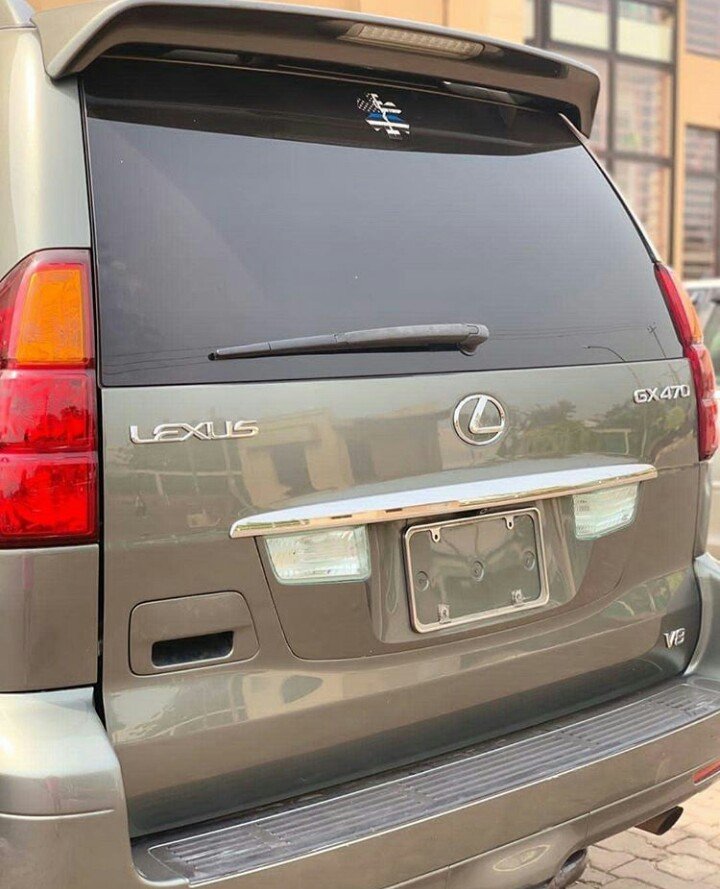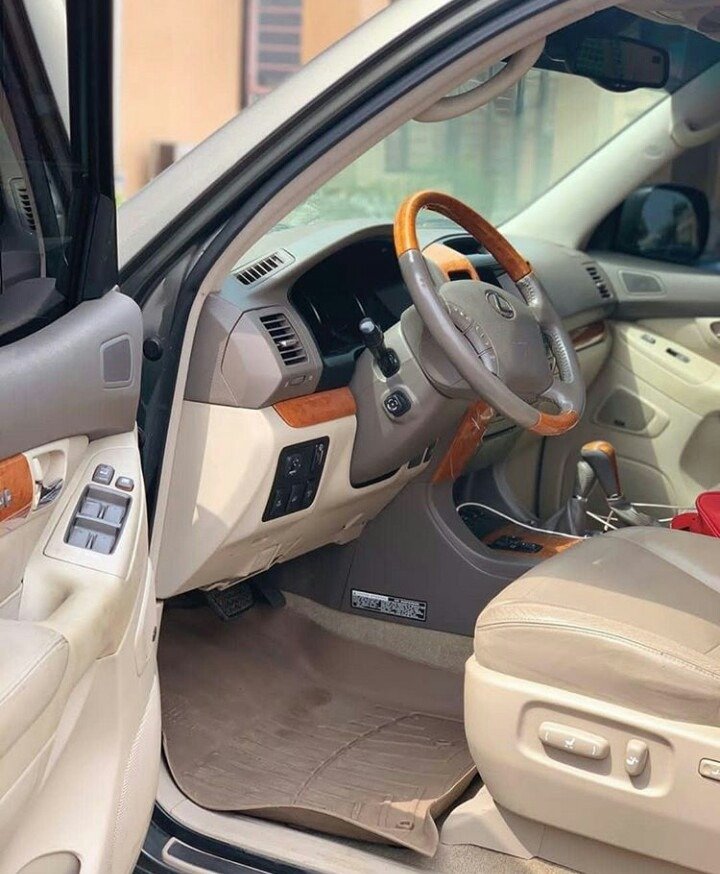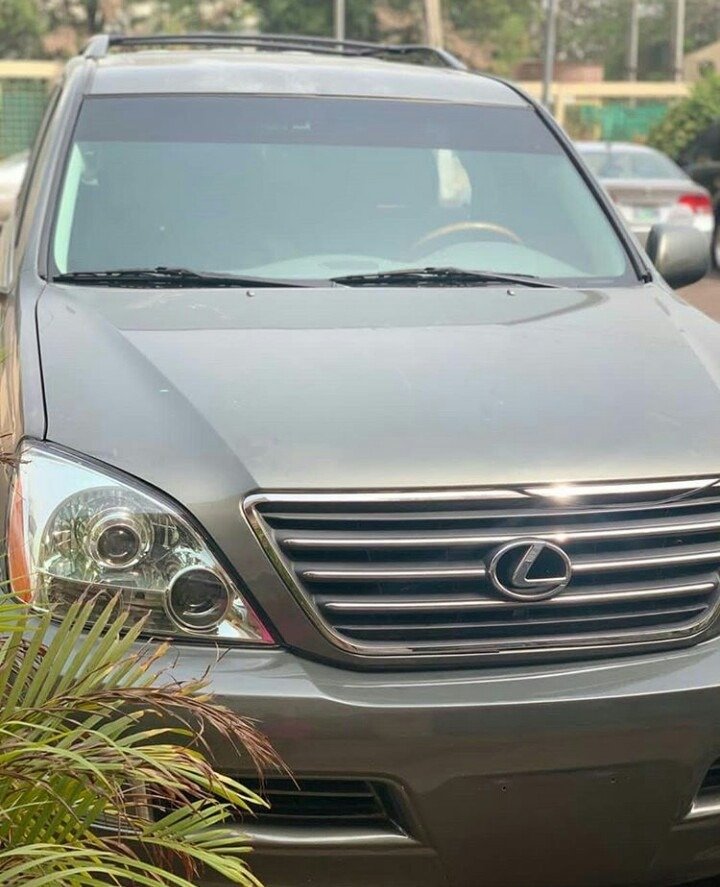 Kingsley Okonkwo popularly known as Kcee is a Nigerian singer and songwriter and currently has a music deal with Five Star Music.
Emeka Okonkwo popularly known as Emoney is a famous Nigerian billionaire, entrepreneur, investor, business tycoon and the chief executive officer (CEO) of Five Star Music.
The Lexus GX470 SUV was in production from November 2002 till July 2009. Power in this SUV comes from a 4.7-liter, 32-valve, four-cam 2UZ-FE V8 engine originally rated 235 hp.  The estimated cost of the 2009  model is Eight million Naira (N8 million). This estimated price covers the buying, shipping and clearing of the car.
Aside Junior Pope, there are some other celebrities that have received car gift from the Okonkwos.
Also See: Buy and sell cars faster on Carmart NG