Lagferry Unveils 1800 Tons Multipurpose Barge For Weddings And Cruise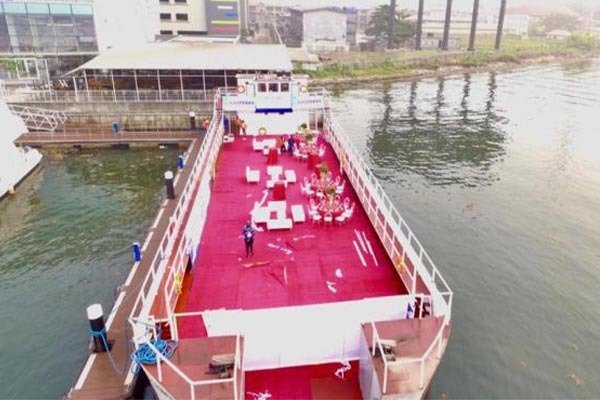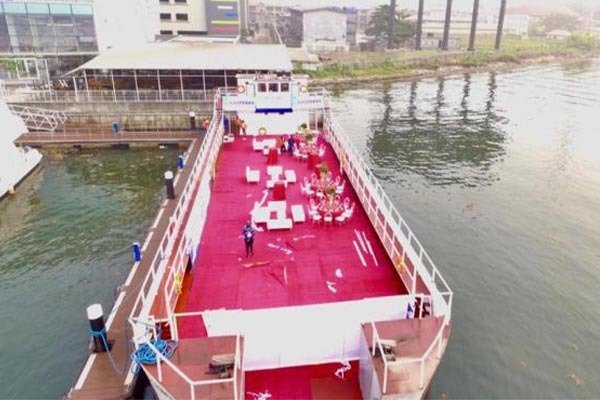 LagFerry is an Agency for Lagos State Governement saddled with the responsibility of Public Transportation by water. Lagferry has already kicked off and it's gaining positive patronage from Lagosians. With that in mind, an 1800 tons multipurpose barge was unveiled on Tuesday. Launched at the event tagged "For The Love Of A Greater Lagos" organized by Lagferry to showcase their latest acquisition.
Managing Director of Lagferry, Abdulbaq Balogun during the unveiling expressed the determination of Gov. Sanwo-Olu's administration to explore waterways capacity in Lagos State. The first pillar of the foundation is why we are here which is traffic management and transportation.
Balogun said in his words "The Lagferry 1800 tons multipurpose Barge being unveiled today can be used for weddings, dinners, cruise, name it and also available for movements of containers, vehicles, trucks from one port terminal another one in Lagos State", he added.
As we all know, following the Lagos State government's ban of commercial motorcycles (popularly known as Okada) and tricycles (Keke) in the state due to accidents, insecurity, and disregard to the law, Lagos Ferry (Lagferry) has expressed commitment to exploring the capacity of the waterways.
Additionally, here are photos and video of the event that took place in Lagos…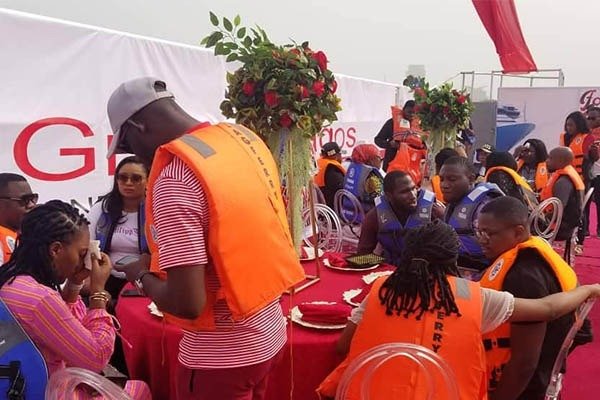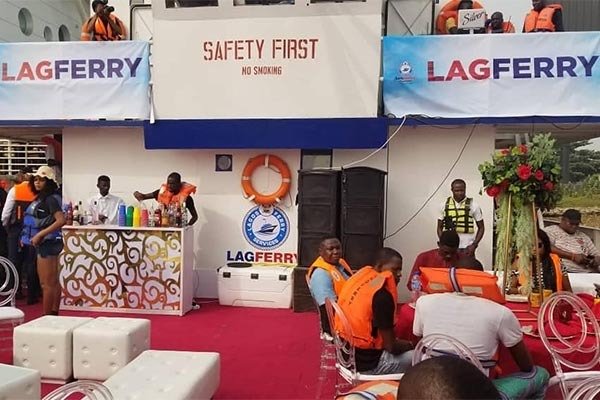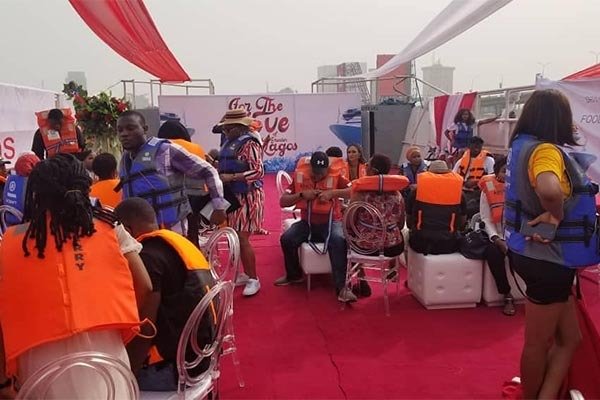 VIDEO