"Lagos Is Cleaner Now" – Sanwo-Olu. Do You Agree? (PHOTOS)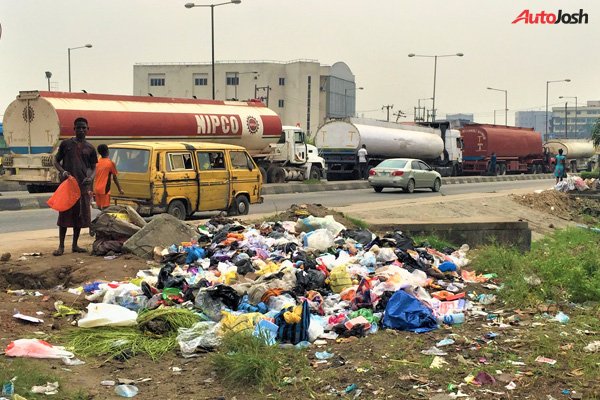 Not too long ago, everywhere one turned to in Lagos, heaps of refuse stared at us. This was equally with their accompanying health hazard.
The situation was the result of the change in the method of refuse disposal in the State.
In 2016, Governor Akinwumi Ambode introduced the Cleaner Lagos Initiative. The intention was for a single company known as "Visionscape" to take over the residential waste collection from 350 PSP operators. Sadly, the transit from the PSP to Visionscape led to an unimpressive waste management in the State.
However, shortly before Ambode's departure from the seat of authority in the state, the Lagos State House of Assembly has ordered the 20 Local Governments and 37 Local Council Development Areas (LCDAs) in the state to call on the Private Sector Partnership (PSP) operators in their areas to go back to refuse packing job with immediate effect.
Shortly, afterwards, there appeared to be some measure of improvement in waste management. Still, a whole lot more needed to be done.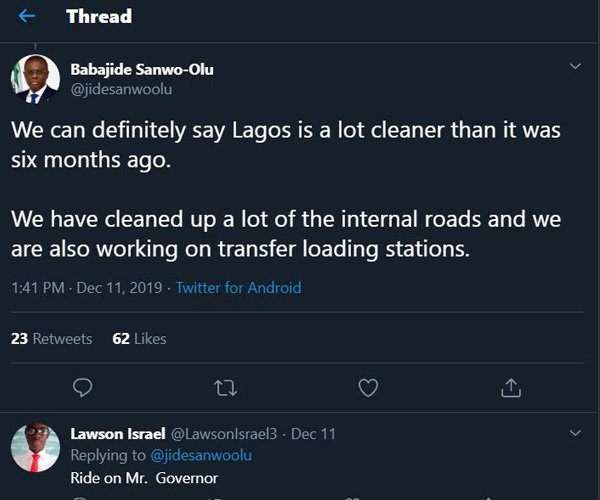 Last week, the incumbent Governor of Lagos State, Babajide Sanwo-Olu, in a series of tweets, announced that it has improved waste management in the state.
According to the governor, "we can definitely say Lagos is cleaner than it was 6 months ago. We have cleaned up a lot of internal roads and we are also working on transfer loading stations".
Is waste management better in the last 6 months?
However, driving around town, one can still see heaps of refuse along major roads in the State. The drainage systems are no better. They are mostly filled with refuse.
Indeed, it is undeniable that waste management is better than before the PSP operators were recalled, which occurred last year. However,  the improvement can be said to be only marginally better.
Is the current state enough for the State Government to pat itself on its back for?
Or is the current administration in Lagos State operating on a relatively low standard as regards environmental sanitation?
What is your opinion?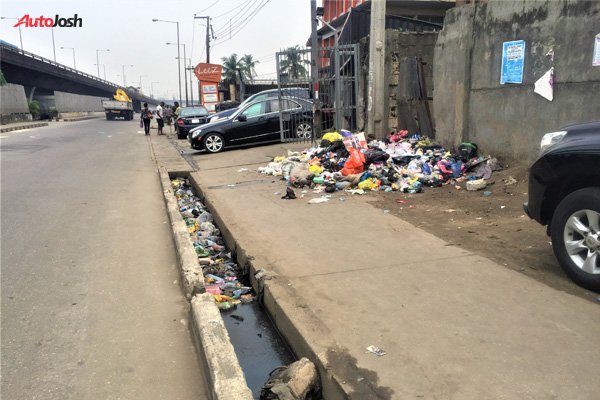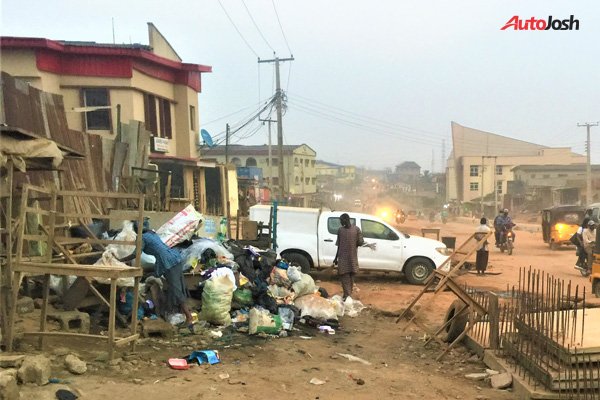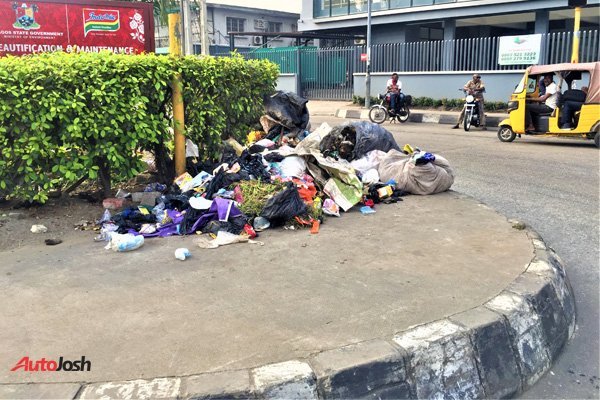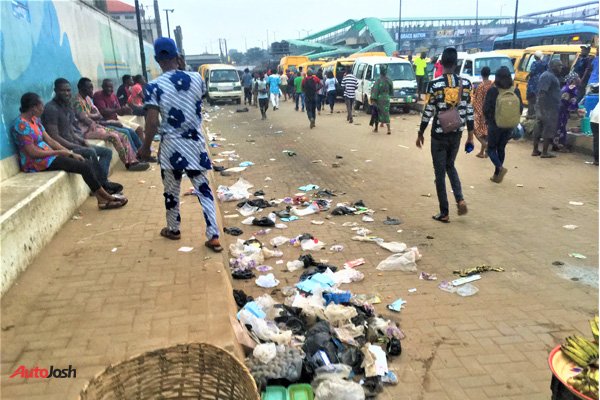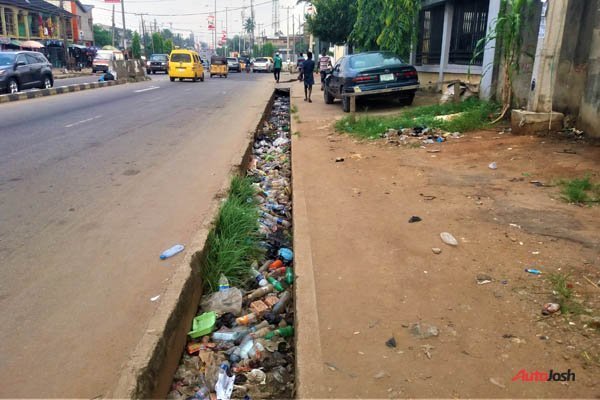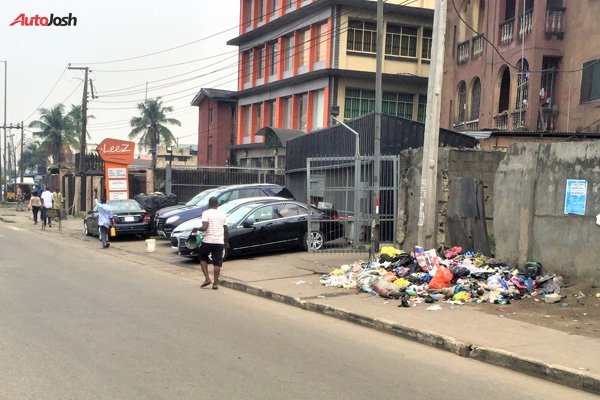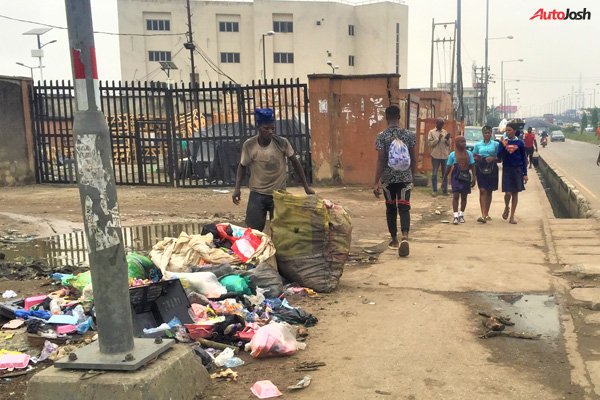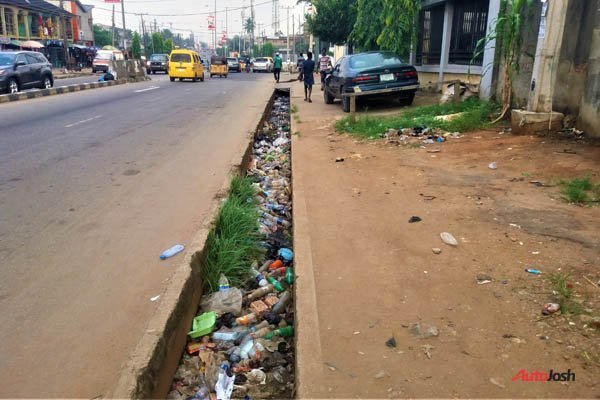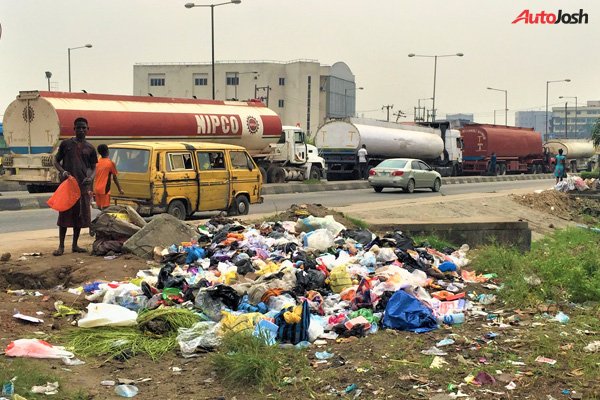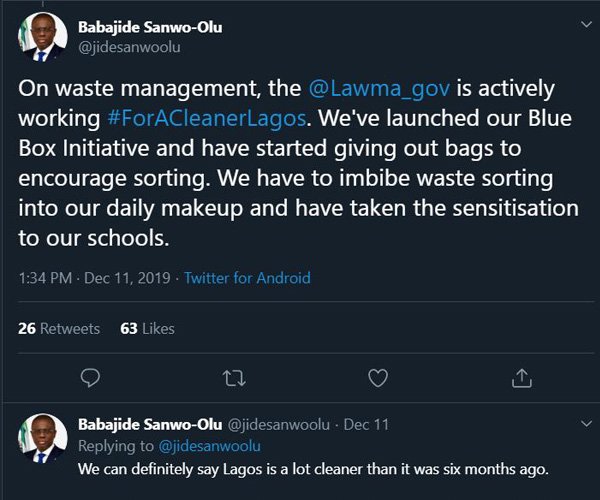 Also See: Buy and sell cars faster on Carmart NG