Lexus LF-Z Electric SUV Concept Has Been Unveiled And Its Loaded With Tech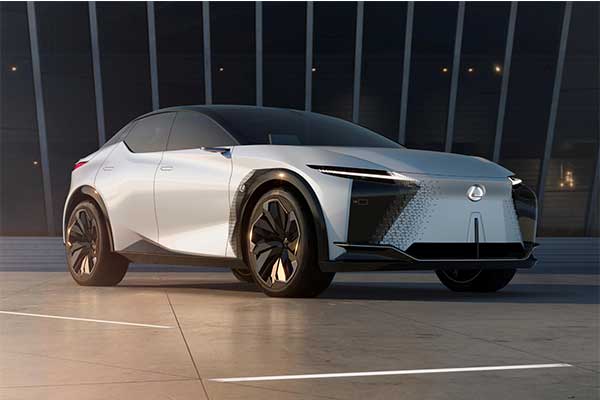 Lexus has launched the LF-Z all-electric SUV concept with the company saying it will incorporate driving performance, styling, and advanced technology set to be realized by 2025. Well, Lexus and Toyota have been lagging behind in the EV department with their focus on hybrid and hydrogen but this LF-Z will be revolutionary.
Underpinning the concept is a battery-electric vehicle-dedicated platform that uses the company's DIRECT4 four-wheel driving force control technology. It makes most of the instant responsiveness of an electric motor's force to freely control the concept's wheels. Lexus adds that this technology controls the distribution of power across the wheels. This means that it can operate in front-, rear-, and all-wheel-drive configurations. Furthermore, the front and rear electric motors generate a combined 536 horsepower and 516 lb-ft of torque. This will make the LF-Z do 0 to 60 in just 3 seconds and a top speed of 124 mph.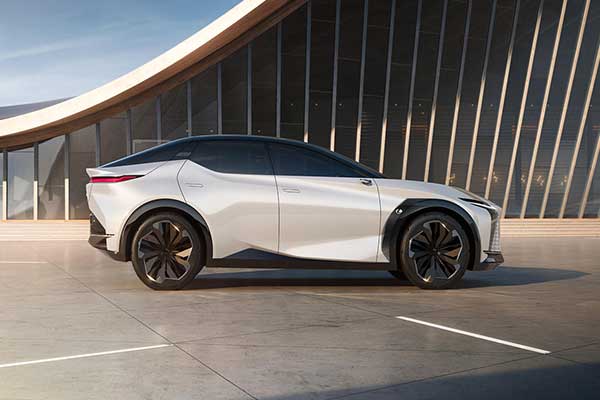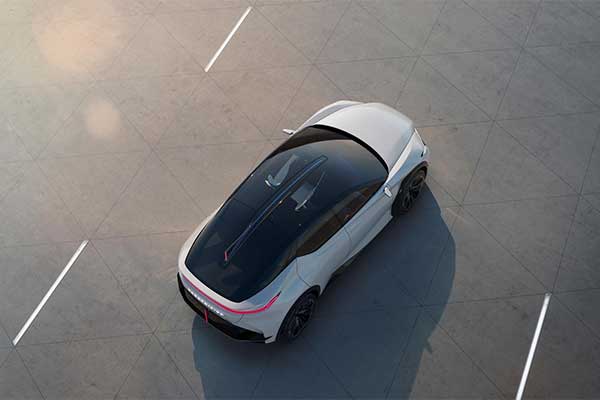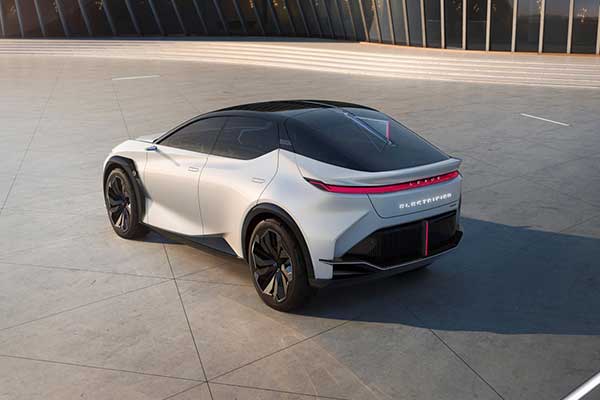 The LF-Z concept boasts steer-by-wire technology, meaning there's not a mechanical connection through the steering shaft. This feature should improve steering response. The unspecified battery pack is mounted longitudinally under the floor to lower the centre of gravity. In addition, Lexus didn't say a word about its capacity, available range, or how long it takes to recharge it. As a concept, the new design of the LF-Z SUV will be the pioneer of what new Lexus electric vehicles will look like.
On the interior, Lexus says it is designed around the concept of 'Tazuna', Japanese for 'rein'. As such, it takes inspiration from the relationship between a horse and its rider. This can be seen as it features a yoke-style steering wheel, various steering wheel-mounted switches, and also a complex head-up display. The LF-Z will also come with the latest AI technology that can learn and adapt to the driver's habits and suggests driving routes. It remains unknown if the LF-Z will ever be produced but it will inspire 20 future models coming soon.