Linda Ikeji's ₦100m Bentley Model, Mulsanne,Recalled Worldwide To Fix Seatbelt Anchors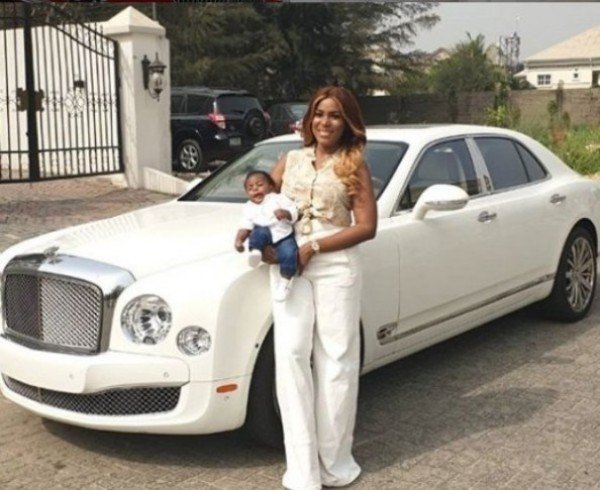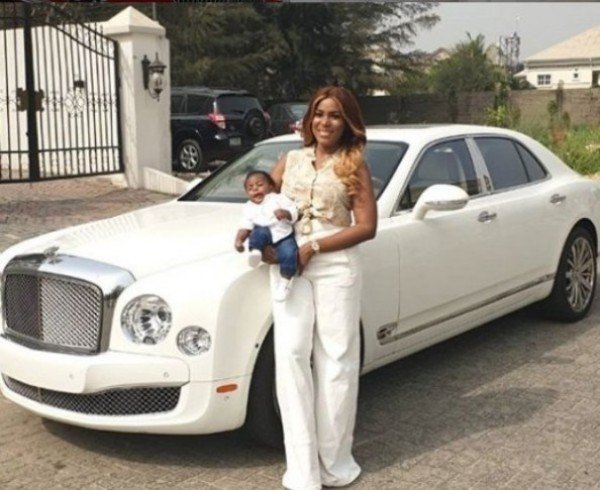 Bentley is recalling over a thousand Bentley Mulsanne luxury sedans because the rear seat belt anchor may detach in the event of a crash, increasing the risk of injury.
To fix the problem ,technicians at Bentley dealership will improve the strength of the rear seat belt mounting by adding an additional reinforcement panel to the body structure for free.
The recalled flagship of the Bentley range is owned by popular Nigerian blogger,Linder ikeji. Luckily for the young blogger, her bespoke 2019 Bentley Mulsanne is not among the model years recalled.
The recall only affect 1,059 regular Mulsanne and the Mulsanne Speed in total , all of them in the five-seat configuration and manufactured between January 2012 and September 2018.
Two weeks ago , the former model took to her instagram page to publish a photo of herself inside her ₦100 million Bentley Mulsanne…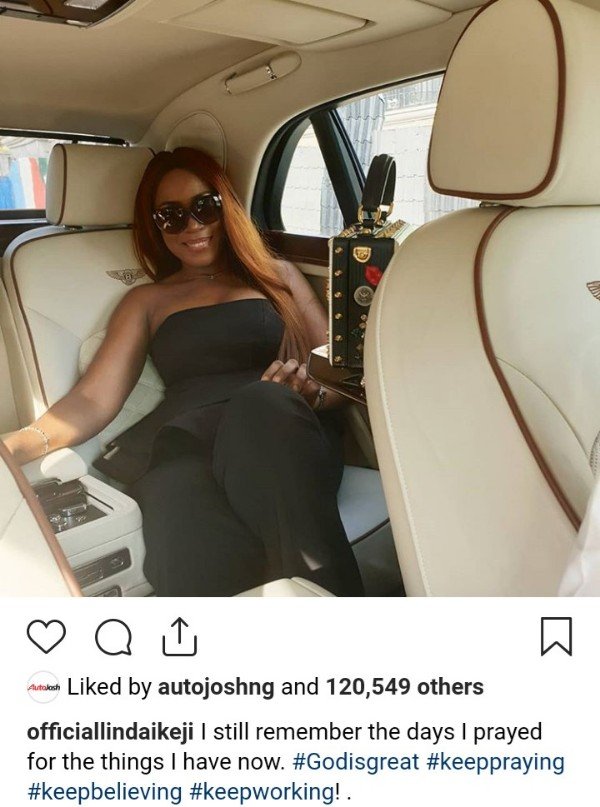 The flagship of the Bentley range, which she bought to celebrate the birth of her little prince, is the latest addition to the ever growing  collection of cars in her garage..