Miss R,The First On/Off-road Electric Supercar Aims To Become The Fastest Production Car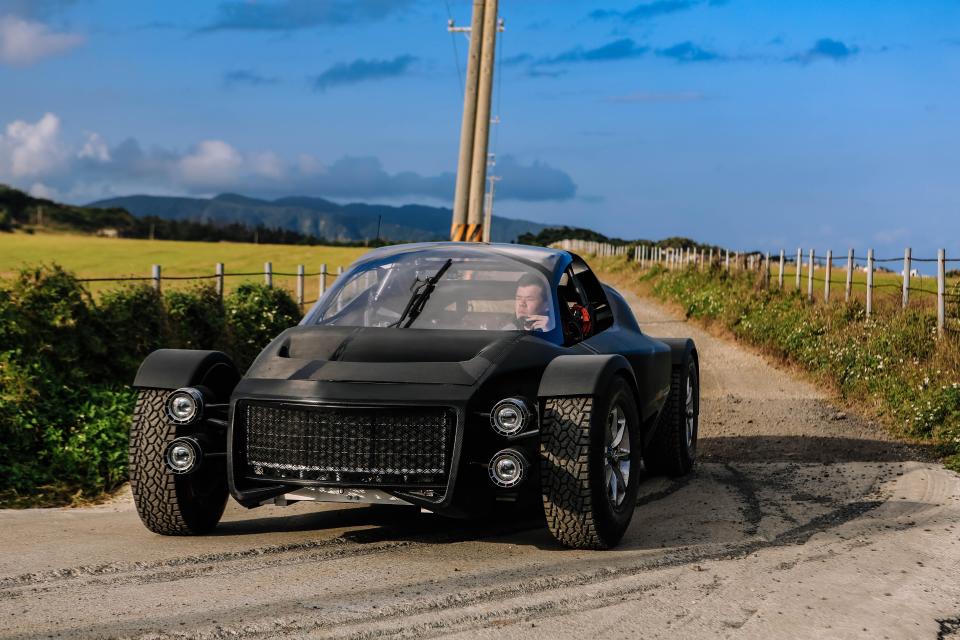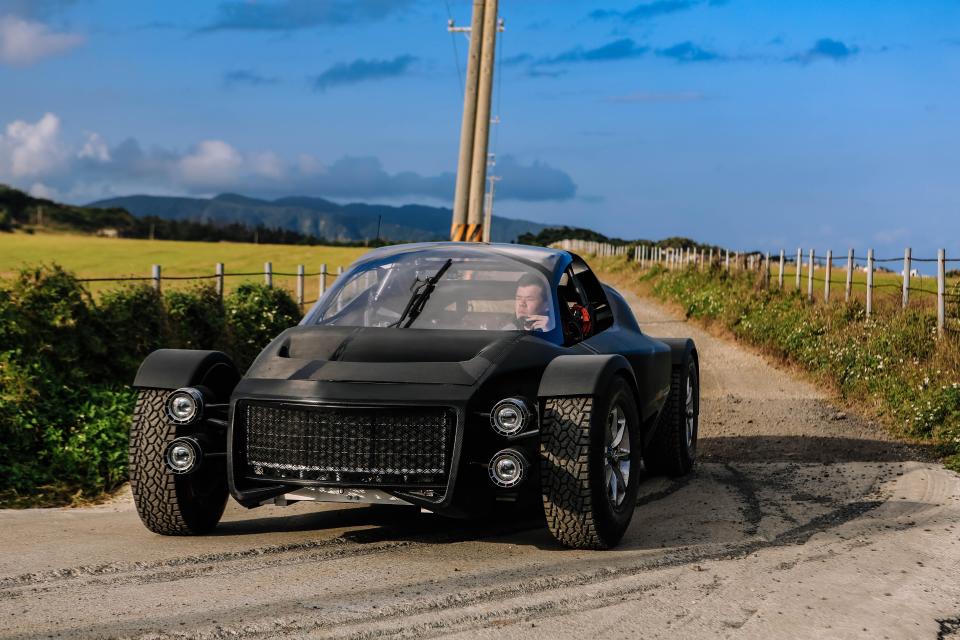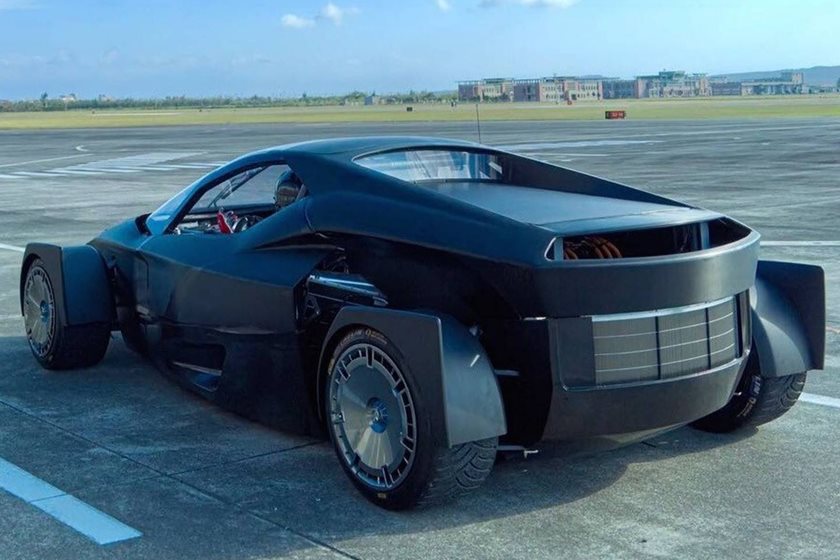 Taiwanese company ,XING Mobility has revealed its supercar named Miss R at the AutoTronics show, and it has been tipped to become the fastest and quickest production car in the world.
Powering the Miss R is an electric powertrain that produces 1,341-hp. It can accelerate from 0-60 mph in just 1.8 seconds, beating the yet to be released Tesla Roadster's 1.9 seconds and McLaren P1 hybrid that sprints from 0-60mph in 2.8 seconds and 0-120 mph in 6.8 seconds.
The supercar's four 350V motors and 1 Megawatt battery pack allows it to reach staggering performance levels of 0-120 mph in 5.1 seconds.
XING Mobility tested the vehicle in an off-road setting, revealing its durability, handling, suspension and power-distribution in off-road mode. It also comes with a changeable tire and fender set and an increased ride height.
The flashy supercar also features a unique immersive-cooled battery pack, which could prevent the car from overheating at high speeds.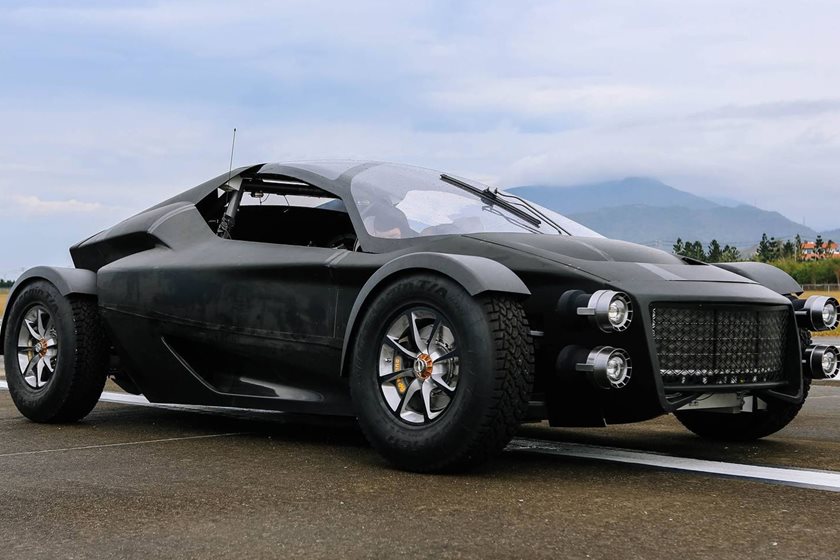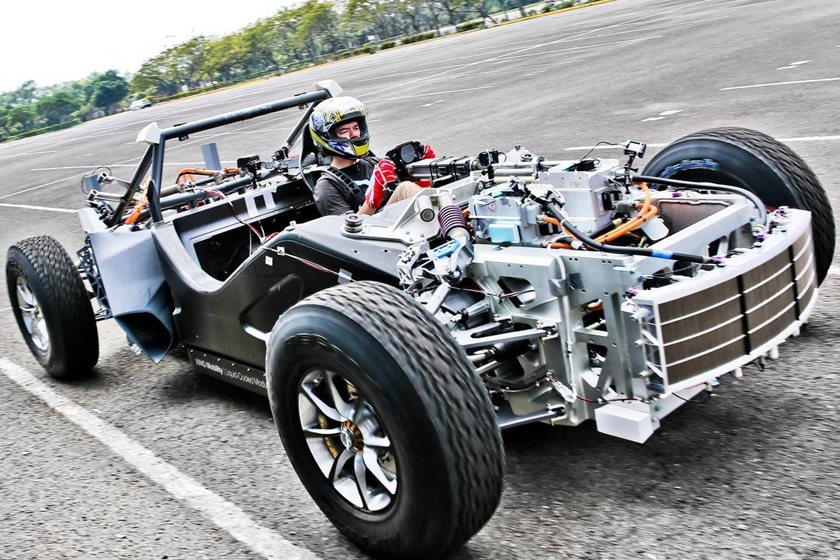 Xing Mobility describes the Miss R as the first electric supercar with both on-road and off-road capabilities.
The prototype car was shown at AutoTronics alongside a version with an exposed battery pack.