The New 2018 German coupe-SUV BMW X4 Revealed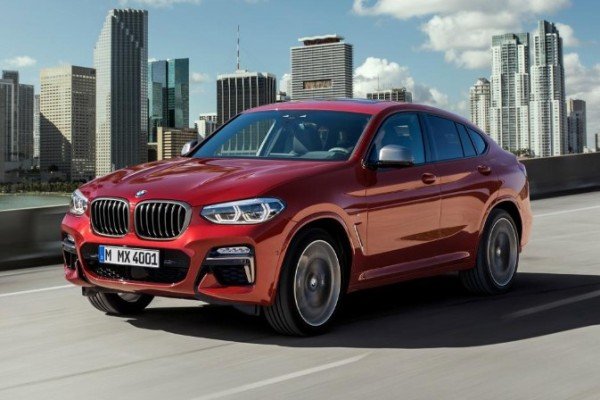 The X-Cars of the BMW are really coming into the motoring world very fast.
This newest model of the X4 will be based on the X3 which was revealed in 2017.
BMW hopes to lure more buyers to themselves rather than people going for the closest competition of the model which is Mercedes GLC Coupe.
This new X4 came with sleeker styling and better driving experience. It has it's starting price under £43,000.
Inside, meanwhile, it's very much a carbon copy of the X3. There's a choice of six colours for the ambient lighting, and the option to electroplate some of the details, including the electric window switches and the controls on the steering wheel. And, if you choose one of the xLine, M Sport X or M Sport models, that is reflected inside, with specific seats and trim materials.
Overall, there are more options available on this X4 than on the previous model. These include a panoramic glass roof, as well as three-zone climate control, and heated and cooled seats.
The X4 also has the latest connectivity. This allows the car to work with other devices, such as iPhones, Apple Watches, Android smartphones and the Amazon Alexa and Google Home personal assistants.