Nigeria Travel Advisory: Delta State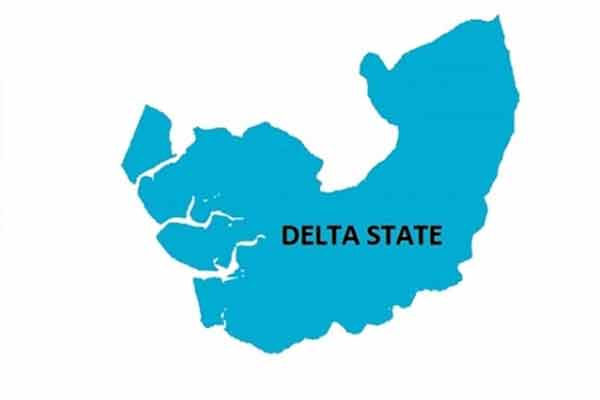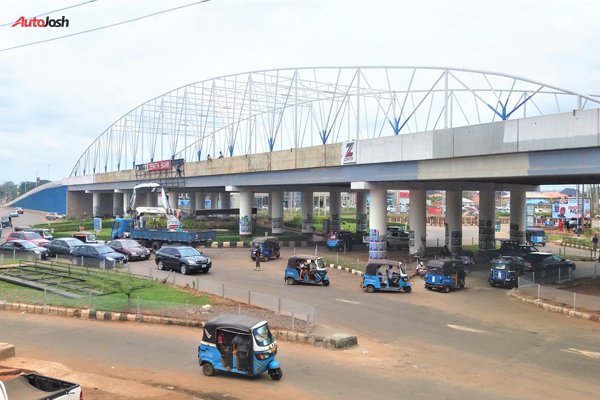 The decision to travel is your choice and you are responsible for your personal safety abroad.
The content on this page is provided for information only. While we make every effort to give you correct information, it is provided on an "as is" basis without warranty of any kind, expressed or implied.
DELTA | SURFACE AREA IN KM2 (17,698) |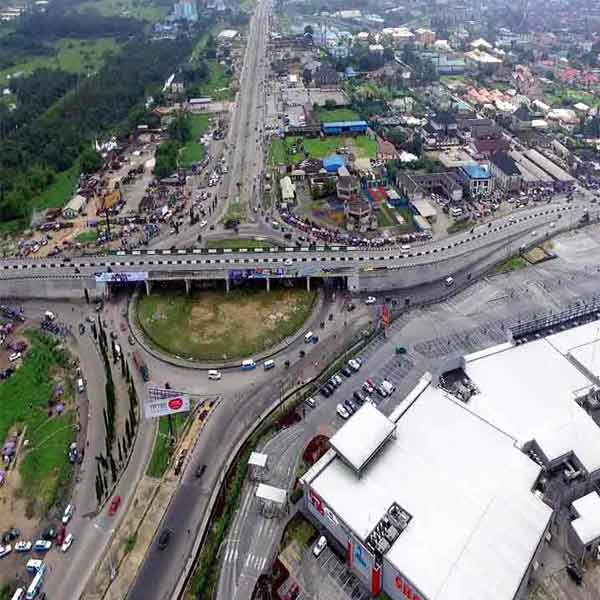 Delta State is an oil and agricultural producing state in Nigeria. It is situated in the region known as the South-South geo-political zone with a population of 4,112,445.
The capital city is Asaba, located at the northern end of the state, while Warri is the economic nerve center of the state and also the most populated.
Travel Advisory: June 2021
The attacks on government security forces (GSF) installations and personnel within the state raise risk levels for travellers within the metropolis, as threat levels are increased with proximity to possible targets.
The Ovili-Ogor road in Ughelli North LGA, New Port Area, Warri North LGA, have seen gunmen activity in recent times, and may require additional layers of security to ensure safety during travel.
Kidnap is also a major threat for business travel in the state. Risk levels are high in certain areas such as the Sapele-Oghara axis, Sapele and Ughelli LGAs in general.
It is important to note that the state also has a history of cultism, violence, and an active protest culture.
Large gatherings may prove unsafe, and travellers are advised to employ additional layers of security to ensure safety within the metropolis.
A drilled journey management plan is advised, and general travel should be conducted between the times of 0800hrs-1700hrs.
Credit: PR24