Nigeria Travel Advisory: Jigawa State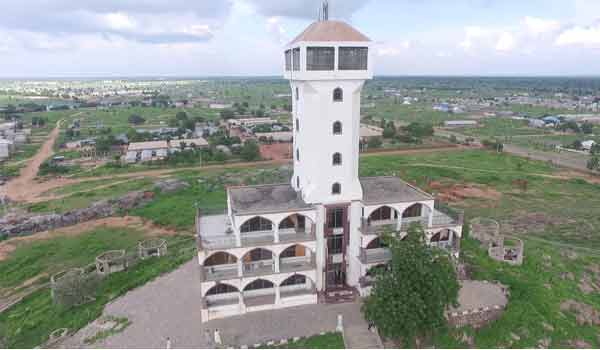 The decision to travel is your choice and you are responsible for your personal safety abroad.
The content on this page is provided for information only. While we make every effort to give you correct information, it is provided on an "as is" basis without warranty of any kind, expressed or implied.
JIGAWA | SURFACE AREA IN KM2 (23,154) |
Jigawa State is one of the 36 states of Nigeria, located in the northern region of the country.
Created in 1991 from the northeastern-most region of Kano State, Jigawa State is located on the border with Nigeria's national border with the Republic of the Niger. The state capital and largest city is Dutse.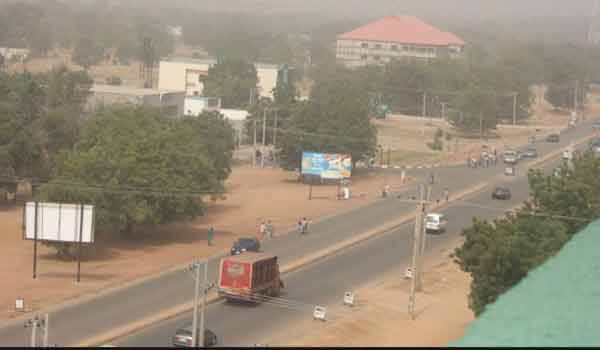 Travel Advisory: June 2021
Bandit activity has been recorded in the state and poses a significant threat for business travel within the state.
The state also faces threats from armed criminal groups (ACGs) operating within the state and preying on travellers and soft targets.
Business travel should be complemented with additional layers of security to reduce risk to manageable levels.
Risk rises along certain areas such as the Jigawa-Yobe border, as insurgents fleeing government security force operations in the Northeast are often found around that axis preying on communities and unwary travellers.
Birnin Kudu LGA has been highlighted as carrying higher levels of risk during this period.
A quick check with a local resource, at least 24hrs before a planned trip is advised.
A drilled journey management plan is advised, and general travel should be conducted between the times of 0800hrs-1700hrs.
Credit: PR24