Okada Ban: NURTW Is Talking With Sanwo-Olu – MC Oluomo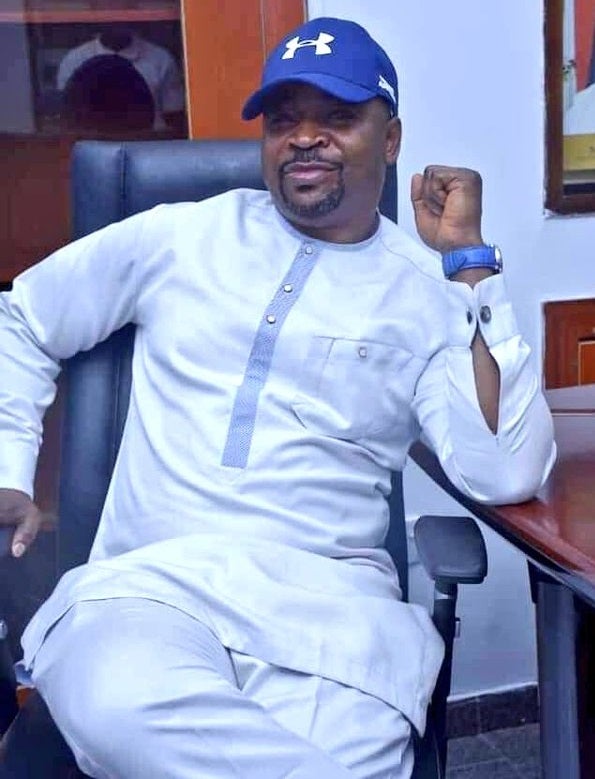 Okada Ban: NURTW Is Talking With Sanwo-Olu – MC Oluomo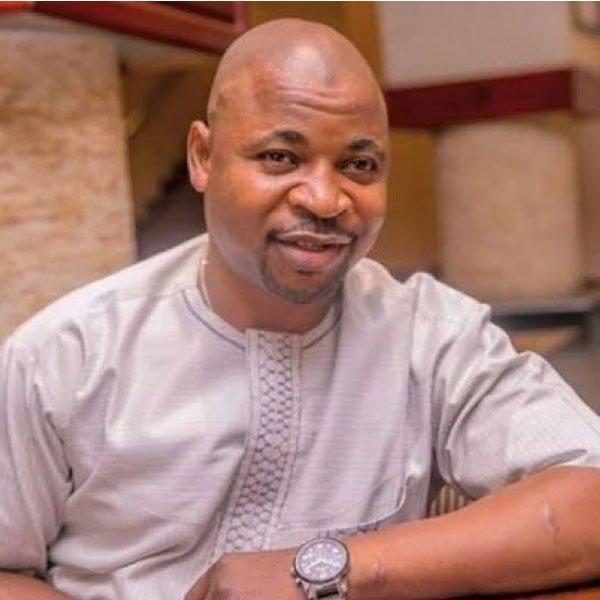 MC Oluomo is currently in talks with the Lagos State Government. The meeting is to review the ban and restriction on motorcycle and tricycle riders in the state.
MC Oluomo is the Chairman of the National Union of Road Transport Workers, Lagos State chapter. He disclosed this to reporters yesterday.
He noted that he was also meeting with bus drivers. The meeting is to ensure that they do not increase bus fares. According to him, an increase in fare could worsen the effect of the ban on commuters.
The NURTW boss expressed optimism that his discussion with the government on the matter would yield positive results. "The most important thing, for now, is for the bus drivers not to take advantage of the situation, and that is why we are meeting with them," he added.
According to MC Oluomo, talking with Sanwo-Olu would yield a positive outcome.
In an effort to intensify safety on highways and inner roads, the Lagos State Government listed the major roads it has restricted tricycles (Keke NAPEP) and motorcycles (Okada) from plying in the state.
According to the statement signed by Mr Gbenga Omotoso, the Honourable Commissioner, Information & Strategy, the decision was taken after wide consultation by the Lagos State government with stakeholders, the State Security Council, in compliance with the extant Transport Sector Reform Law 2018.
The full enforcement of the restriction on Keke and Okada commenced last Saturday.
Musiliu Akinsanya, popularly called MC Oluomo, was inaugurated as the chairman of the Lagos State Chapter of NURTW on October 2019.