7 Pickup Trucks That Dominate Nigerian Roads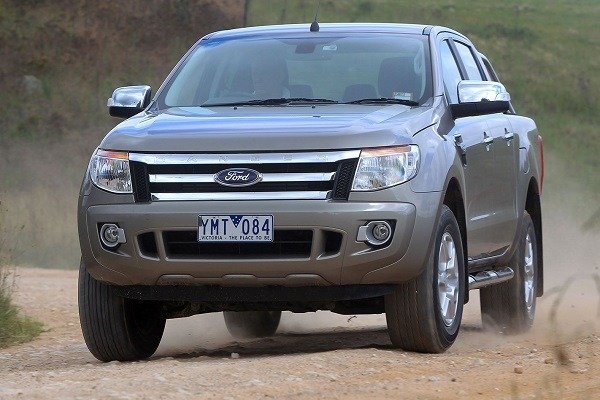 There is overwhelming range of car body styles in the automotive industry, and pickup truck is one of them. Pickups are big and rugged light trucks designed to undergo somewhat rigorous tasks such as offroad trips. They come with an enclosed cab and an open cargo area with low sides and tailgate.
In this post, we will talk about the pickup trucks that dominate Nigerian roads. We see them in almost every part of the country. These are the trucks mostly imported into the country. Some of them are assembled here while one is made in Nigeria. People go for these trucks because of their ruggedness, off-road capabilities, versatility, availability of spare parts and lots more.  People have their various reasons for picking their choice of truck.
Below are the pickup trucks that dominate Nigerian roads because you're likely to see then everywhere.
1. Toyota Hilux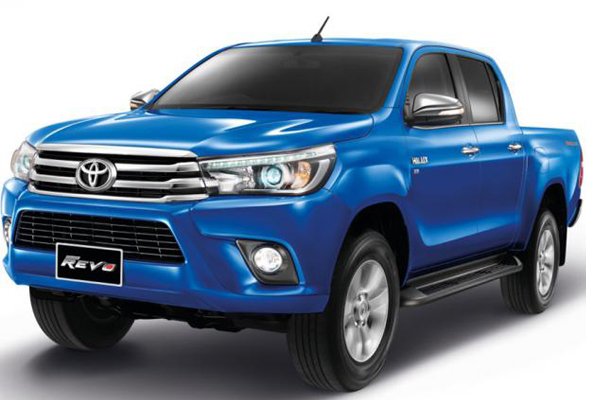 The first on our list is the Toyota Hilux. There is no competition whatsoever that this is the leading pickup truck in our roads. Toyota Hilux is everywhere you go. Our military and paramilitary forces for years have had interest in this pickup truck. Companies, security agencies, etc, are all in. They would always go for the Hilux.
2. Toyota Tacoma
This is another hot cake you'll always see on our roads. The Tacoma is a cousin to the Hilux. The size of the two are very similar, just that the Tacoma is  little bit wider. This gives passengers more comfort than inside the Hilux. Site engineers, farmers, etc, make very good use of this Tacoma in their various businesses.
3. Mitsubishi L200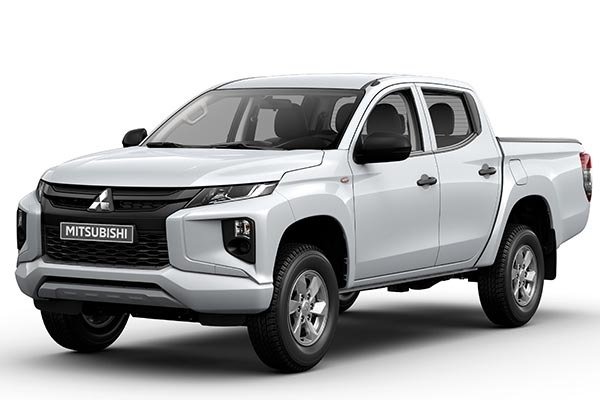 The Mitsubishi L200 is a compact pickup truck produced by Mitsubishi Motors. Drinks and beverage companies make use of this pickup truck the most.
4. Honda Ridgeline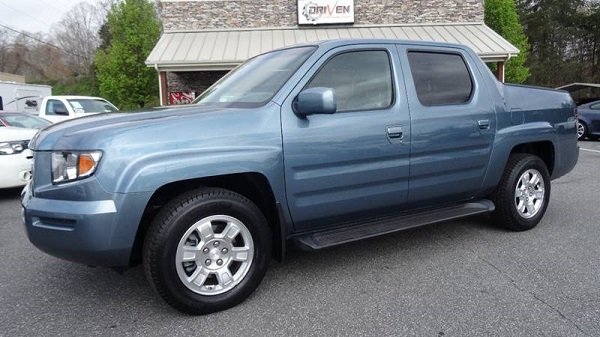 The Honda Ridgeline is a compact pickup truck produced by Honda Motors. This pickup is gives a comfortable ride and is loaded with technology. The interior of the Honda Ridgeline is way ahead of other trucks in terms of quality and passenger space. One of its downsides is that it does not have much towing ability of most of its rivals.
5. Ford Ranger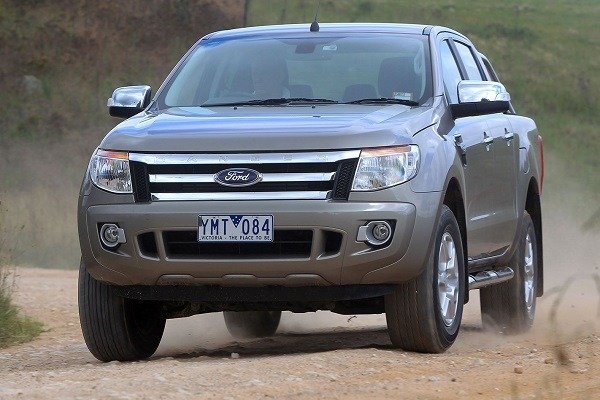 The Ford Ranger is a pickup truck produced by Ford. There is no way you'll count trucks that dominate the Nigerian roads and not include the Ford Ranger.
6. Innoson IVM Carrier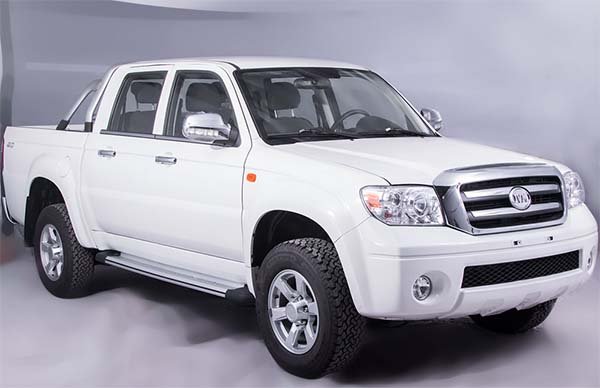 The Innoson IVM Carrier pickup truck is produced by Innoson Vehicles which is a pure Nigerian brand. The IVM Carrier has both 4×4 and 4×3 variant. They are both powered by a 2.7 liter Mitsubishi engine and manual transmission. The number of this pickup truck on our roads is fast rising. The police force, FRSC, etc, make use of this truck
7. Nissan Frontier
At Autojosh, we can help you import any car of your choice including the ones in this list.
Don't forget to like, rate and share this post.