Pictures Gallery : A Display Of Cars At The 2018 Los Angeles Auto Show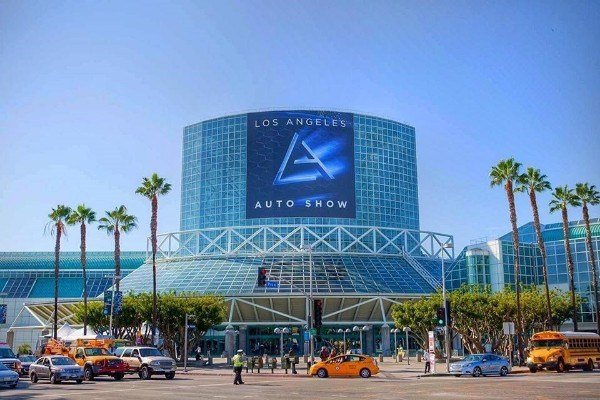 The 2018 LA Motor Show officially wrapped up today after an amazing 10 days that marked the debut for automakers new  flagship SUVs ,Sedans, Pickup trucks, Convertibles,Electrics and Concept vehicles .
We've seen some of the new unveilings earlier on the Show and now we bring you the pictures of some of the lovely wheels on display during the just concluded 10 day Auto Show.
2020 Jeep Gladiator Debut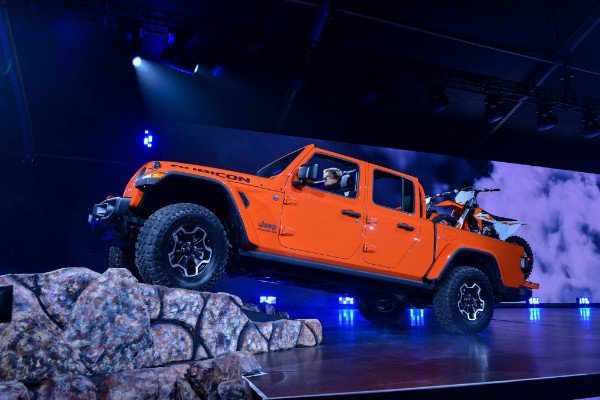 2020 Mercedes-AMG GT R PRO Debut

2019 Honda Passport Debut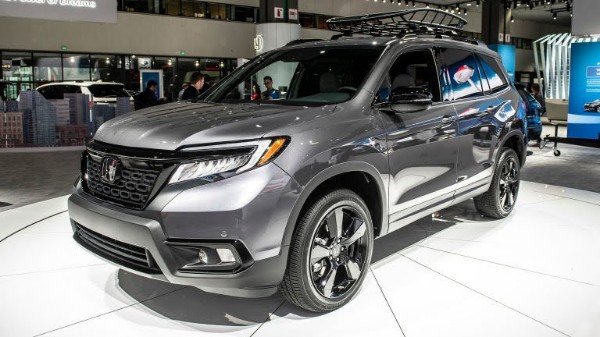 2019 Mercedes Benz G550 SUV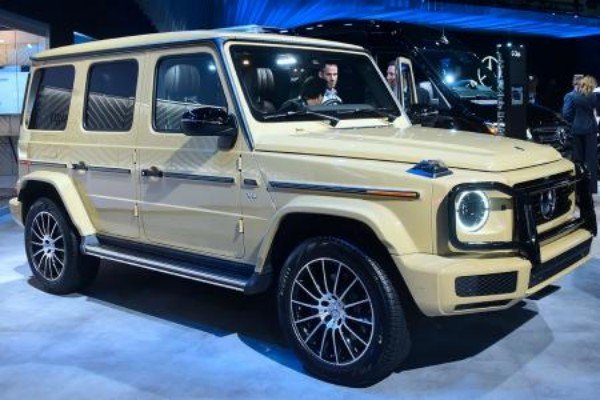 2020 BMW M340i black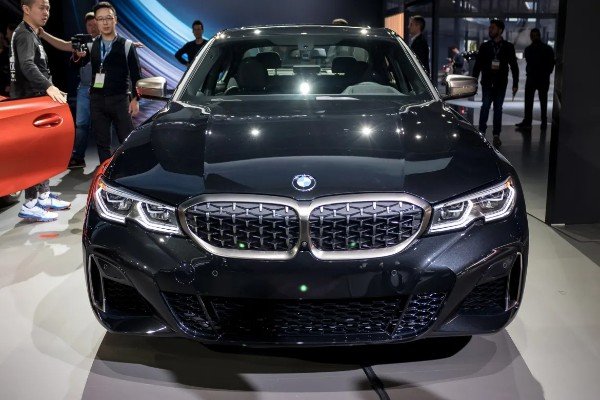 Hyundai Palisade Debut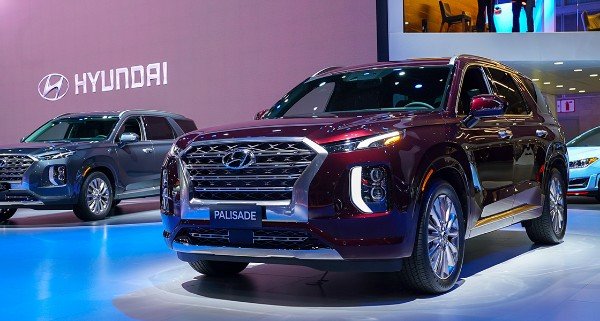 BYTON K-Byte Debut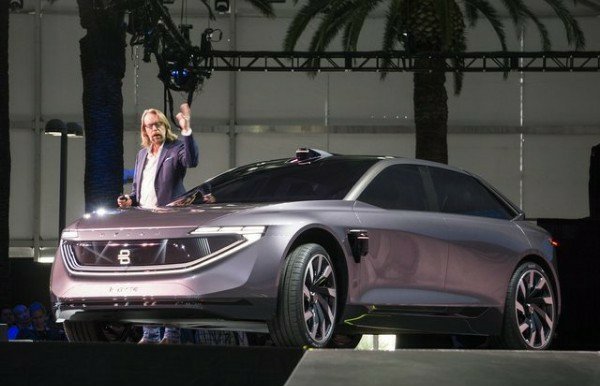 2020 Lincoln Aviator Debut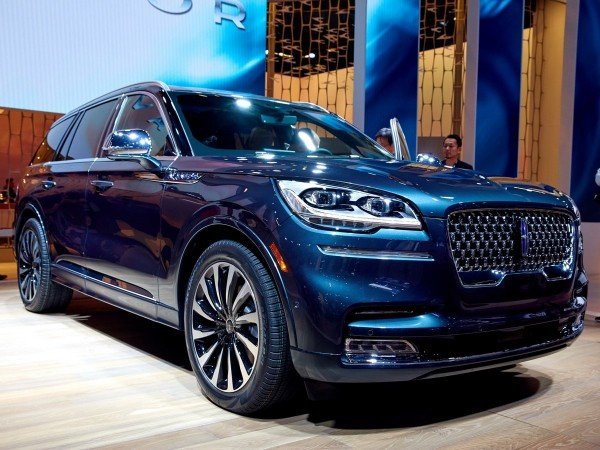 2021 Rivian R1S Debut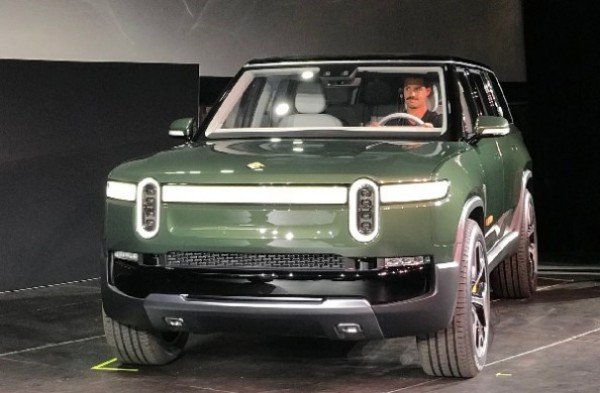 Lexus LX Inspiration Series Debut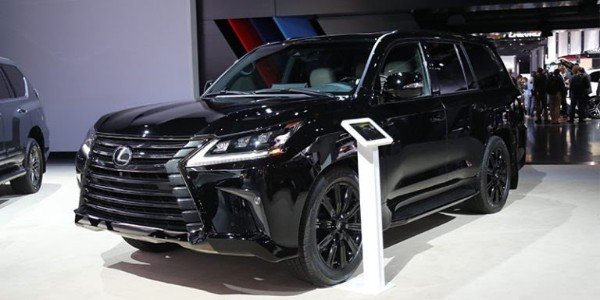 2019 Bentley Continental GT Convertible Debut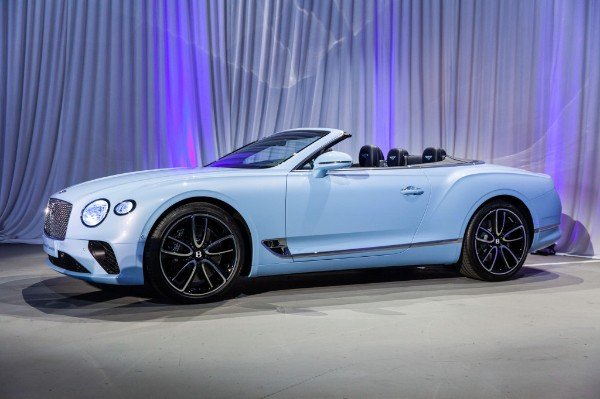 2019 Mazda3 Debut

2020 Rivian R1T  Debut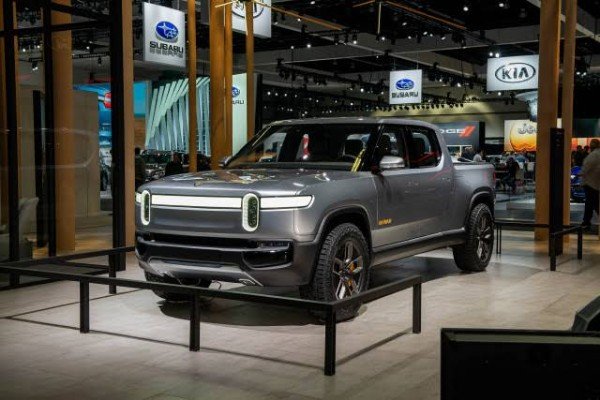 Audi e-tron GT  Concept
2020 Porsche 911 Debut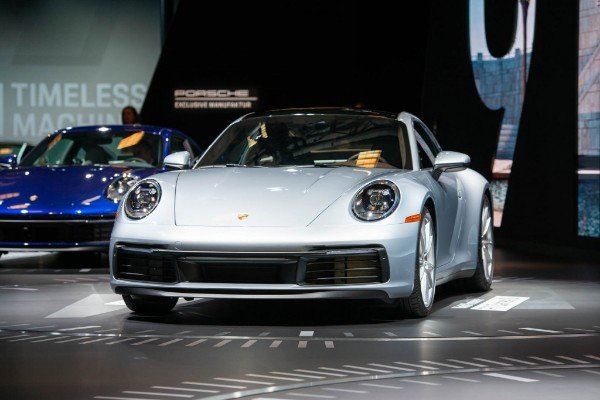 Infiniti Prototype 10 Concept

2019 Slingshot SLR Debut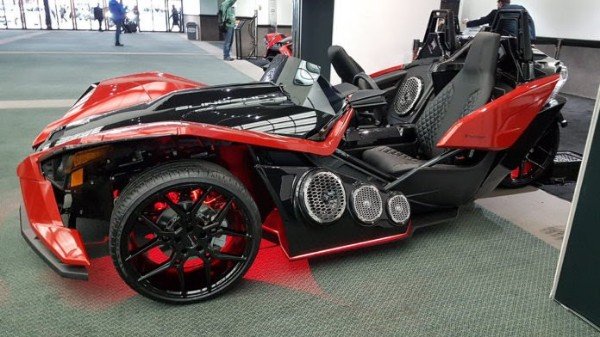 2019 BMW X7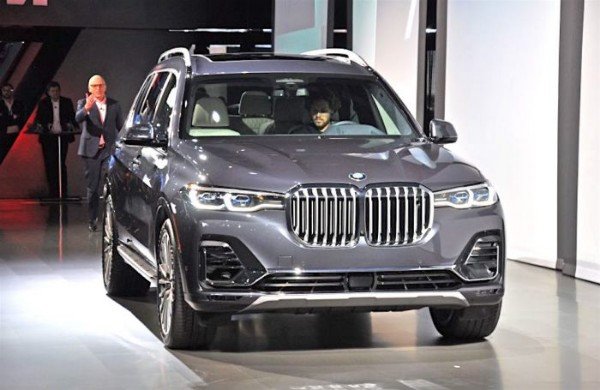 See Some Of The Biggest Car And SUV Debuts At The 2018 Los Angeles Auto Show  
2020 Kia Soul EV Debut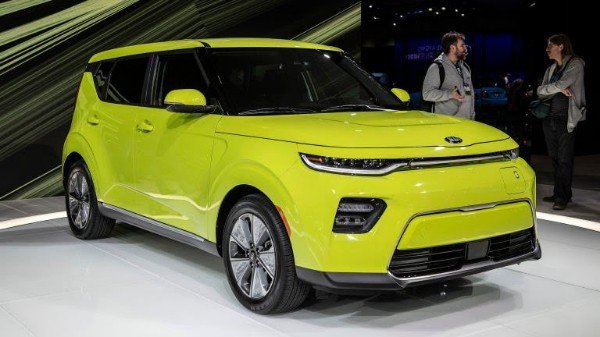 2020 Toyota Corolla Hybrid Debut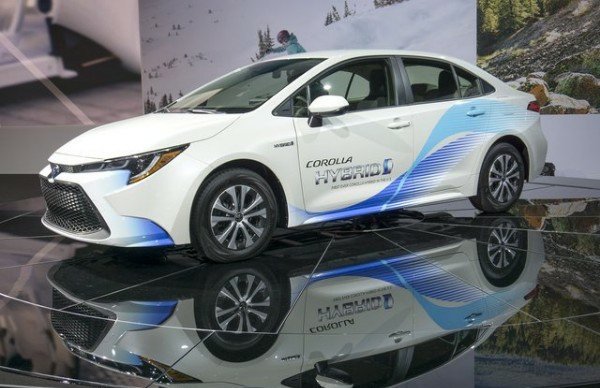 You can also See The Side-by-side Differences Between The All-New 2020 Toyota Corolla And The Outgoing Model
Volkswagen ID Buzz Cargo Concept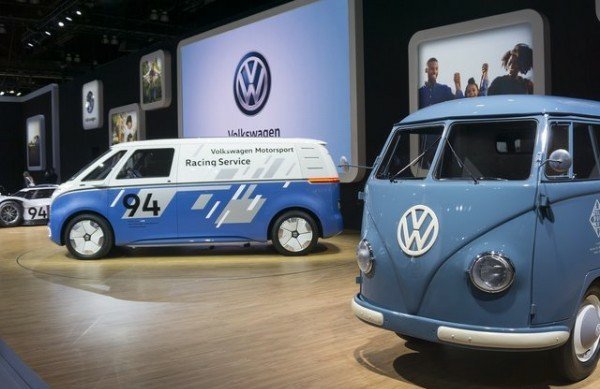 Kia Niro EV Debut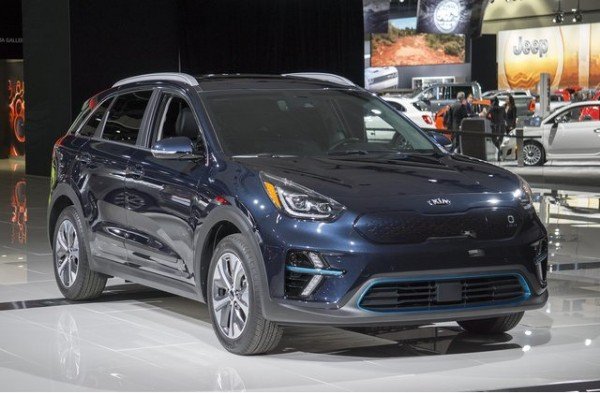 BMW Vision iNEXT Concept

Which of these cars designs do you like most ?