Porsche Taycan Slides For 55 Mins To Break Record For Longest Electric Car Drift (Video)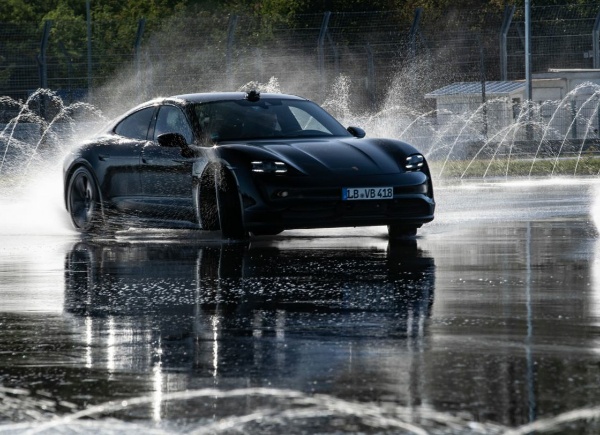 Porsche Taycan slides for 55-mins, covering a total of 42.171 kilometres, to break record for longest electric car drift.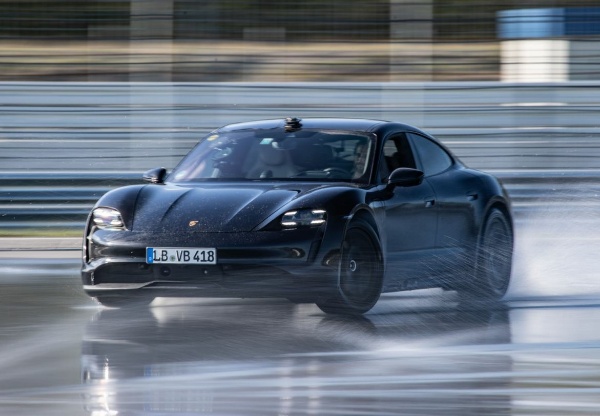 Porsche Taycan has entered the Guinness World Records for the longest drift with an electric car after Porsche instructor Dennis Retera did 210 laps on the 200 metre-long drift circle at the automakers Experience Centre.
After 55 minutes, the sideways expert had covered a total of 42.171 kilometres (25.58 miles) to secure the world record for the longest continuous drift in an electric car.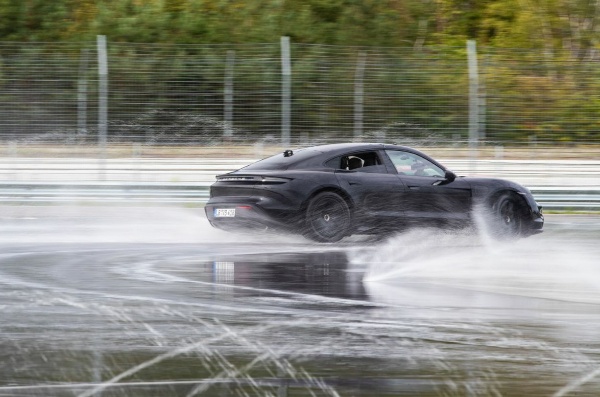 Video
The average speed was 46 km/h, and the record was achieved with the rear-wheel drive version of the Taycan.
Reacting to the new record set by the all-electric Porsche Taycan, Dennis Retera said :
"When the driving stability programmes are switched off, a powerslide with the electric Porsche is extremely easy, especially of course with this model variant, which is driven exclusively via the rear wheels,"
"Sufficient power is always available. The low centre of gravity and the long wheelbase ensure stability. The precise design of the chassis and steering allows for perfect control at all times, even when moving sideways".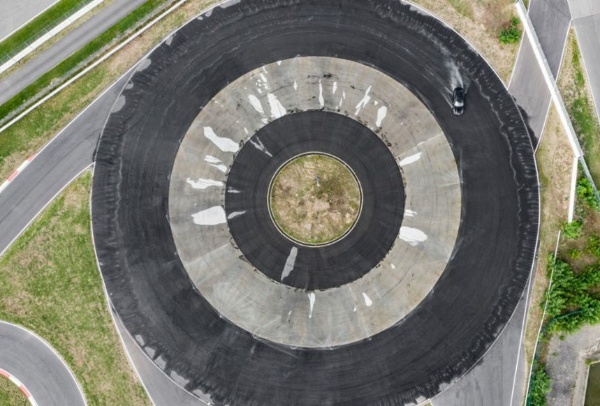 The longest drifting ever made was achieved by a BMW M5 in December 2017. It went eight hours to complete 232.5 miles (374.17 km) of driving sideways.
The feat saw four refueling sessions while the 600-horsepower BMW M5 super sedan was still drifting.