Tesla Cybertruck And Semi Trailer To Be Delayed Yet Again Till 2022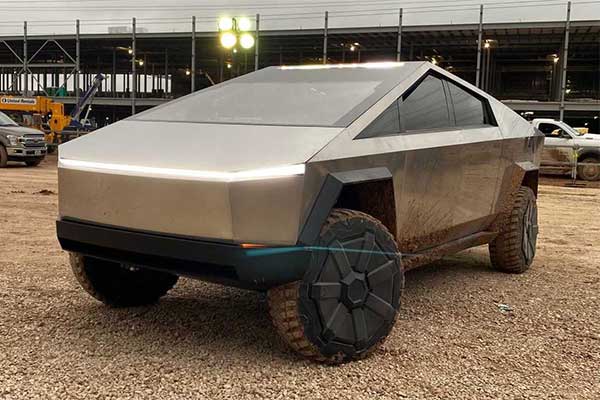 Tesla provided a company update in a presentation held on Monday outlining its second-quarter financial results, and while the big news was $1.14 billion in reported net income, the first time the company has exceeded the $1 billion mark in a quarter, there were also some other key takeaways.
But there were concerns as the company also announced that the Cybertruck and Semi semi-trailer will be delayed again till 2022. In a statement, Tesla CEO Elon Musk said "In order for Cybertruck and Semi to scale to the volume that's meaningful for customer deliveries, we've got to solve the chip shortage working with our suppliers." The executive went on to note the Semi and Cybertruck are "heavy users of cell capacity so we've got to make sure we have the cell capacity for those two vehicles, or it's kind of pointless."
While some people had suggested Tesla build its own chip fab, he pointed to the long lead-time. "That would take us, even moving like lightning, 12 to 18 months," he said. Musk said Tesla has "many calls at midnight, 1 a.m., just with suppliers about resolving a lot of the shortages."
Despite the delays, Tesla has done an impressive job in keeping its existing production going in the face of the aforementioned supply-chain issues and ongoing pandemic. The company built a record 206,421 vehicles for the quarter and also delivered a record 201,304 vehicles, though it warned that component supply will have a strong influence on the rate of deliveries for the remainder of the year.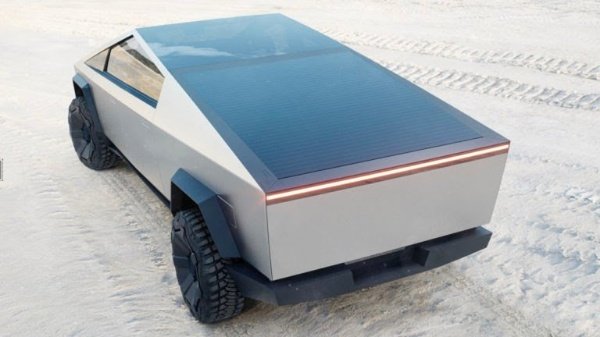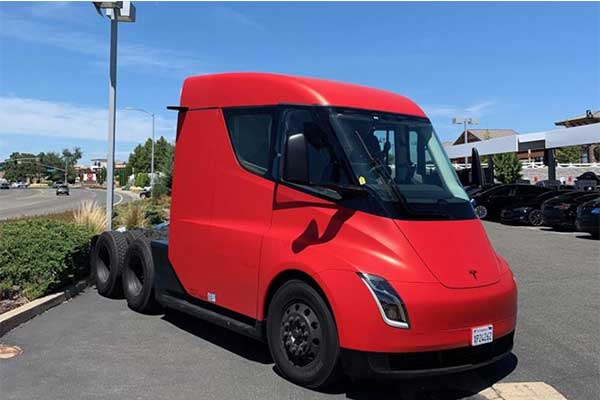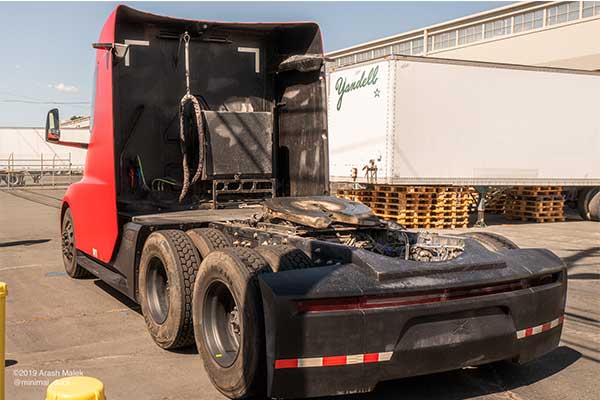 Also See: Buy and sell cars faster on Carmart NG