The All-new Pagani Imola Hypercar Is A ₦2 Billion, 827 horsepower Speed Demon (Photos And Video)
Limited Edition $5.4 million (₦2 billion) Pagani Imola is named after the Autodromo Enzo e Dino Ferrari racetrack in Imola, Italy.
All five copies of the Pagani Imola that will be built have already been sold, despite the jaw-breaking price tag.
We've seen the Pagani Zonda and Huayra supercars. Meet the all new Imola hypercar that shows off a new level of Pagani engineering prowess.
Named after the Autodromo Enzo e Dino Ferrari racetrack in Imola, Italy, the limited edition Pagani Imola comes with a jaw-breaking price tag of $5.4 million.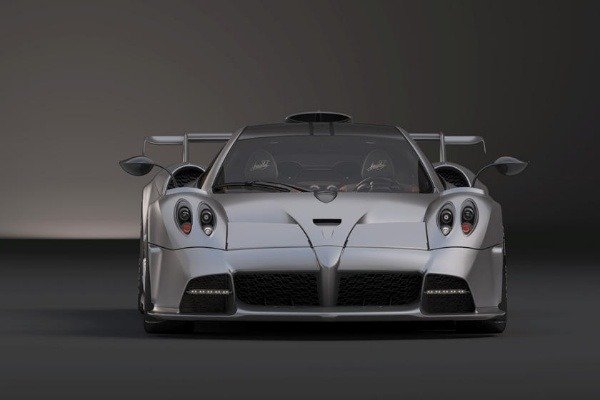 Pagani described the Imola as a "vehicle-laboratory". Before the unveiling, the new supercar has been subjected to 16,000 km of driving at racing speed. That's equivalent to about three rounds of the 24 Hours of Le Mans.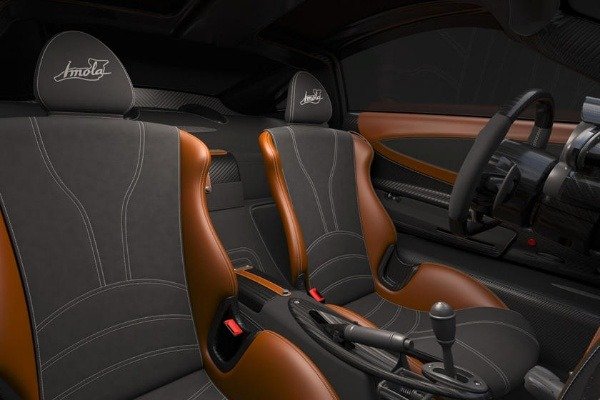 Commenting on the Hypercar, Company founder and chief designer, Horacio Pagani, admitted that :
"we can't say that it's an elegant car."
"We wanted an efficient vehicle, and just as you'd expect if you were looking at an F1 single-seater; this led us to design a car with additional aerodynamic features,"
He added that :
"So, although on the one hand these [fins, winglets, and deflectors] may detract from the lines and overall aesthetics of the vehicle, on the other, they also allow to improve lap time, ease of driving and especially safety."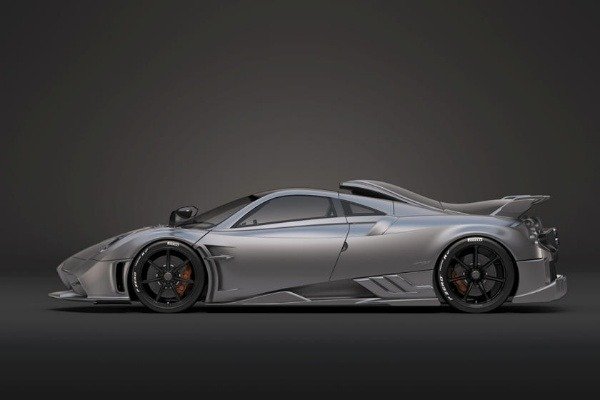 The rear wheel drive Imola sports a 5,980-cc twin-turbo V12 sourced from Mercedes-AMG. This massive engine is capable of pushing out an incredible 827 horsepower and 811 pound-feet of torque.
Pagani will build five copies of the Imola supercar, each priced at $5.4 million or approx. ₦2billion before destination and clearing costs.
What Do You Think About Pagani's New Speed Demon?