These Are The Best Luxury SUV On The Market For 2019
If you're looking for the most high-end Sport Utility Vehicles (SUVs) to buy this year ,then you need to consider the following SUVs ,as they pack more luxury features than you can count.
1) Rolls-Royce Cullinan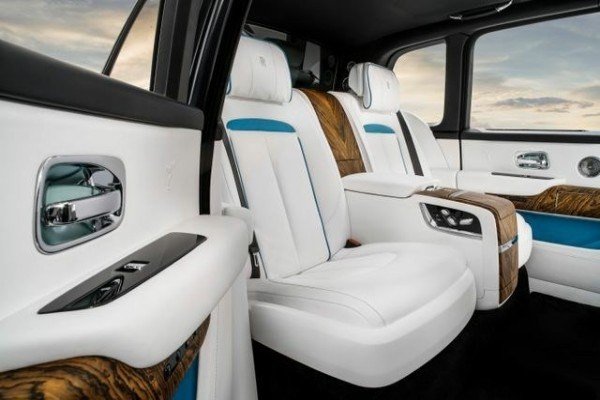 The Cullinan, named after the largest and most flawless diamond ever found,is Royce's first ever custom-built SUV and the most technologically advanced Rolls-Royce.
The SUV ,with a starting price of ₦120m features huge 21-square-inch head-up display , 5 USB ports ,wifi hotspot, wireless phone charging,360 degrees 3D camera , touch-sensitive main interface screen and a rear-boot screens in case you want to watch your favourite sport show.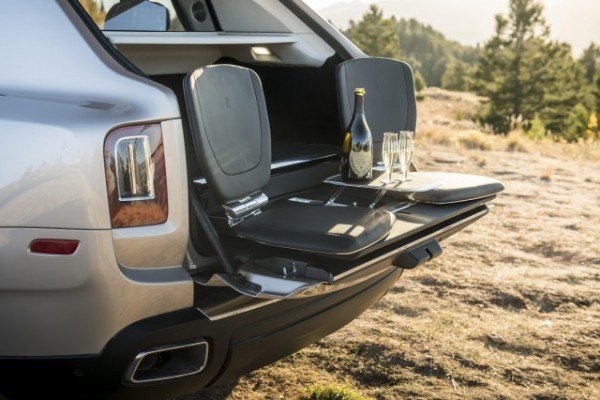 The 635bhp all-terrain high-bodied SUV is powered by a 6.75-litre twin-turbo V12 engine,has a limited top speed of 155mph and will accelerate from 0 to 62mph in 5 seconds.
2) Range Rover SVAutobiography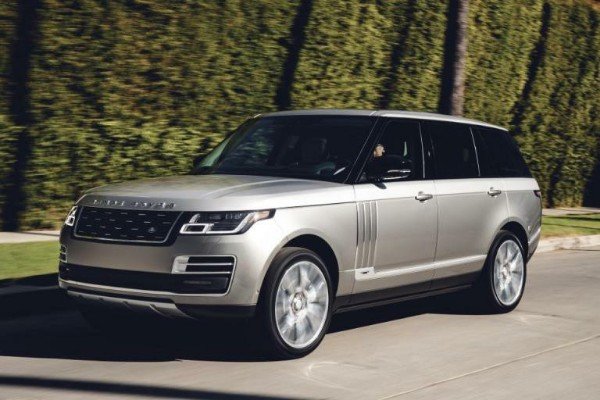 The incredible Land Rover Range Rover SVAutobiography is packed with luxury more at home on a first class plane. Aimed at the well-heeled stars or business leaders on the move,it combines advanced new convenience features, including rear doors that close at the touch of a button.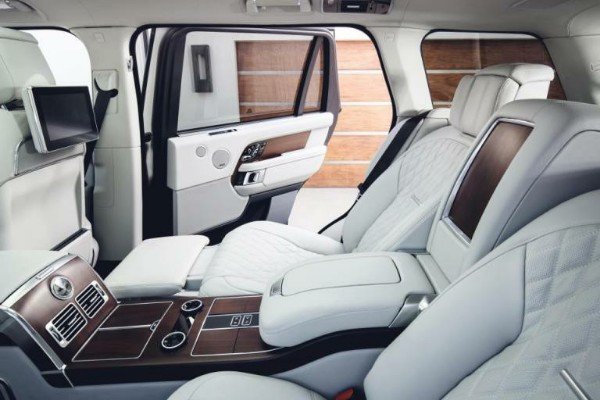 The 557hp supercharged V8 is offered in three powertrains. The range-topping ₦84m version comes with a 5.0-litre V8 petrol producing 557bhp.
3) Bentley Bentayga V8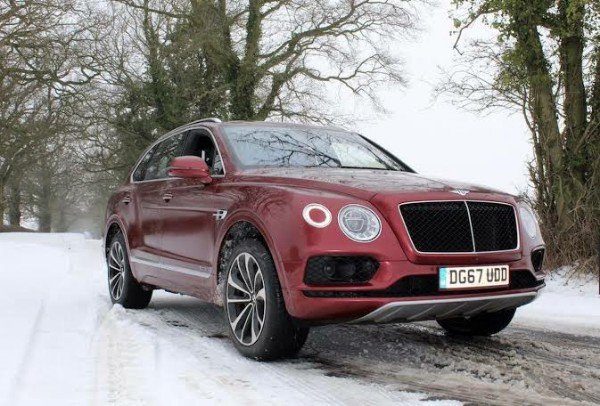 The ₦71m ($195k) Bentayga off-roader is Bentley's first mass-production SUV. The all-wheel drive, 5-door ultra-luxury SUV ,which Rolls-Royce CEO regarded as a rebadged Audi Q7, takes about 130 hours to build from start to finish.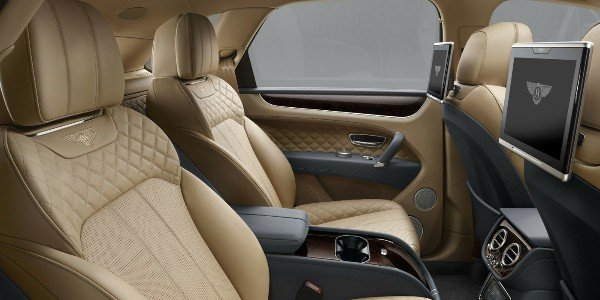 It is powered by a 600 horsepower W12 engine,has a top speed of 187 mph and will move from standstill to 60 mph in 4.0 seconds .
4) 2019 Mercedes-Benz AMG G63 SUV

The ₦53m premium version of the redesigned boxy Mercedes-Benz G550 SUV replaces the iconic off-roader that was introduced in 1979.
It features a multifunction steering wheel with touch-sensitive controls for the infotainment system, metallic accents and a wood or carbon fiber trim. Also included are 5 dynamic select driving modes to guide the SUV through terrains like the mud puddles,rock and water.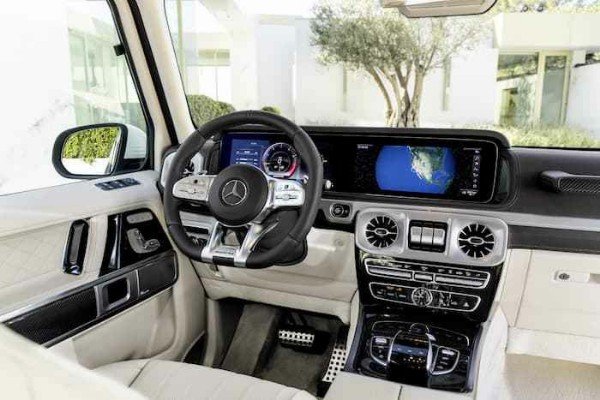 Power comes from a hand-crafted AMG 4.0 litre V8 biturbo engine  that produces 577hp and a limited top speed of 136mph. A zero to 60 mph in achieved in 4.4 seconds.
5) Lamborghini Urus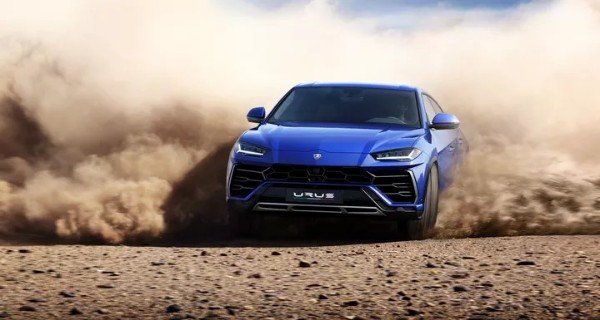 The luxury Supercar in an SUV's body is the first from Lamborghini. The world's fastest production SUV sits on the same platform as the Audi Q7, Bentley Bentayga SUV,  Porsche Cayenne and the Volkswagen Touareg.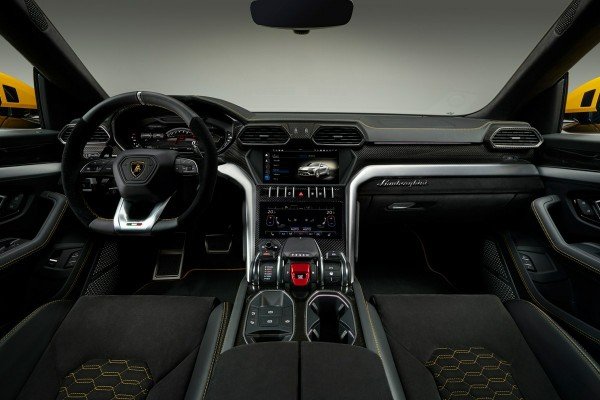 The ₦72m SUV comes with a 650-horsepower twin-turbo V8 engine that gives a top speed of 189 mph and a zero from 0–100 km/h (62 mph) in 3.6 seconds.
6) BMW X7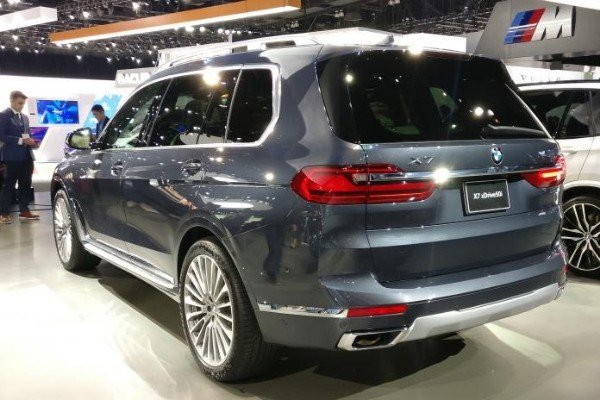 The new BMW X7 seven-seat SUV,the largest from the German automaker, shares the same tech with the new Rolls-Royce Cullinan SUV.
Inside features selection of metal and wood trims, ambient lighting strips, crystalline gear selector, BMW's iDrive 7.0 in-car control and infotainment tech features across dual 12.3-inch displays.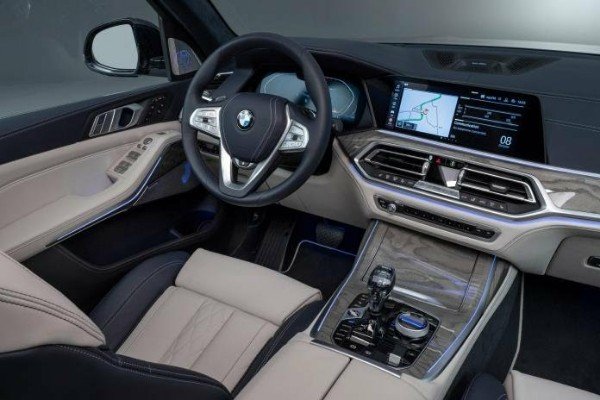 All versions are equipped with an xDrive all-wheel-drive system. The top of the range X7 xDrive50i will be powered by a twin-turbo 4.4-liter V8 engine that delivers 456hp and a zero to 60 mph in 5.2 seconds.
The 2019 BMW X7 xDrive40i starts at ₦27m while the flagship X7 xDrive50i starts at ₦33m.
7) Porsche Cayenne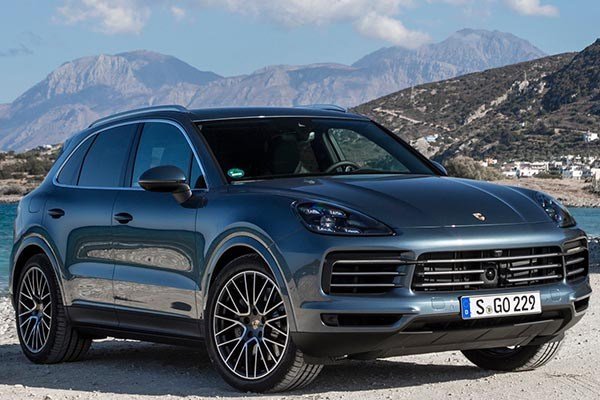 The Porsche Cayenne ,like the Bentley Bentayga and the Lamborghini Urus, is part of the vast Volkswagen Group.
Inside features a 12.3-inch touchscreen and two 7-inch displays that shows information like the navigation, audio, vehicle diagnostics, etc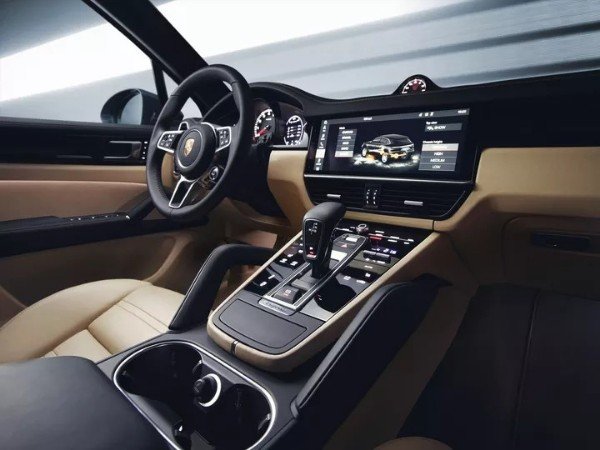 The Luxury Midsize SUVs is powered by 3.0L V6 turbo that gives 340 horsepower and a zero to 60mph in 5.6 seconds while the Cayenne S gets a 2.9-liter twin-turbo V6 making 440 horsepower and a zero to 60mph in just 4.6 seconds .
The Cayenne S models start at ₦30m while the Cayenne Turbo models start at ₦50m.
Honourable Mention
The Cancelled Limited Edition 2019 Land Rover Range Rover SV Coupe.
The production of the Land Rover Range Rover SV Coupe SUV, designed to compete with the likes of the Rolls-Royce Cullinan and Bentley Bentayga, was cancelled this week.
The ₦107m Coupe was supposed to be Range Rover's first vehicle to offer a metal finish, called Liquescence,the first Range Rover to offer a 23-inch wheel from the factory and the first to be handmade at SVO Technical Centre.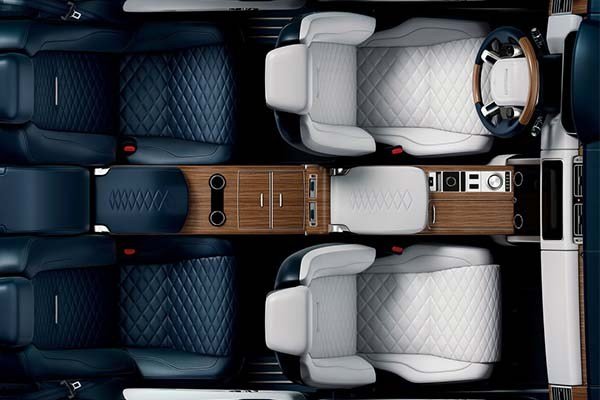 It's 5.0-litre Supercharged V8 petrol powertrain makes the SV Coupe the fastest-ever full-size Range Rover, with 0-60mph in just 5 seconds and 165mph top speed.
Which of these luxurious machines is your favourite dream SUV? Let us know in the comment box below!