2 Types Of Auto Insurance Available To Cars Owners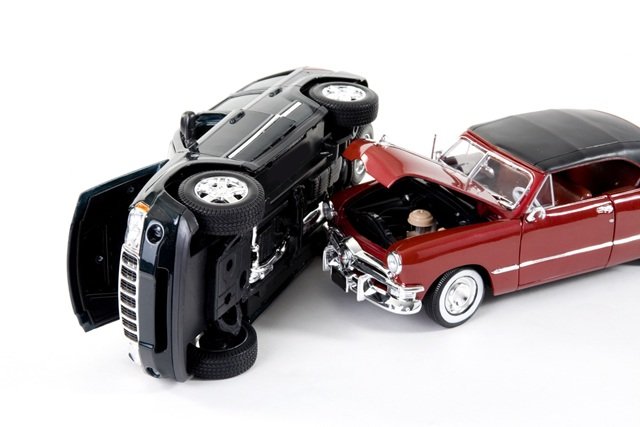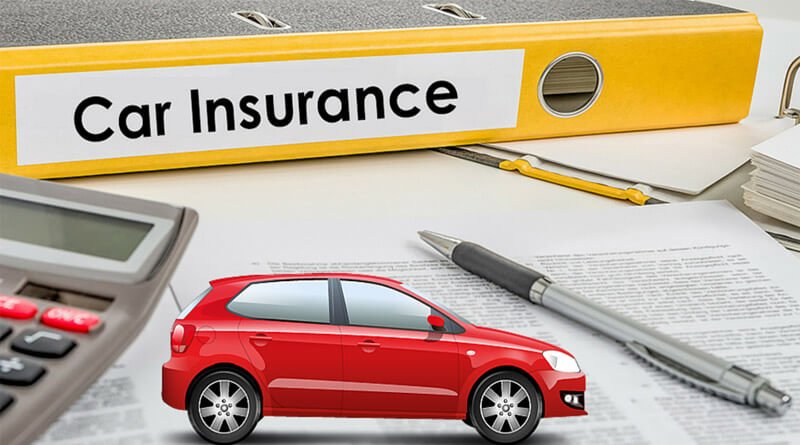 The two basic types of auto insurance offered by most insurance companies in Nigeria are; third party insurance and comprehensive auto insurance. While the comprehensive motor insurance offers the greatest coverage, the third party is the cheapest car insurance policy and offers a lower degree of coverage.
It is compulsory for all car owners in Nigeria to have at least the third party auto insurance but most drivers are ignorant of this law, In Fact, Some Nigerian drivers see the insurance document as one of the vehicle documentations they have to carry about in order to avoid police trouble.
Third party auto insurance has a regularized prize set by NAICOM (National Insurance Commission). Third party car insurance for private cars has an average cost of ₦3,000 – ₦5,000. The insurance protects you from liability or losses caused by your cars on other people.It provides them with a compensation in case you kill someone, injured them or damage their property.
Note: Third party auto insurance only pay for damages you cause to others with your car. It ignores any loss you incur personally in the process.
Though not compulsory under the law but this type of auto insurance is highly recommended for all car owners because it covers all losses incurred by your car. Both damages incurred by you and damages caused to the third party.
In addition, it provides protection against any accidental damages to your own car be it from rain, storm, or tempest, from civil riots and so on. Some car insurance policies even cover medical expenses or provide a total replacement of vehicles. This policy will cost you 3% – 4% of the value of your car. Maybe more depending on the options you opt for.
Risks and losses are inevitable in life but to be on the safer side, it is advisable to get an appropriate Auto Insurance to take care of liabilities caused by and to your car.