U.S Daredevil Alex Harvill Dies In Horror Motorbike Crash During 351ft World Record Jump Attempt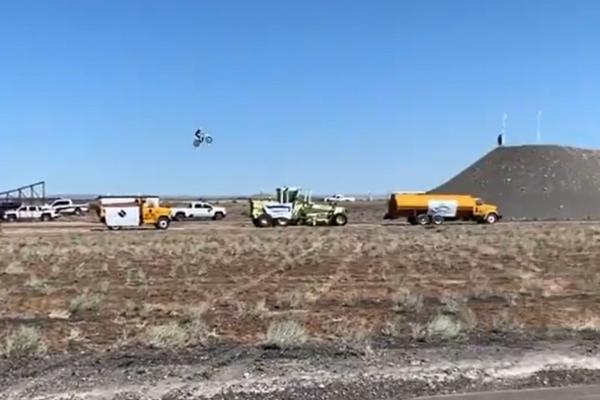 28 year old American daredevil Alex Harvill dies in horror motorbike crash during 351ft world record jump attempt.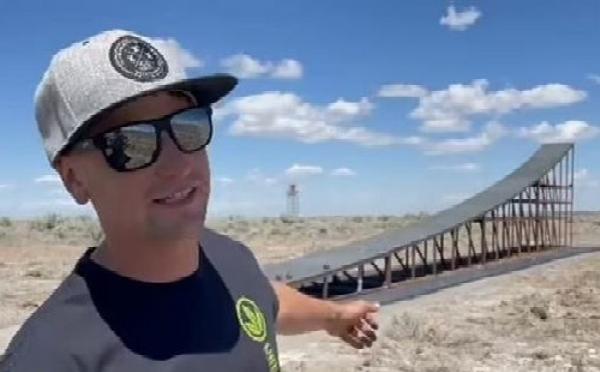 American stuntman and motorcycle rider Alex Harvill died in a horror motorbike crash on Thursday while practising for a world record jump at the Grant County International Airport in Moses Lake, Washington.
The 28 year-old daredevil was reportedly practising for a record-breaking jump that was set to take place at the Moses Lake Airshow on Thursday morning.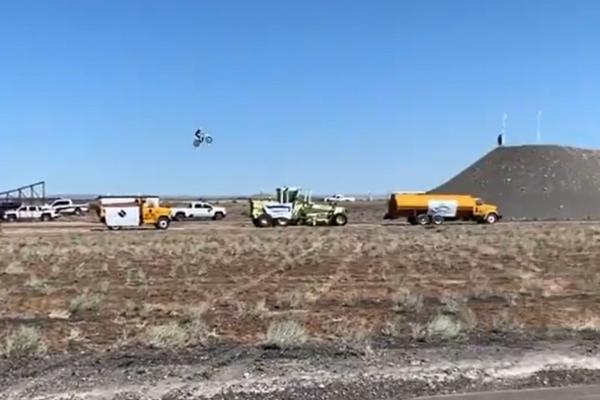 Harvill was attempting to break the distance record for longest motorcycle jump set at 351 feet by Robbie Maddison in March 2008.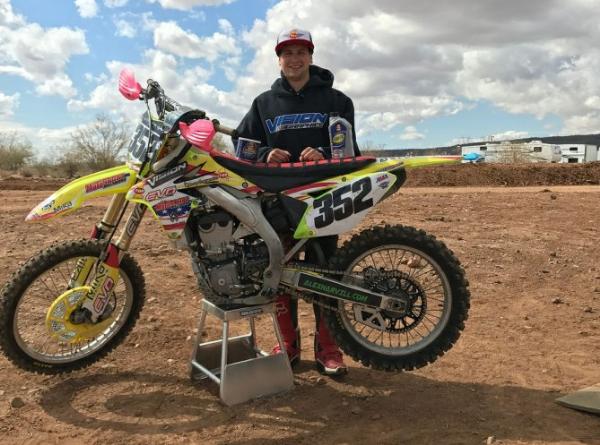 According to reports, Harvill landed short of the downward slope of the landing ramp on a practice run. The impact caused him to fly roughly 20 feet over the handlebars before landing.
Last month, Harvill, while speaking to the Columbia Basin Herald, said:
"I've been riding since I was 4, but before that, I would ride on the front of my dad's bike.
"My entire life I've ridden dirt bikes and looked up to everyone that races dirt bikes and think of those guys as heroes."
Harvill was a professional motorcross racer who held two previous motorcycle jump records. In 2013, he set the record for the longest dirt-to-dirt jump at just over 297 feet.