Four Toyota Vehicles Nominated For World Car Of The Year Award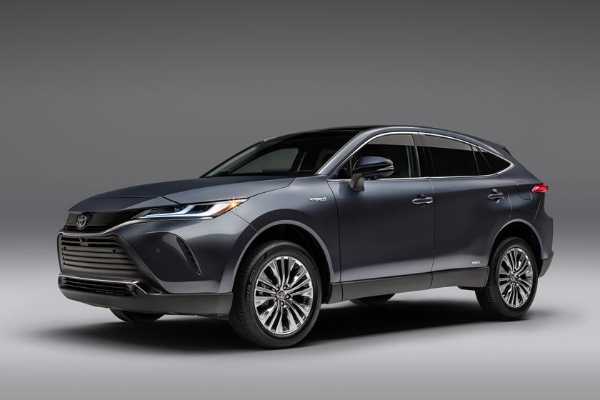 As there's the Oscar Award for Actors and Movies and Grammy for Music and Music Artist so there's the World Car of the Year Award for cars. The World Car of the Year competition is the ultimate in bragging rights for winning automakers. This year's promises to be filled with surprises as Toyota has 4 vehicles nominated although the rest are no pushovers.
Last year Kia's SUV Telluride won the award and Kia has 3 vehicles nominated. This year will be exciting as more brands are also nominated but the luxury cars didn't make the cut though. That being said, only 2020 models of cars are nominated for this award. The cars nominated are listed below, brand by brand….
Toyota
Highlander
Sienna
Venza/Harrier
Yaris/Yaris Cross
Kia
Hyundai
i10/Grand i10
i20
Elantra/Avante