World's Longest Non-stop Passenger Flight Takes Off From Singapore To New York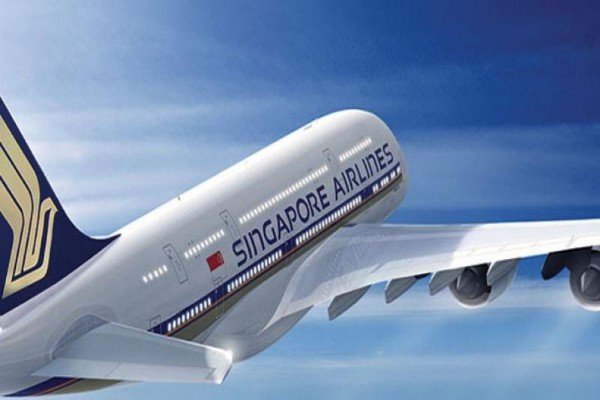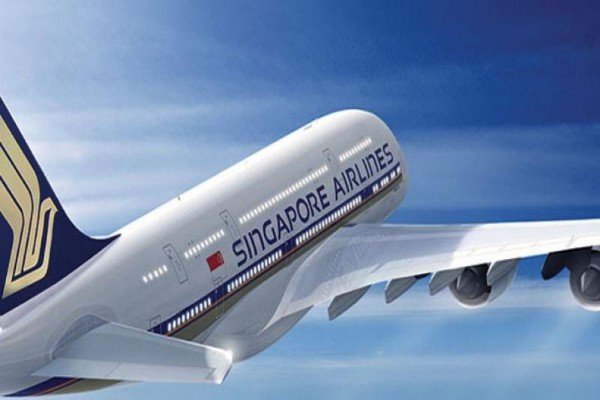 Singapore Airlines has reclaimed the title for the world's longest commercial flight with the relaunch of its 9,534 mile Singapore to New York route.
The Airline cancelled the Singapore to New York direct flights in 2013 due to high oil prices .
The brand new A350-900 ULR (ULR for ultra-long-range) 161-passenger aircraft used for this record-breaking 18.45 hours non-stop journey (under normal condition) departed yesterday Oct. 11 with 150 passengers and 17 crew .
This flight time is over 45 minutes longer than Qatar Airways' Doha to Auckland route – the previous longest non-stop journey . The distance and flight time varies with headwinds,tailwinds,weather condition and aircraft's model.
All 67 business class seats were fully booked while the 94 premium economy seats had limited number of seats left. Both classes of seats have a return flight that starts from £3,805 (N1.8m) and £1,230(N591k) per person respectively. There will be no economy class on this route .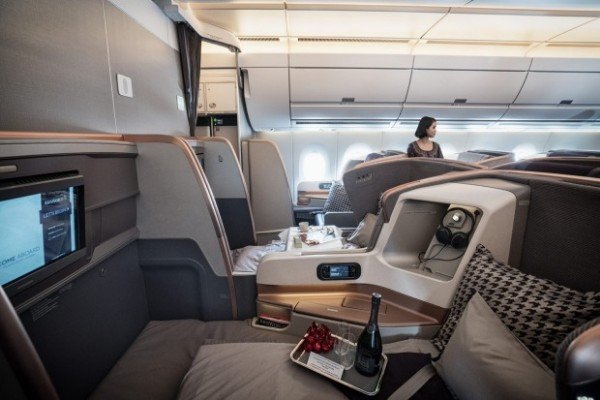 The business class passengers will get a bed space, two meals they can request to eat at anytime and refreshments in between, while the Premium economy passengers will get two meals at fixed times plus snacks.
Free WiFi and an extra 200 hours of films and TV shows are available onboard each Singapore to New York flight that will initially run three times a week while daily operations starts on October 18 after a second Airbus A350-900 enters service.
What do you think ?
See The Breathtaking Moment Two Airliners Land Side By Side On Parallel Runways