10 Of The World's Most Expensive Toy Cars (PHOTOS)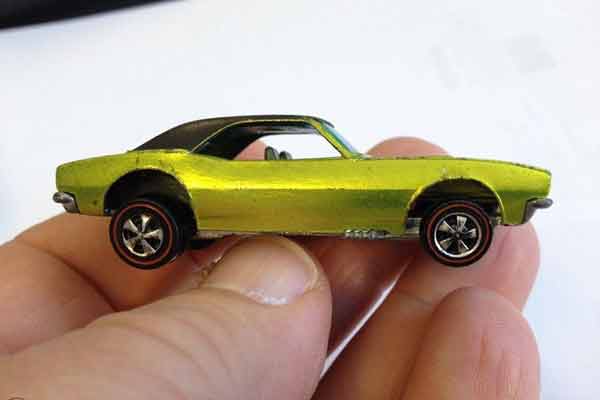 Yes. We loved toys as kids.
However, you would think that when we are grown, our love for some childhood toys would fade away. Well, not so for some people.
Some of us still fancy those toys even as grownups, and for a few out there, they've become more than just toys. They have become an investment, an extravagant piece of art.
The most respected among all those toys are probably cars.
They come in all kinds of sizes with all kinds of stories and for a variety of prices. The most sought after are obviously the most exclusive, the rarest of them all, but they come with a price.
These toy cars may look childish and insignificant, but on the collectors' market, some toy  cars are an even more expensive than their real cars.
These tiny recreations can often sell for tens of thousands of dollars at auction. Some are antique toys that are valuable because of their rarity, while others are modern "toys" that have been crafted from expensive materials specifically with collectors in mind.
Below, we showcase some pf the world's most expensive toy cars.
10.

Dinky No.505 Flat Truck – $15,000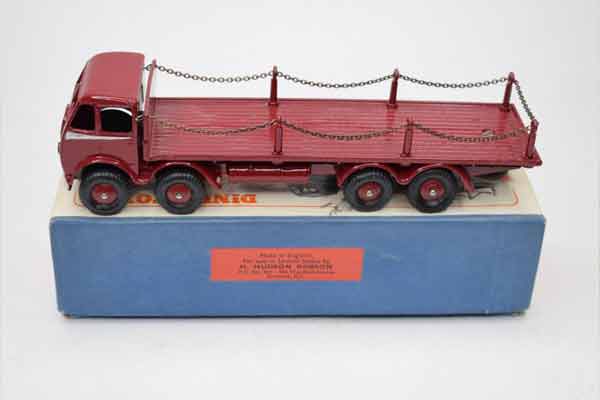 9 

Matchbox No.30 Brown 1961 Magirus Deutz Crane – $13,000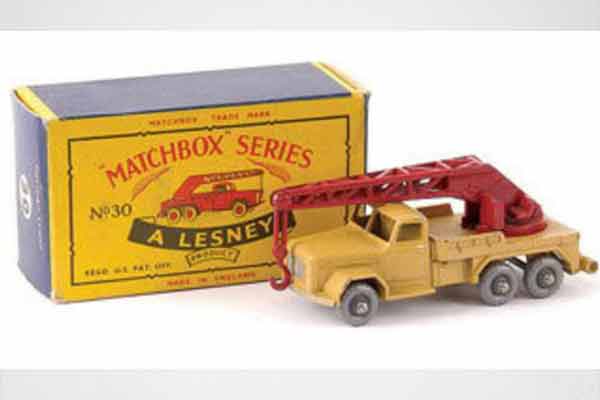 8.

Hot Wheels Enamel White 1968 Camaro – $100,000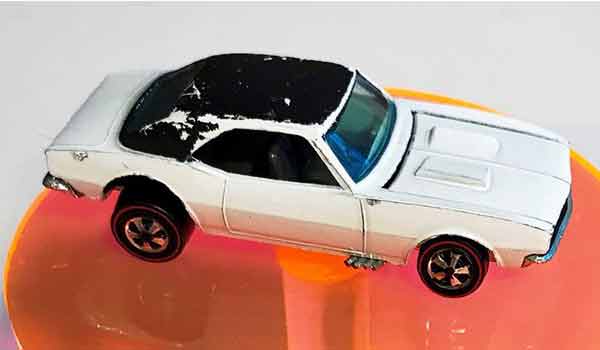 7 

Matchbox Quarry Truck – $15,000
6 

Bing Tinplate Tourer – $17,700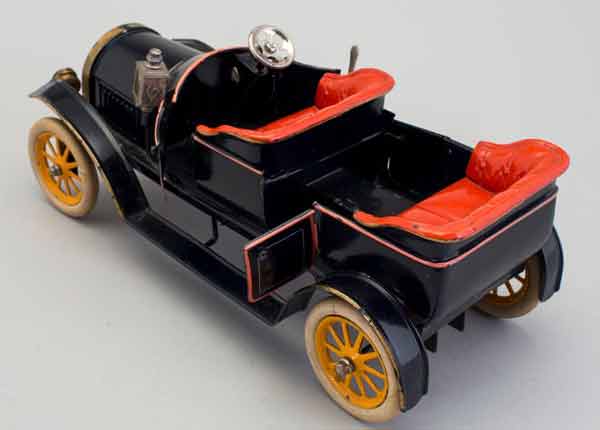 5 

Matchbox ERF Dropside Lorry – $8,700
4 

Hot Wheels Antifreeze Over Chrome 1968 Camaro – $25,000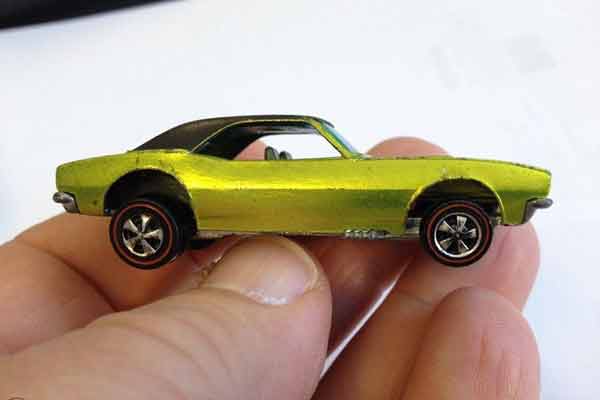 3 

Tomica Nissan Fairlady Z432 Platinum – $80,000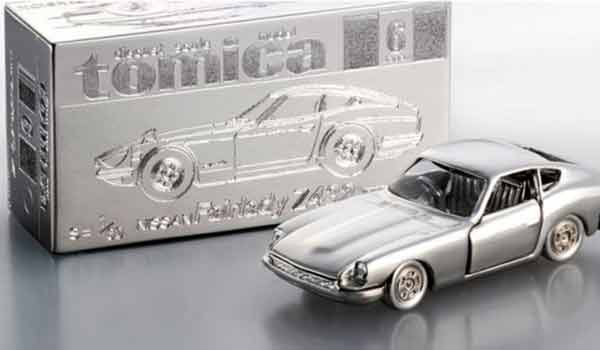 2 

Dinky WE Boyce Delivery Van – $25,450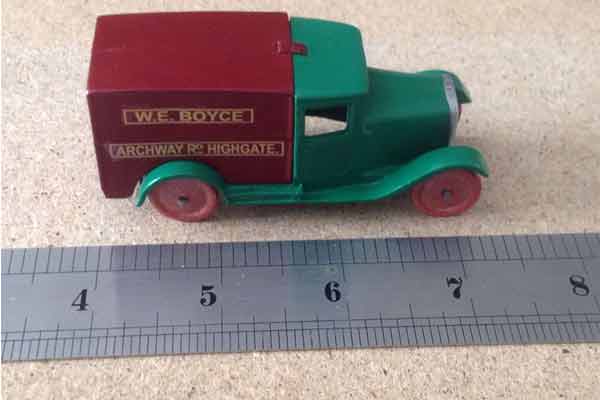 1 

Hot Wheels 40th Anniversary – $140,000