15 Most Loved Cars In Nigeria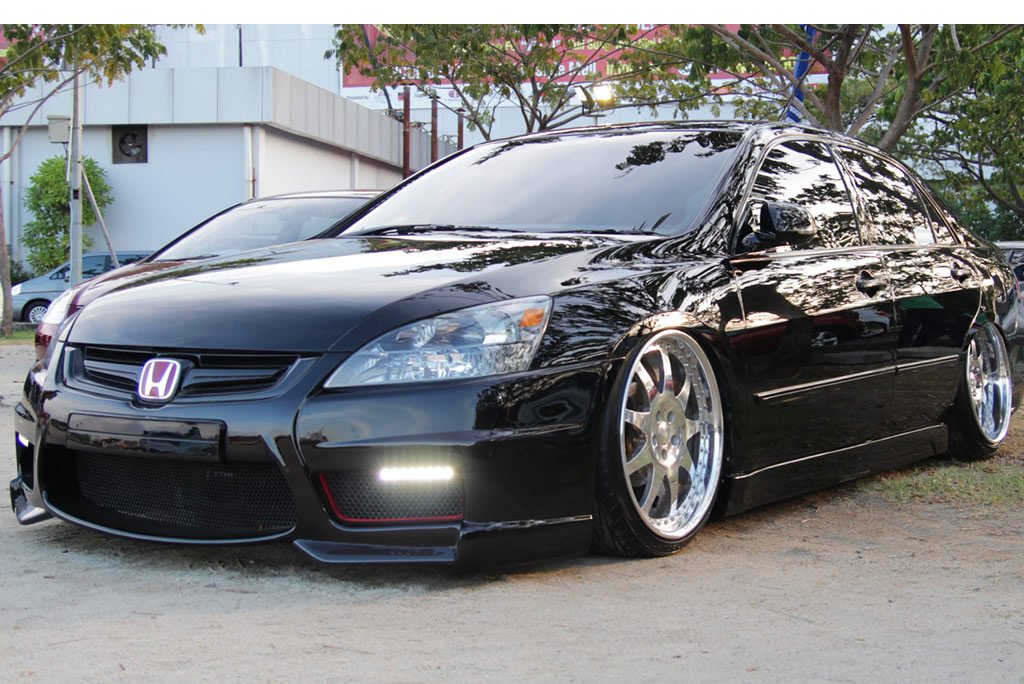 These are  some of the cars Nigerians love the most.
Honda Accord
What else can be said about a car who's code name is "End of Discussion".
Toyota Camry
All Toyota Camry model have been a success in Nigeria. We have even given them code names like pencil light, drop light, big daddy and muscle. These cars sell easily due to their styling, reliability and resale value
Range Rover
Any Nigerian who hits the jackpot will most likely think of getting a "Range".
Mercedes-Benz G Class:
Some of us claim it is ugly and expensive while others are convinced that it's an amazing vehicle. The G-Wagon is one toy, wealthy Nigerians use to show off their affluence. The most amazing thing is this vehicle is a die hard as the 2001 model can be modified to look like it's 2016 model.
Toyota Corolla
No census is required to determine the most popular car on our roads. The Corolla is loved by individuals and companies who want a reliable car with low cost of maintenance.
Lexus RX350
This is about the hottest ride in demand at the moment as it balances a luxury cabin with efficient performance on bad roads.
Volkswagen Golf
The Volkswagen Golf has stood the test of time in Nigeria. Back in the days, we used to love Santana, Jetta and Passat.
Toyota Prado
Thanks to the banks and other corporate organisations who have made the Prado a huge success.
Ford Explorer
The Explorer has fast become one of the top selling SUVs in Nigeria; It is well loved due of its large size and enormous features. However, several owners claim that the vehicle's reliability is questionable.
Kia Rio
This is the most loved brand new car amongst those that are working with a budget.
Hyundai Elantra
Hyundai's creativity, unique styling and marketing drive has brought the Elantra into the spotlight. They now give Toyota a run for their money.
Toyota Rav4
The love of this vehicle emanates from Nigerian's love for Toyota and women's love for SUVs.
Toyota Sienna
An excellent choice for large families, interstate transport companies as well as small haulage companies.
Toyota Highlander
Absolutely reliable and performs excellently on bad roads.
Ford Edge
It is a top pick for most young individuals in the corporate world. The selling price of the Ford Edge was N9 million before the recession, however, it now sells for N21 million.