See The Car Wreck From The Accident That Killed Popular Ibadan Politician, Adegoke Adelabu (PHOTOS)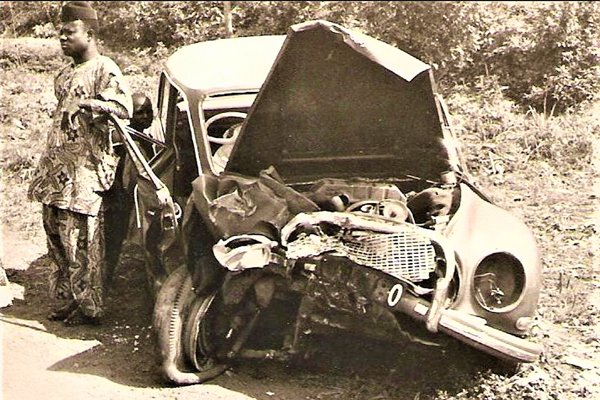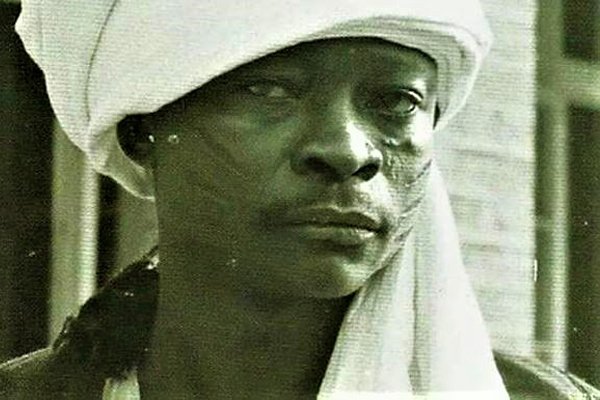 Gbadamosi Adegoke Adelabu was a prominent Oyo politician. He was also a key participant in pre-independence southwest politics.
He was born on 3 September 1915.
He was a self-made man born into a humble family but became an influential figure in Nigerian politics.
He was Nigeria's Minister of Natural Resources and Social Services from January 1955 to January 1956 and was later the opposition leader in the Western Regional Assembly until his death in 1958.
Adelabu was a self-described egotist who believed in the merits of radical nationalism, national unity and radical socialist ideology.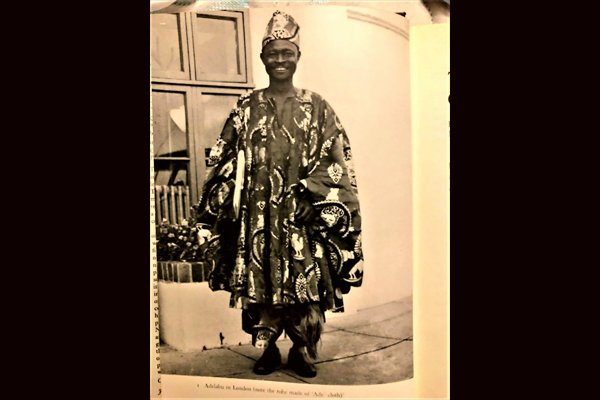 Adegoke Adelabu is often mentioned in Yorùbá and Nigerian history as the author of that expression: "penkelemesi", a Yorubanisation of the phrase, "peculiar mess" which Adelabu, known for his deep knowledge of English, had used on an occasion to describe the opposition in the Western Region House of Assembly. Not understanding what he meant, the non-literate section of his audience translated the phrase into vernacular as "penkelemesi"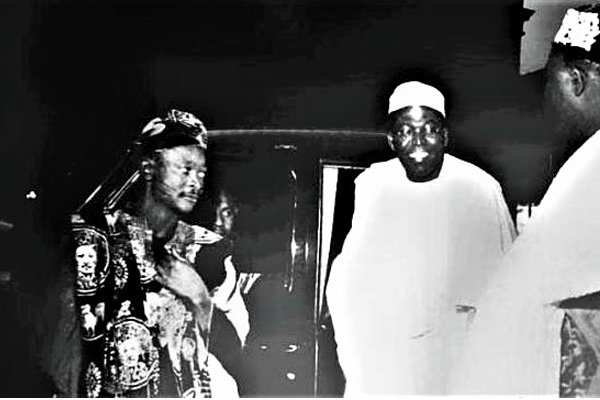 On 25 March 1958, Adelabu died in a car accident on mile 51 Lagos–Ibadan Expressway close to Shagamu.
He was returning from Lagos along with a Syrian businessman when their car hit an oncoming vehicle.
The accident caused riots in Ibadan as he was to be the next Premier of the Western Region.
Below is the wreckage of the car that Adelabu died in.