These 4 Expensive Cars Abandoned On Nigeria Roads Cost 1.2 Billion Naira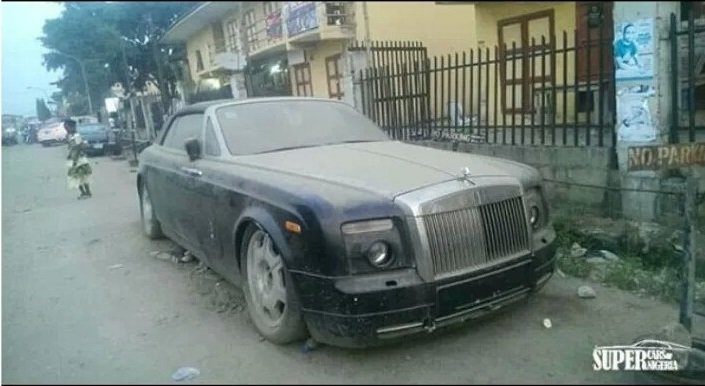 Its very rare to find abandoned super/expensive cars in Nigeria.But these cars are an exception.Enough of the talk, feed your eyes .
1.
Model : Lamborghini Countach
Estimated Price : N200 Million
Location : Lagos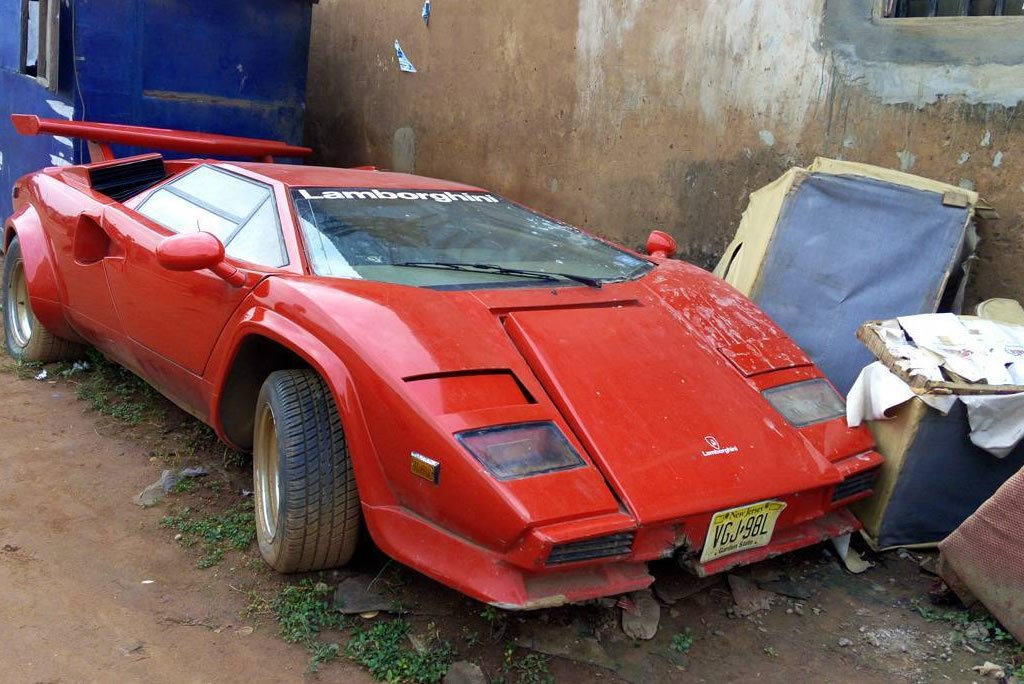 2.
Model:Rolls Royce Phantom DropHead
Estimated Price :N193 Million
Location:Lagos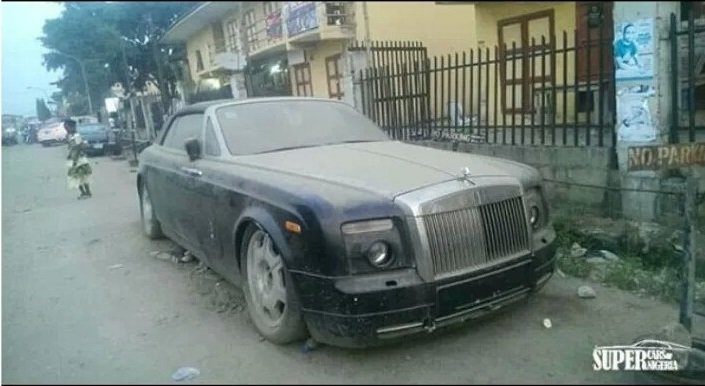 3.
Model: Bentley Continental GT
Estimated Price : N50 Million
Location: Ibadan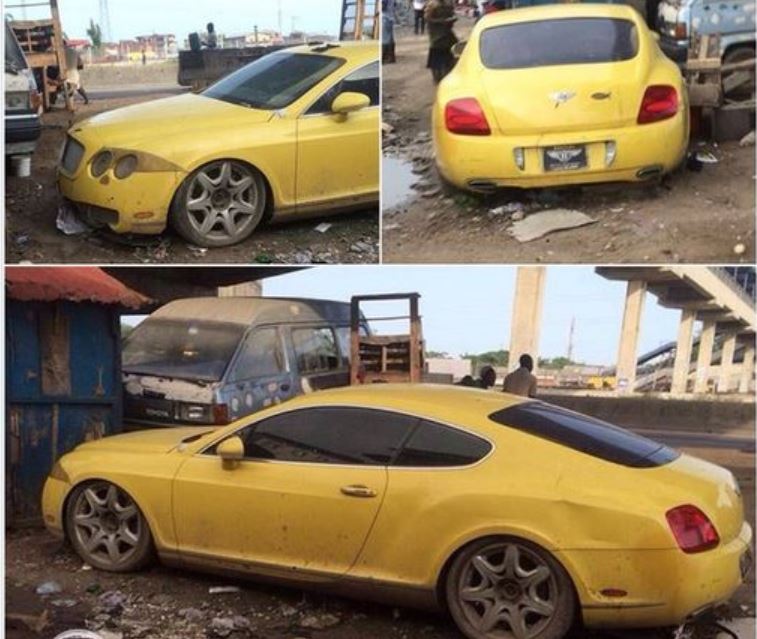 4.
Model : Ferrari F50
Estimated Price: N720 Million
Location:Ibadan
Why do you think these cars were abandoned ?
Seen any abandoned rare or expensive car ?
Kindly let us know in the comments section.