AddArmor Fired Shots At ₦74m Bulletproof Audi To Prove How Strong And Safe Its Products Are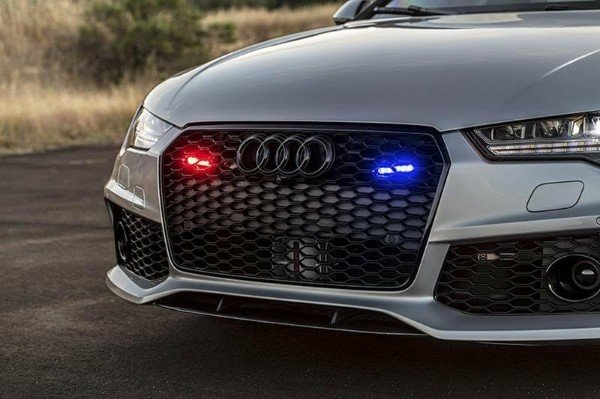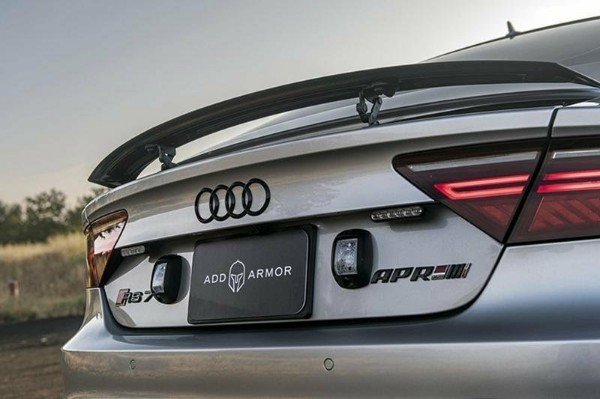 US-based Armoring specialist AddArmor wants customers from around the world, including Nigeria, to see some of the amazing features on its latest bulletproof car, the AddArmor APR RS 7.
In the latest episode of Jay Leno's Garage, AddArmor allowed Leno to demonstrate some of the RS7's unique features including an onboard smokescreen, drone frequency jamming, shock handles, and pepper spray dispensers.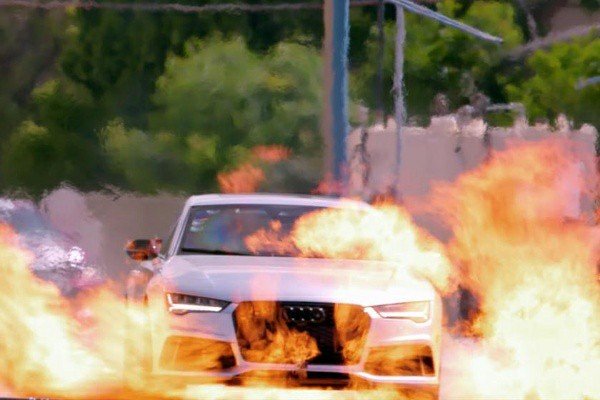 The petrolhead was also allowed to drive through fire to show the fire resistance features on the very light but effective AddArmor Audi RS7.
AddArmor CEO and former Special Forces Mission Unit Commander, Pete Blaber, said:
"The idea behind adding armor is to create a mobile saferoom that protects its passengers from any type of attack and provides peace of mind that cannot be achieved in an unarmored vehicle,"
"We wanted to show that our armor is so light that we can get this car up to nearly 200 miles per hour. Our lightweight armor is a big differentiator from a lot of our competitors using steel,"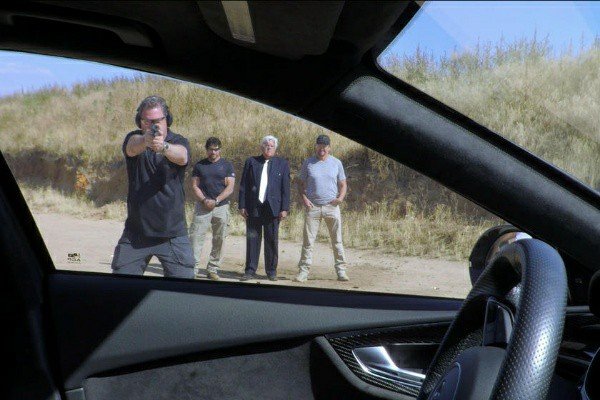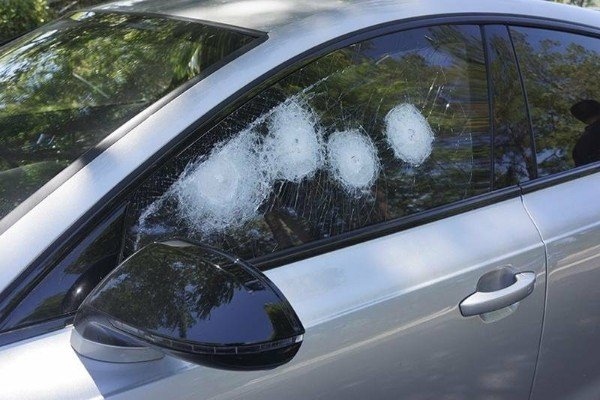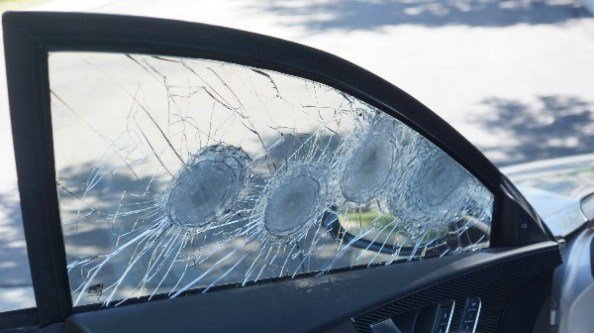 To even show its confidence in the AddArmor APR RS 7's armoring, the company also fired four rounds from a 9mm handgun at the drivers windows.
The tank, dubbed the fastest armored vehicle in the world, started life as an Audi RS7. The AddArmor APR RS 7 is upfitted with European B4-level armoring.
It also comes with high-performance Pirelli P Zero Run Flat tyres that is capable of driving 30 miles after sustaining multiple high-powered rifle shots.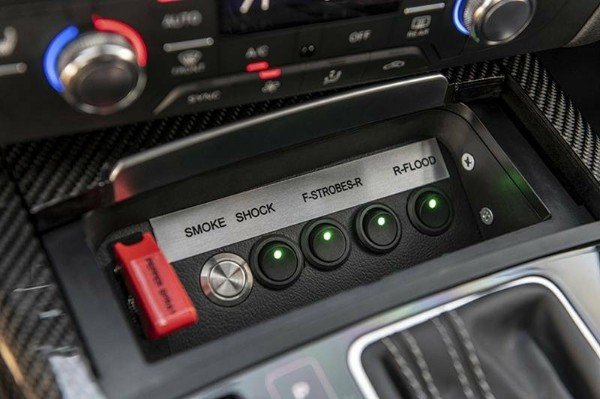 The tuned twin-turbo engine that powers this tank produces 760 horsepower that not only takes it over the 200-mph barrier, but also hit 60 mph in just 2.9 seconds.
Other amazing features includes secret-agent gears like blinding lights, sonic cannons, tasers and even a front barrier to let you blast through brick walls without issue.
The new AddArmor APR RS 7 is available for $205,000 ( or about ₦73.8 million) .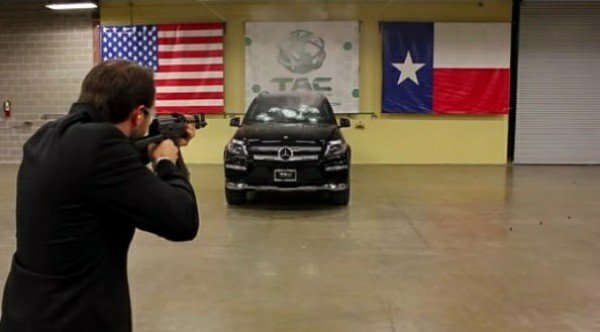 A similar test was carried out by Texas Armouring Corporation (TAC) to show what it's really like to be shot by an AK-47 assault rifle while driving a TAC-made armoured Mercedes-Benz.
Unlike the AddArmor Team, who only shot at the Audi driver's windows without any occupants in the car, the confident CEO of TAC volunteered to sit in the driver's seat while a supposed marksman unleashes an AK-47 assault rifle (12 shots in this case) on its bulletproof windscreen.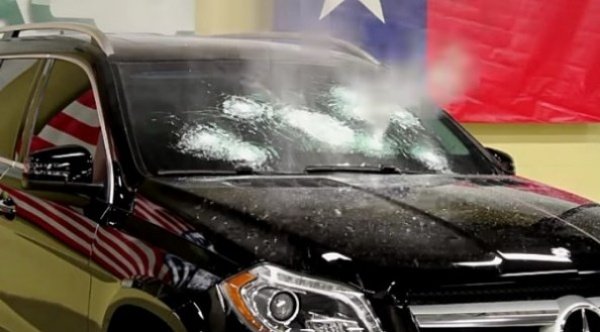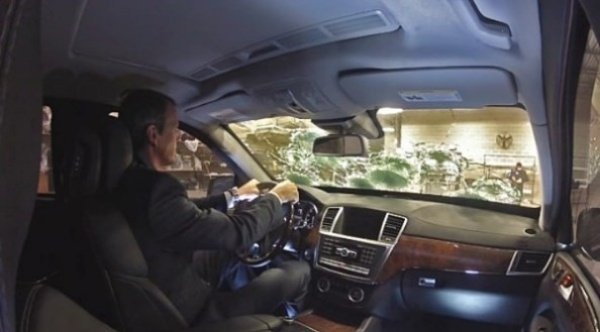 At the end of the shots, the uninjured and unshaken CEO said:
"LIFE IS VALUABLE. PROTECT IT"
Remember, It takes attackers an average of 6 seconds to do a job. Armored vehicles give clients additional time to realize they are under attack and get out of the situation.
What Do You Think About The Bulletproof Audi?