Aston Martin Set To Ditch AMG For An Inhouse V6 Hybrid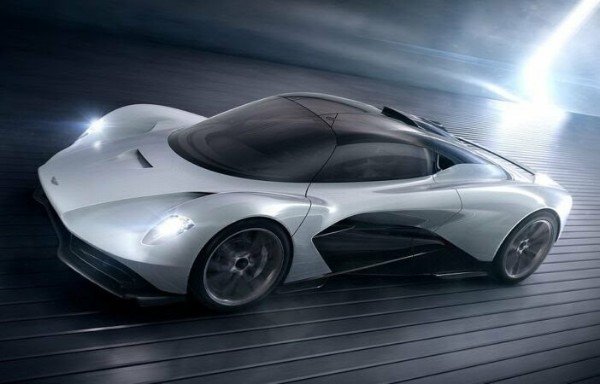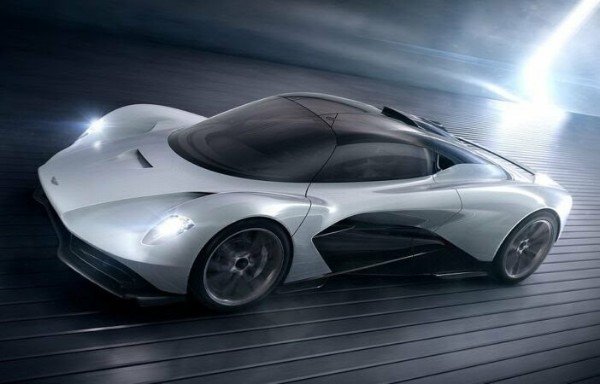 The end is near and it is close at hand.  The reign of the internal combustion engine is gradually finishing and now Aston Martin will no longer use AMG engines anymore. In case you don't know, Mercedes-Benz AMG provides Aston Martin with their V8 engines. And now that Mercedes is gradually scrapping V8 AMG engine from future lineups, Aston Martin has to source somewhere else.
To solve this problem, Aston martin will now develop an inhouse V6 similar to the one used in the Valhalla hypercar. The engine will be a toned-down version and it will be hybrid. The engine will be a 3.0 V6 twin-turbo hybrid system and in a statement by Andy Palmer CEO of Aston Martin "Mercedes have made no secret of where their engine technology is moving to, and obviously we don't foresee four-cylinder engines in our Aston. So we've got to make our own journey."
Aston Martin has no expertise in developing V6 engines but Palmer believes the engineers of the brand will ensure the powerplant delivers brand-appropriate characteristics. Hybridization will be a key part of the project, he added.
Palmer also confirmed the supercar manufacturer remains committed to the V12 engines.  Aston Martin will move production of the V12 from Cologne in Germany to the United Kingdom, where the new V6 will also be assembled. "I hope the V12 is around for a good while longer. You can see in the longer term it won't last, but certainly, over the next few years we can continue to produce V12 engines and we can make them more CO2 friendly," Palmer added.
The $240 million investment led by new Chairman Lance Stroll will help pay for Aston Martin's car and engine plans. The new mill will be Aston Martin's first V6-powered road car, and the automaker's first road-car engine built in the UK since it gave up the 5.3-liter V8 developed by Tadek Marek and used in numerous products from 1968 to 2000.