Collection Of Bugatti Chirons Lands In South Africa For Testing (Photos)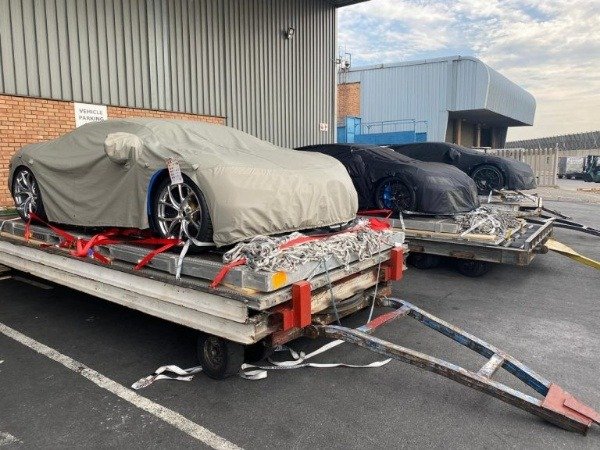 A collection of Geneva Motor Show-bound Bugatti Chirons were spotted at O R Tambo International Airport in South Africa. The hypercars were brought to the country for testing.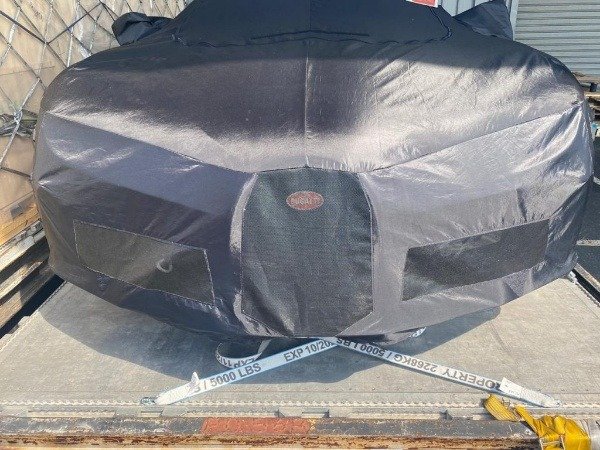 Last week, a collection of Bugatti Chiron-based hypercars were spotted covered at O. R. Tambo International Airport in South Africa.
Sources revealed that the Bugatti Chirons were brought to South Africa for some form of testing — likely high-speed hot weather.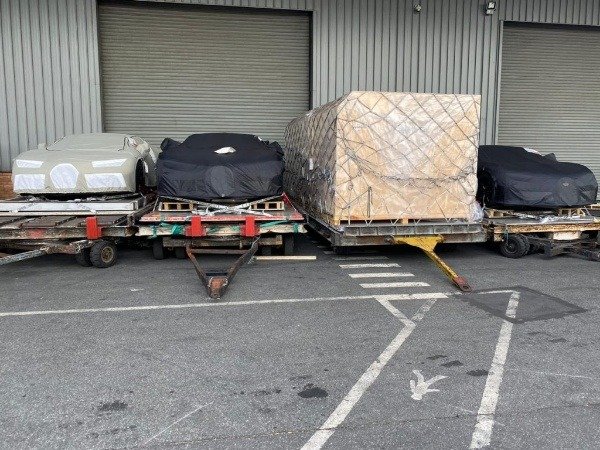 According to the Hypercar maker, two new Chiron-based cars will follow the record-breaking Super Sport 300+. These Chiron-based hypercars, including the Chiron R, will debut this year.
From some of Bugatti's teasers, one of the spotted covered-up models with fixed wing is the Chiron R. This monster is expected to be unveiled at the now-cancelled 2020 Geneva Motor Show next month.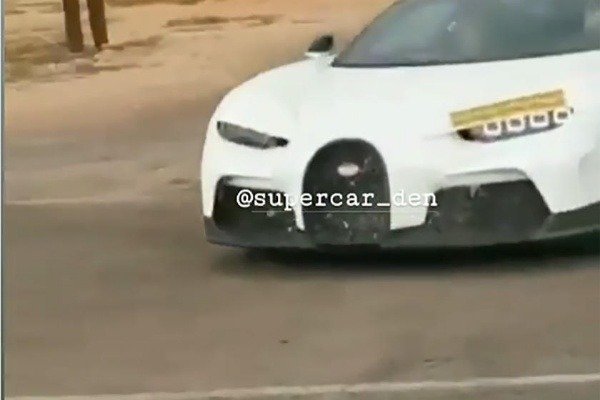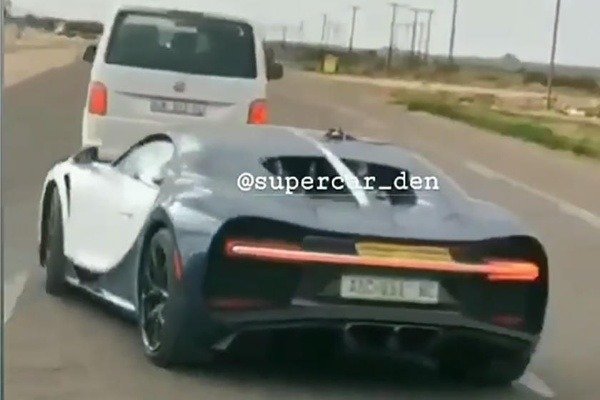 But another version that doesn't seem to be the rumored Chiron R hypercar was spotted yesterday in South Africa while making a right turn at an intersection.
This mysterious Chiron prototype, despite having cues from the Super Sport 300+, is missing the "SS" elongated rear end as well as the stacked exhaust tips.
So the question now is — What is Bugatti cooking for its customers. We might have to wait till around July before we see this big reveal.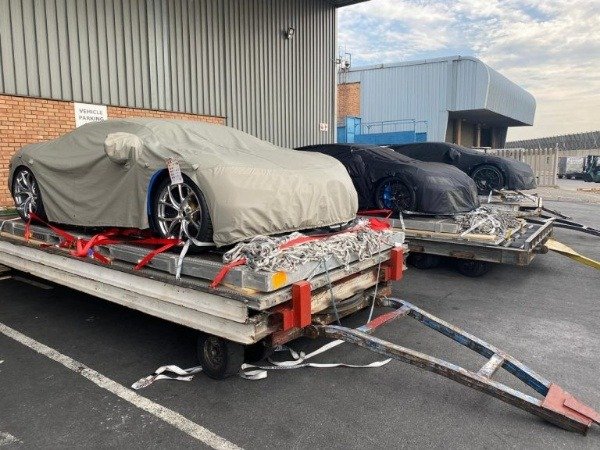 With this year's Geneva Motor Show cancelled, Bugatti will have to fix another date for the launch of the Bugatti Chiron R hypercar.
Last week, the 250th example of the Chiron named Chiron Sport Edition Noire Sportive rolled off the assembly line.
Commenting on this landmark, Bugatti boss Stephan Winkelmann said
"Reaching this mark in such a short amount of time is an amazing accomplishment that fills me with pride,"
"I am looking forward to the second half of the production cycle."
With 250 more to go, just fewer than 100 units are still up for grabs. The remaining 150 are already bought by customers.