Seamless Car Financing Introduced By Autochek
Autochek, an automotive technology company, has launched a website and mobile application where customers can buy, sell and fix cars, using their smartphones from the comfort of any location.
The launch ceremony held in Lagos, on Thursday.
According to the AutoChek management, the company was on a mission to transform the African automobile industry by using technology to re-create the buying, maintenance and selling experience of motorists and car owners on the continent.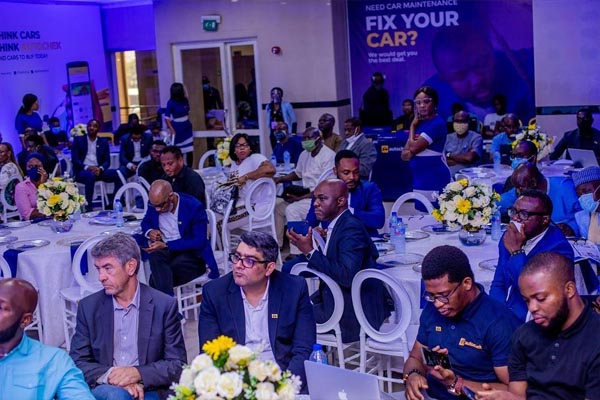 Autochek auto services can be accessed on autochek.africa and the mobile application that can be downloaded from Googleplay.
According to the firm, customers can lock down a car of their choice with a deposit funds to own a car, get a better deal for selling their cars, diagnose their cars and enjoy premium maintenance service, right at their doorstep.
Speaking at the event, the Chief Executive Officer of Autocheck, Etop Ikpe, said the company has put in place all necessary infrastructure designed to promote and provide prompt services.
Ikpe emphasized the critical role of the automotive sector to economic development.
"We are pleased to have provided a key solution to tackling some of the challenges of a lack of auto funding in the African automotive industry", Ikpe said.
The Vice President Commercial, Mayokun Fadeyibo said "Autocheck is the future of the African automobile industry".
"Its not for nothing we recently closed a $3.4 million pre-seed to boost our service delivery in the auto market", she added.
"AutoChek's mission is to enable and enhance automotive commerce across Africa. We intend to achieve this through technology, creating value for all stakeholders in the ecosystem.
 "The launching of the website and mobile application reflects Autocheck's commitment. This commitment include providing viable solution to the challenges of the automotive industry in Nigeria and Africa.
 "We are proud of the resources and services put together for the convenience of our customers. We are very excited about the future of Autocheck. Especially in leading the frontiers of the African automotive industry at large."
"The mobile application and website features auto brand, auto product details and description.
In attendance at the service launch was foremost Nollywood actor, Richard Mofe-Damijo.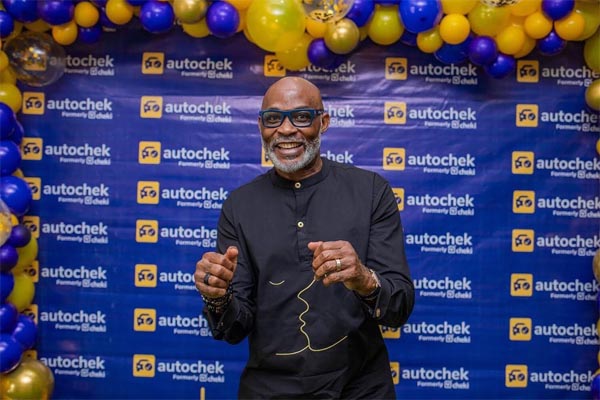 Autochek has a catalogue that features different car brands and segment options. They range from Honda, Toyota, Benz, Ford, to BMW, and everything in-between. These cars come in Sport Utility Vehicles (SUVs), Sedans, Hatchbacks, buses and many other brands and segments.
The pre-seed investment in Autochek follows the firm's acquisition of Cheki Nigeria and Cheki Ghana brands in September 2020.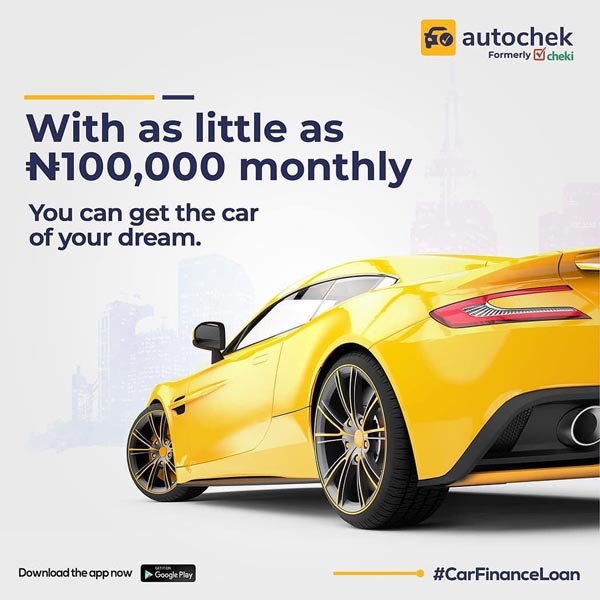 Also See: Buy and sell cars faster on Carmart NG