The World's First Motorsport For Flying Cars Expected To Hold This Year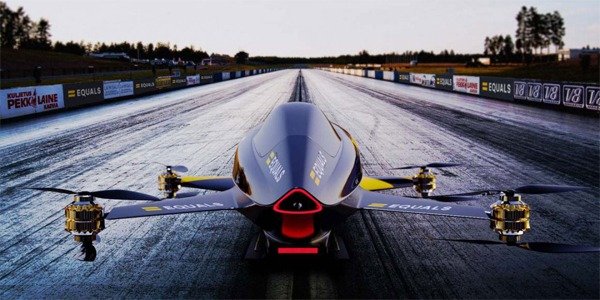 The World's First Motorsport For Flying Cars Expected To Hold This Year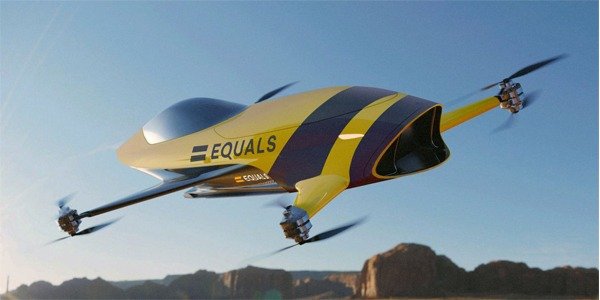 Flying cars are finally here with us.
We have seen them in sci-fi movies, computer games, etc. However, these flying machines are finally a reality.
Beyond being a reality, the world's first motorsport series for flying electric cars is expected to hold this year.
Airspeeder, the first motorsports program for electric flying cars, this week announced raising a seven-figure sum to launch its series.
Founders of the flying EV series believe it could accelerate progress toward mainstream sustainable, electric air mobility.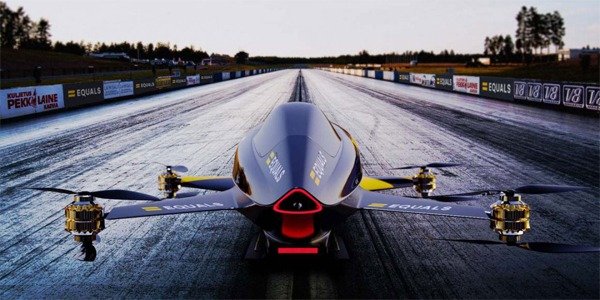 Airspeeder had planned to conduct manned testing in California's Mojave Desert in 2020, but the pandemic got in the way.
According to Airspeeder, the first motorsport series for flying electric cars are expected to take place in 2020, with a view to scheduling a full Grand Prix championship season soon after. Meanwhile, they have "bold ambitions to accelerate a revolution in sustainable transport," the founder of the race, Matt Pearson told Euronews Living.
Once restrictions related to the coronavirus crisis are lifted, the Speeders (flying electric cars) will be further tested.
They have already undergone successful unmanned tests using a remote control. A team of test pilots recruited from the US Air Force and Martin Aviation are in charge of the MK3 prototype, which is set to be trialled in the Mojave Desert, California.
The company responsible, Alauda, is based in Adelaide, South Australia, and plans to house a growing team of technical specialists drawn from leading names in the aerospace, motorsport and engineering spheres. Rolls-Royce and Babcock Aviation are both on the list, keen to get involved.
Their vision is to provide multiple teams and manufacturers with the hardware they need to create the flying cars, and the freedom to set strategy and draft in pilots.
The Airspeeder vehicle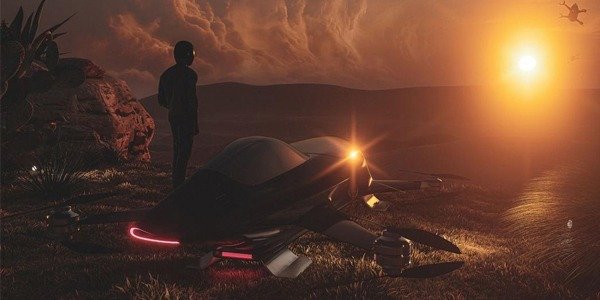 The Speeders can gain up to 200 kph at full speed and fly between 5-40 metres off the ground. The Airspeeder vehicle, which weighs about 550 pounds, uses a battery pack that can be swapped out during the race. The packs are expected to last for about 15 minutes. Four 32-horsepower electric motors propel the cars to a top speed of about 125 miles per hour. The vehicle tears through the air between about 15 and 130 feet off the ground.