General Motors Considering Cadillac Escalade And Chevrolet Camaro As Sub-Brands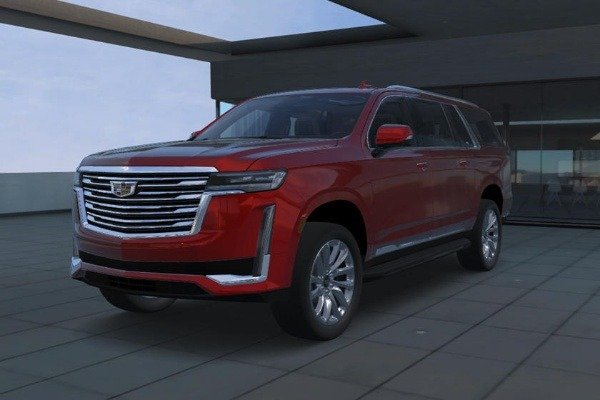 General Motors is reportedly considering transforming the Escalade and Camaro nameplates into sub-brands. The automaker is already doing that with the Corvette – at least one new vehicle, an SUV, is planned for that name. Each sub-brand would put forward a few models inspired by the identity established by the Escalade and Camaro mode.
The news comes via Car and Driver, which claims inside company sources saying they're keen to reinvent the Cadillac brand in some fashion. Still, upper management ultimately decided to focus exclusively on the Escalade.
The large SUV is set to become an all-electric model built on the Ultium platform, and GM is apparently keen to build a smaller version that could be a three-row crossover. The idea is that it will sell well in the US and China, two vital markets.
As for Camaro, rumors of a crossover are back, offering two doors or four with extra ground clearance and all-wheel drive. A two-door four-seat coupe and convertible are reportedly in the mix, contradicting rumors that the traditional Camaro will be killed after the current-generation run. There's also talk of a Camaro flagship performance model loosely based on the next-generation Chevrolet Corvette.
According to the unnamed GM source, each of the new independent lineups "must be compiled from three or more distinctly different offerings under the same brand umbrella" which will likely be the case for the Corvette, Camaro, and Escalade families. They also mentioned "other successful standalone products" like the Silverado and the Suburban that could potentially become sub-brands, but were deemed "unsuitable for various different reasons".
There were no dates offered for product arrivals this time, so we'll have to wait and see the splits of all these pieces of all these pies.